The Future of Digital Marketing
Digital marketing is constantly evolving to adapt to the everchanging needs of customers and brands.
The trends, technologies and innovations of today will shape the digital marketing of tomorrow – and knowing what the next big trends are will help you stay ahead of the curve.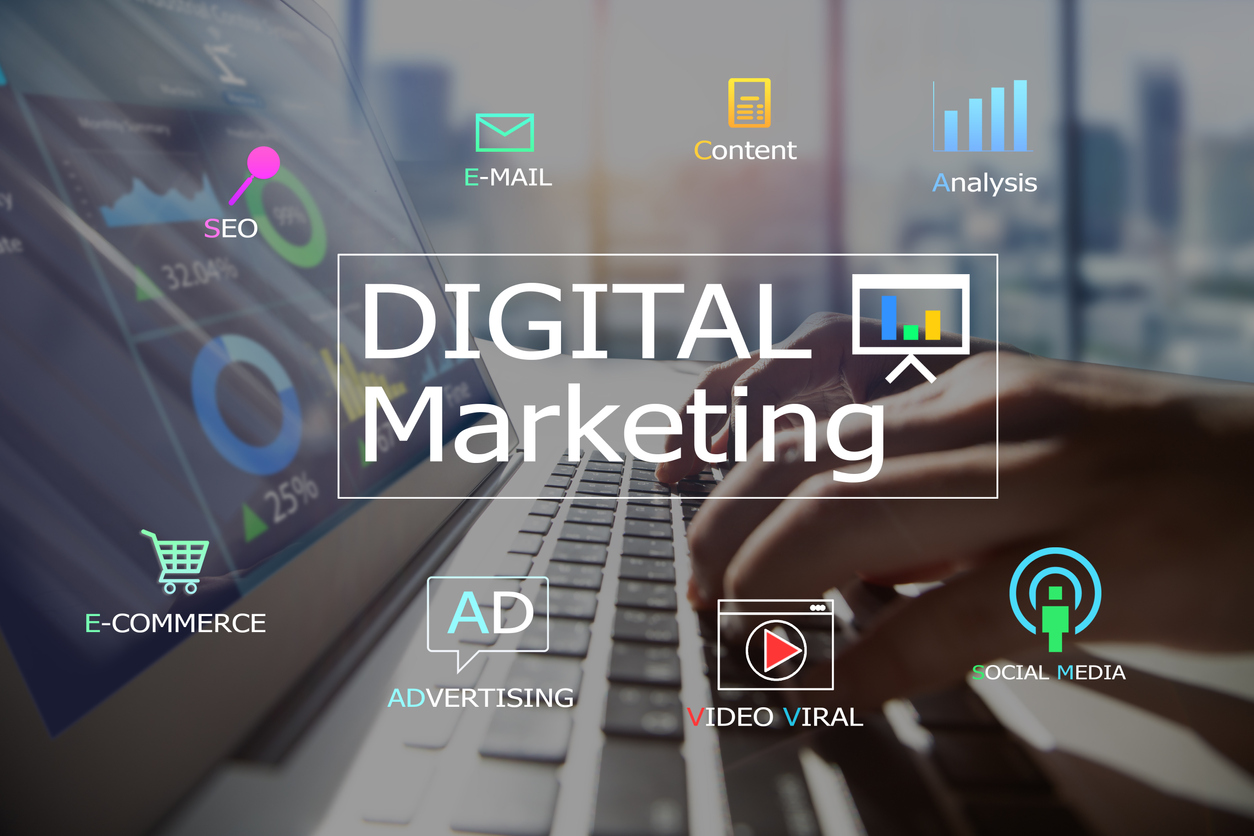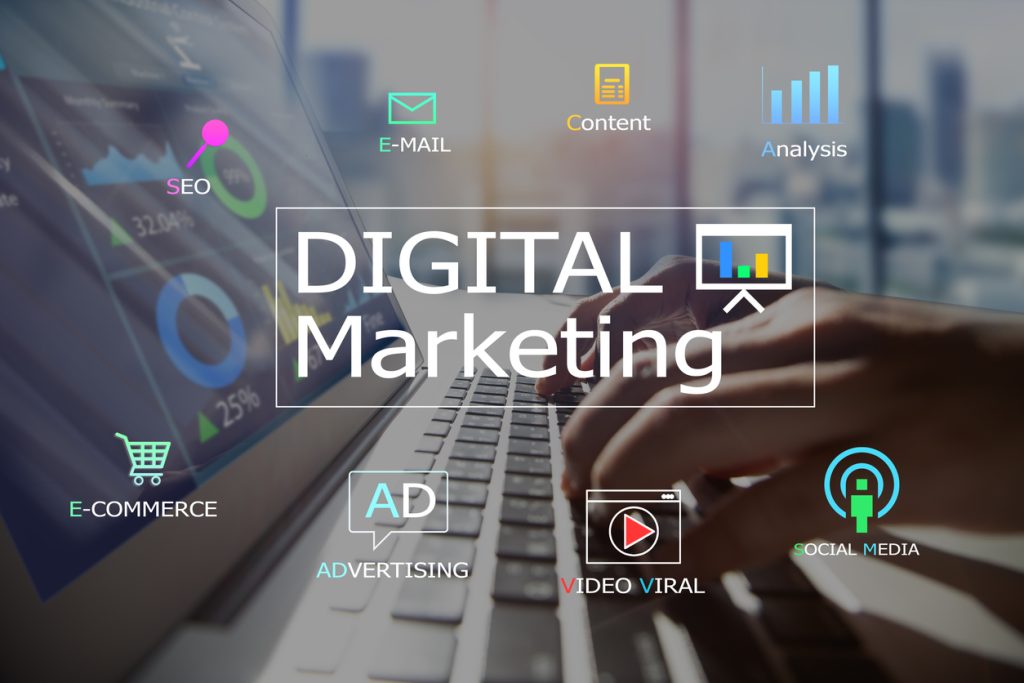 We want to share with you the knowledge we've gained over our last 20 years in business. So, in this article, the SQ Digital experts are taking a closer look at what the future holds for each discipline, from SEO to social media, and everything in-between.
Content Marketing
Content marketing will continue to be just as important as it is now. The tools used to create, publish and share content, on the other hand, are always changing.
While video marketing may not be the NEXT big trend, as it's been on the radar of every content marketing professional for years, it will play a crucial role in digital marketing:
Currently, 81% of businesses are using video as a marketing tool, according to Invespcro, Conversion Rate Optimisation Experts.
90% believe that video is crucial for the success of their online business.
Video is a versatile form of content too. Not only is it easy to share, but it's also a great option for companies that are looking to entertain, educate and engage their audience.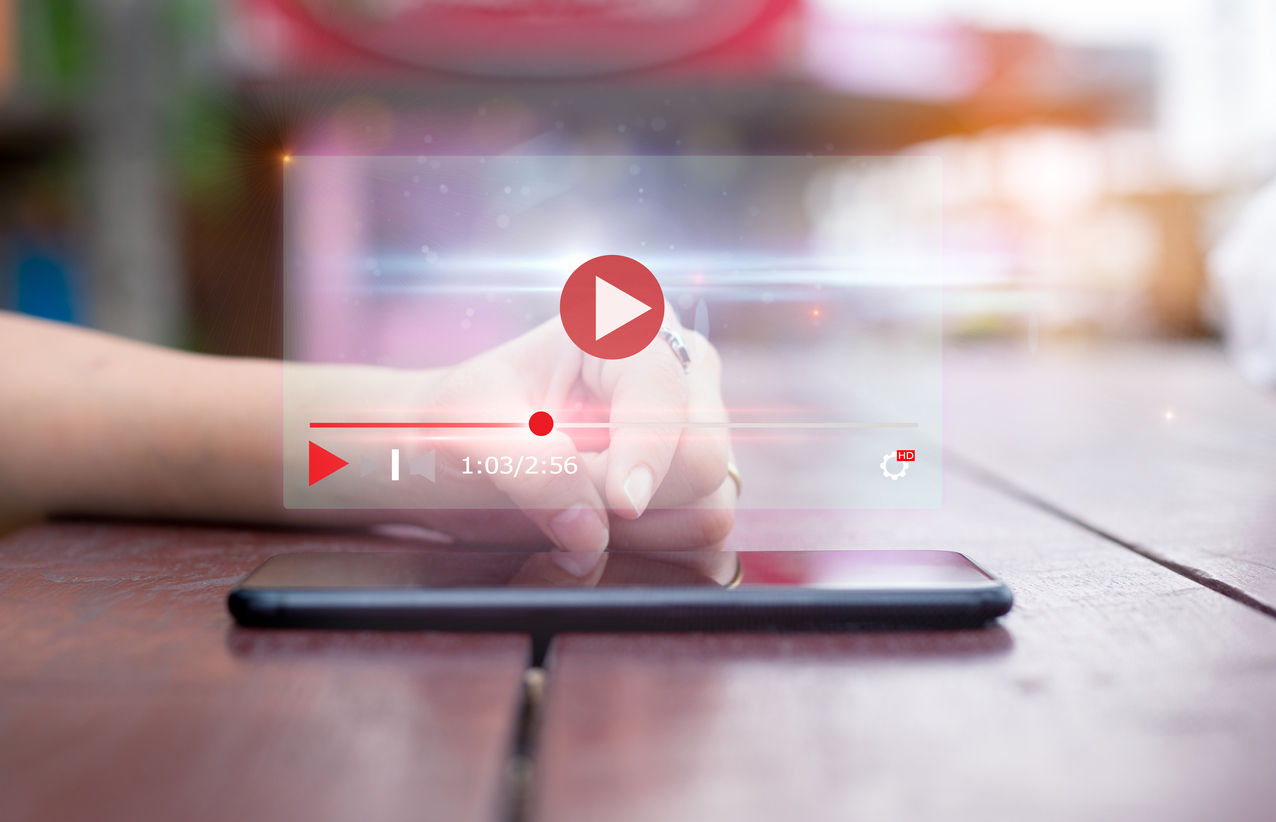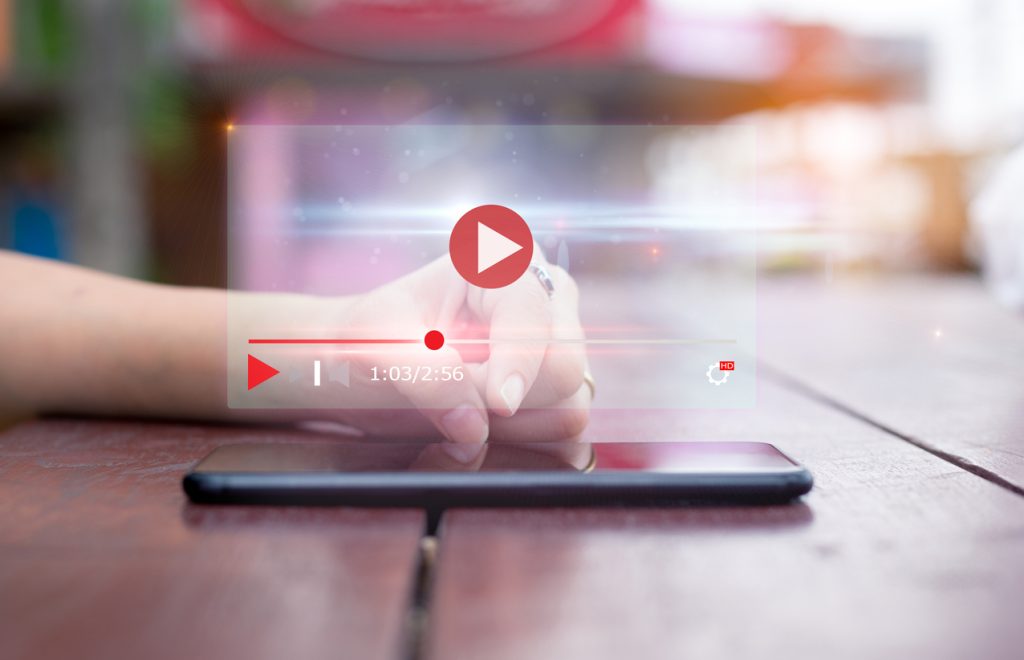 As Kate Martin, our Lead Digital Marketing Executive, says:
"It's now becoming necessary that marketing strategies look at incorporating interactive content in their wider content marketing plans. It is the best way to increase visitors to your website and encourage engagement – especially when posted on social media.
Watching a video is easier than consuming paragraphs of text and therefore a lot more convenient – especially for those using mobiles or tablets."
Digital PR
It's crucial to build and foster relationships with industry experts, and we can help our clients achieve that through digital PR. With digital PR we can:
Boost your brand awareness and exposure
Improve SEO rankings
Increase website traffic
Target a wider audience
Create social engagement
And so much more
At the moment, a big trend to look out for is an increased reliance on voice search in digital PR. SQ Digital is already making an active effort to optimise for voice search, which includes content that is to-the-point and easy to read. In addition, we make sure to use data-driven topics and subheadings, and to answer questions in a succinct way.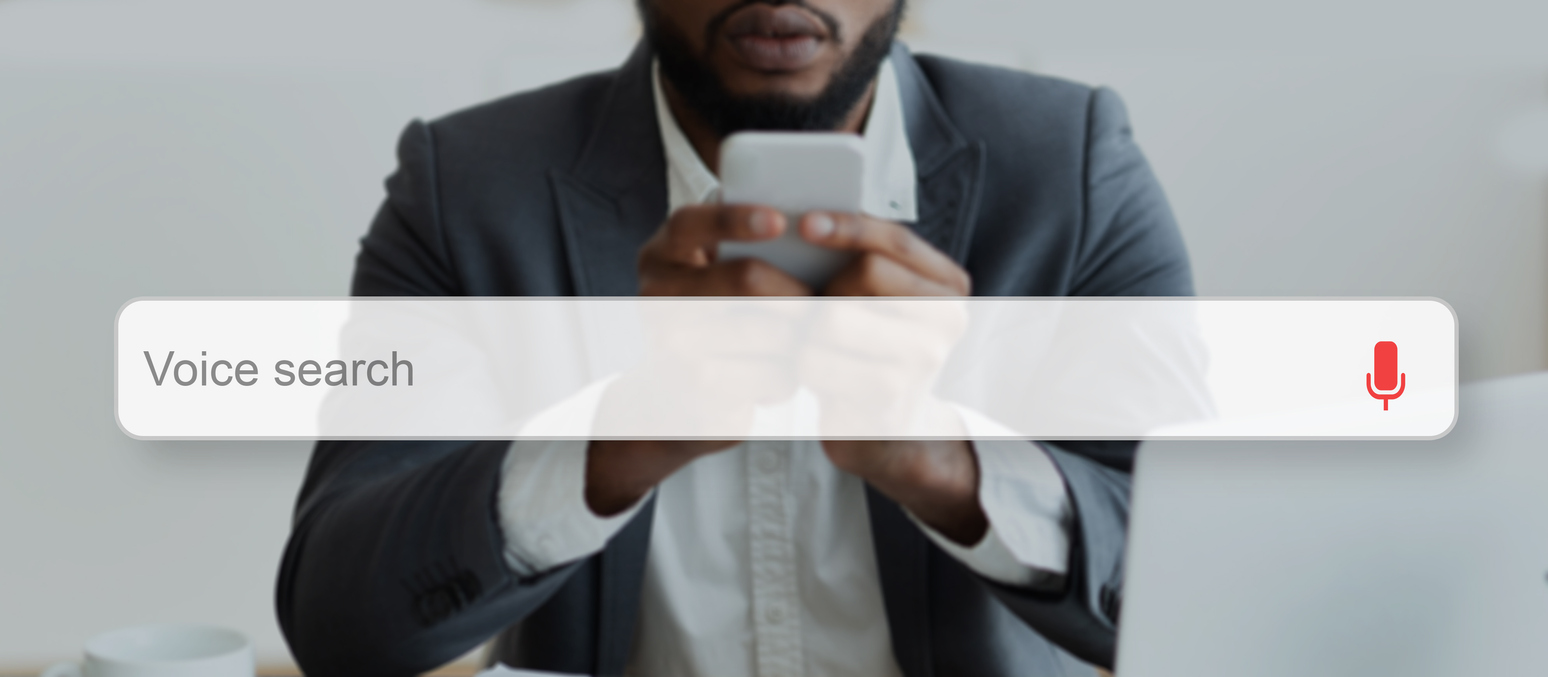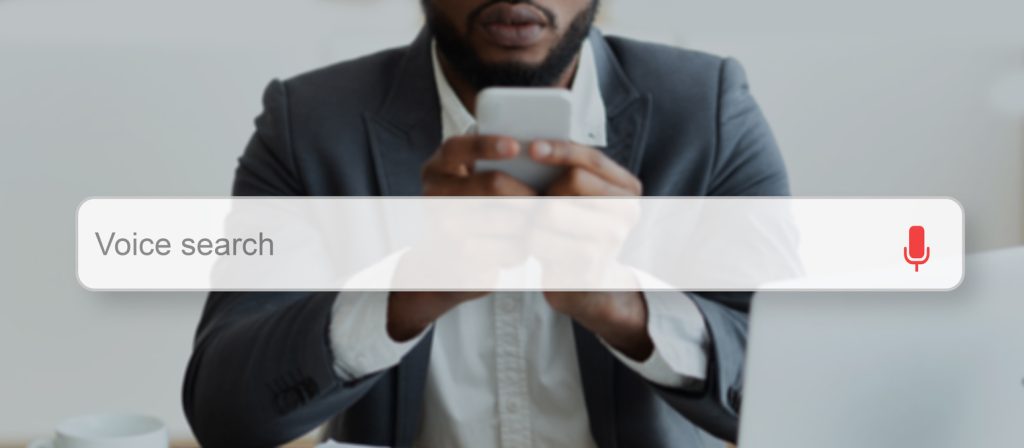 Matt Hartley, Senior Content Marketing Executive (and resident PR guru), has this to say about voice search as the next big trend in digital PR:
"Voice search is growing. Think about all the people who have Alexa and Google Home devices in their homes now. It's our job as PR specialists to capture some of this traffic by optimising our assets to be searchable from a voice format point of view."
The industry will also turn to more video and interactive-based content, even when it comes to digital PR, so digital marketers should keep this in mind. Matt believes that "whilst traditional articles are certainly not dead (because we'll optimise them for voice search) interactive assets and videos are already on the rise and look set to stay. This is mainly down to users wanting to have something to interact with when reading an article these days."
SEO
SQ Digital started out as an SEO agency 20 years ago, and, today, we still understand just how important search engine optimisation really is. Our insight is rooted in the two decades of experience we have in the business, as well as the SEO knowledge we've built up over time.
And, right now, we're seeing two big trends in SEO: content and structured data mark-up.
Google's recent algorithms mean that both intent and understanding the drive behind searches are crucial. Content creators will have to take this into account, which will lead to higher quality sites in general, and people being able to find information quicker.
Structured data mark-up is mark-up language (such as Schema) that signals specific content types on a page to Google and other search engines. This allows the search engines to facilitate rich snippets, which have a higher click-through rate and provide better user experiences based on search queries.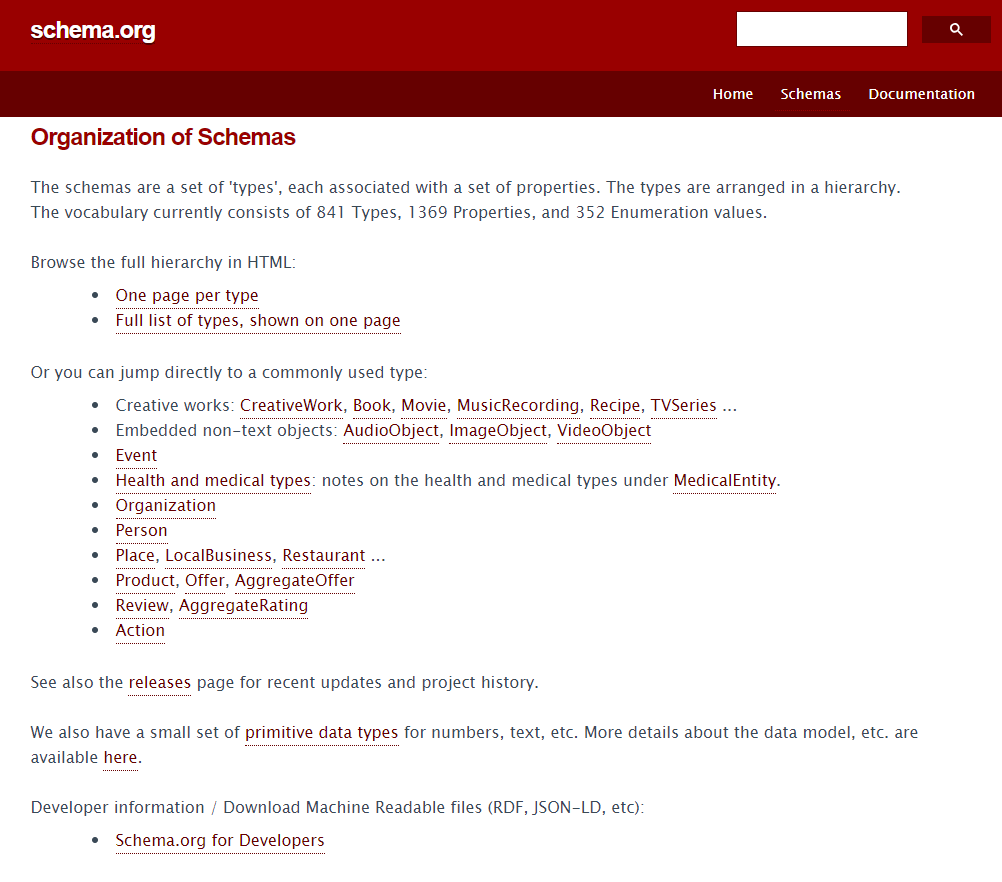 Elizabeth Goldsbrough, Senior SEO Executive, says that Google can tell when a search term is for a product. "It will, therefore, display price rich snippets in the search results as it has gathered the information to know that this serves a better user experience than when prices didn't used to be shown.
"But the data behind these decisions comes down to psychology and user behaviour. Understanding the human mind as well as the way a machine, such as an algorithm, works, is key to the future of SEO."
When it comes to content, we must understand the psychology behind search term choices and deeper intent. Creating content that matches this intent for engagement is increasingly more important – content must be tailored to the search experience.
Elizabeth says Google tells us this indirectly. "The BERT update last year helped the algorithm better understand the importance of words like 'of', 'can't', 'not', 'in', 'on', and more, in order to serve up more accurate results."
Social Media
A big trend we're seeing in social media is short-form video content. While this was already one of the most popular content forms in social media, mobile-based 'newcomer' TikTok inspired a much larger focus on the medium.
Short video is also versatile, as it can be shared virtually anywhere, helping brands reach a wide audience. Digital marketers have started to use short-form video to drive conversions, as this type of content:
Is perfect for short attention spans, since many people are now looking for content that can be digested more quickly.
Fits on many social media platforms (for example, Instagram is now launching its new 'Reels' feature, which allows users to record, edit and share 15-second videos).
Instagram Reels, as seen on Instagram's blog.
Liam Bland, our Social Media Executive, says that "short-form videos, particularly entertaining ones, will generate more impressions on platforms such as Facebook and Instagram."
This type of content is also created specifically for the mobile experience. Things like portrait videos are purpose-built and take advantage of the full phone screen dimensions without people having to turn their phone sideways to view them properly.
Liam also believes that short-form video channels like TikTok and Instagram take the element of choice out of the equation. "You don't have to arduously go from one person's channel to the next; they just serve up clip after clip of things you might be interested in based on follows, meaning you can just sit there and spend hours watching videos one after the other."
Paid Social
Digital Marketing is a large umbrella covering a number of disciplines, one of them being paid social. As opposed to using free tools, paid social uses sponsored content or advertising to boost a brand's presence in websites and feeds.
At SQ Digital, we do this by targeting a specific demographic to get your message to your clients and potential customers. You can expect to see an increased focus on automation (with an emphasis on Facebook) as the next big thing in paid social.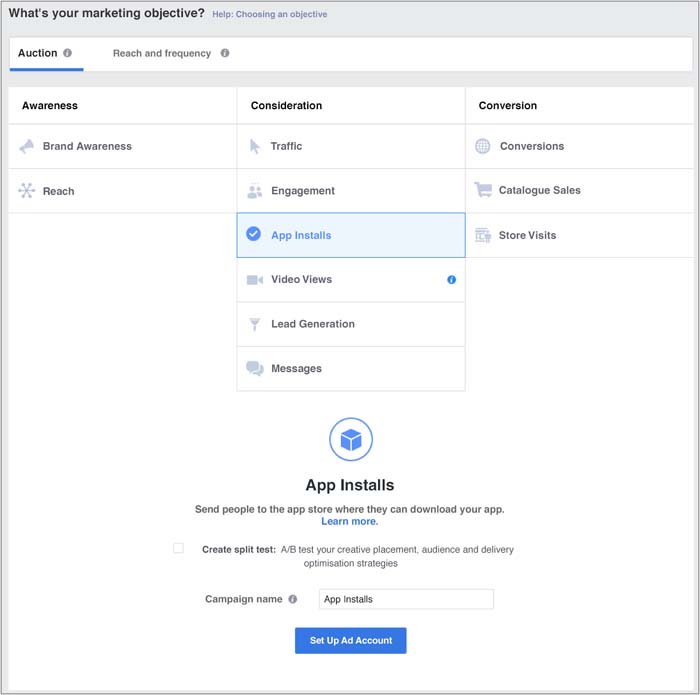 Setting a marketing objective, as seen on Facebook.
As Michelle Charnley, Senior Paid Social Media Executive at SQ Digital, says: "we're already rolling this out with clients, as relying on a channel's AI capabilities takes the guesswork out of what we do. This leads to faster processes and results.
"Facebook is still playing catch up with other platforms, like Google, but the platform will end up having more control over content. This will remove some of the manual work so marketers can focus on strategic elements, and will allow for tests and optimisation at bigger scales."
Possible optimisations include:
Applying minor image enhancements to thumbnails and images
Cropping images and videos
Applying a template to creative elements for Stories
Creating videos from images
Swapping text between fields, like primary text and headline
PPC
As a PPC agency in Lancashire, as well as a Google Premier Partner, SQ Digital has created and implemented effective PPC campaigns that generate high-quality leads and increase return on investment.
We're always looking to innovate and improve our methods, which includes being aware of the next big trend in PPC: a blurring of the lines between traditional 'Search' and 'Display' advertising.
We see much greater adoption of 'layering' audience segments into Search campaigns.
We expect this to give us better insight into audience performance and also allow us to target users more effectively.
Not only can you reach your audience profile more accurately, but you can also tailor messaging more efficiently to deliver ads that resonate best with your audience's needs, wants and pain points.
Google's example of a Search ad.
We're already using this to provide great results to our clients. Ash Winder, Lead Digital Marketing Executive, has this to say about automation and machine learning at SQ Digital:
"We've been layering Search campaigns with audiences for years, starting with the traditional 'Remarketing Lists for Search Ads' where we could serve Search Ads only to users who've been on the website previously (or to exclude these) and moving on to wider audience segments in recent years. Microsoft Ads now offers a plethora of targeting options through its use of LinkedIn profiles and In-Market audiences."
Design and Website Development
Design and website development has changed a lot over the years and will continue to change. One thing will remain, however: a focus on the user. You can see with our web design case studies that we strive to create quality sites to our clients that are also user-friendly.
It's this user experience (UX) that will help your website stand out or fizzle out – businesses must ensure a good UX, which is why the big trends we see now are ultra-fast loading times and UX optimisation.
Google is planning to include website UX and optimisation as a primary ranking factor, with page speed optimisation already in place. Also, older websites will be affected and lose rankings, so it's vital for marketers to maintain websites with continual updates.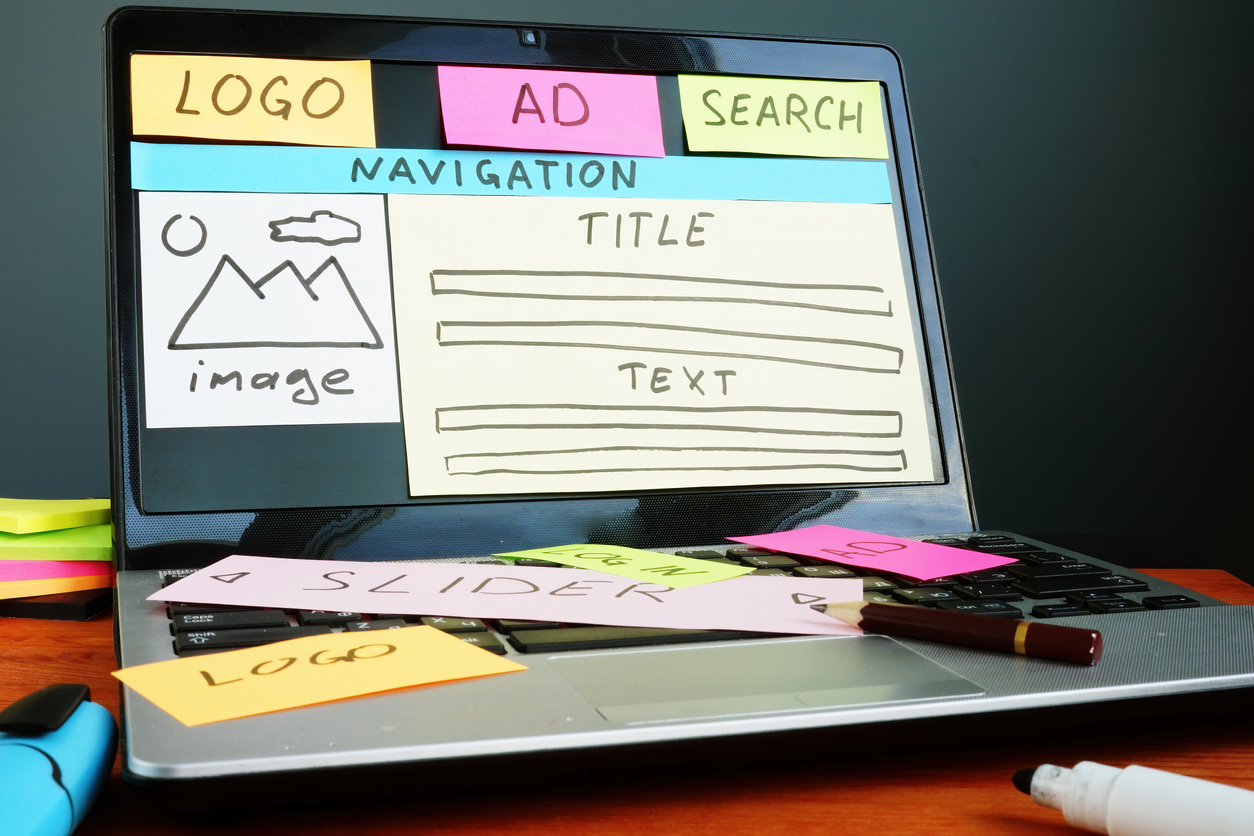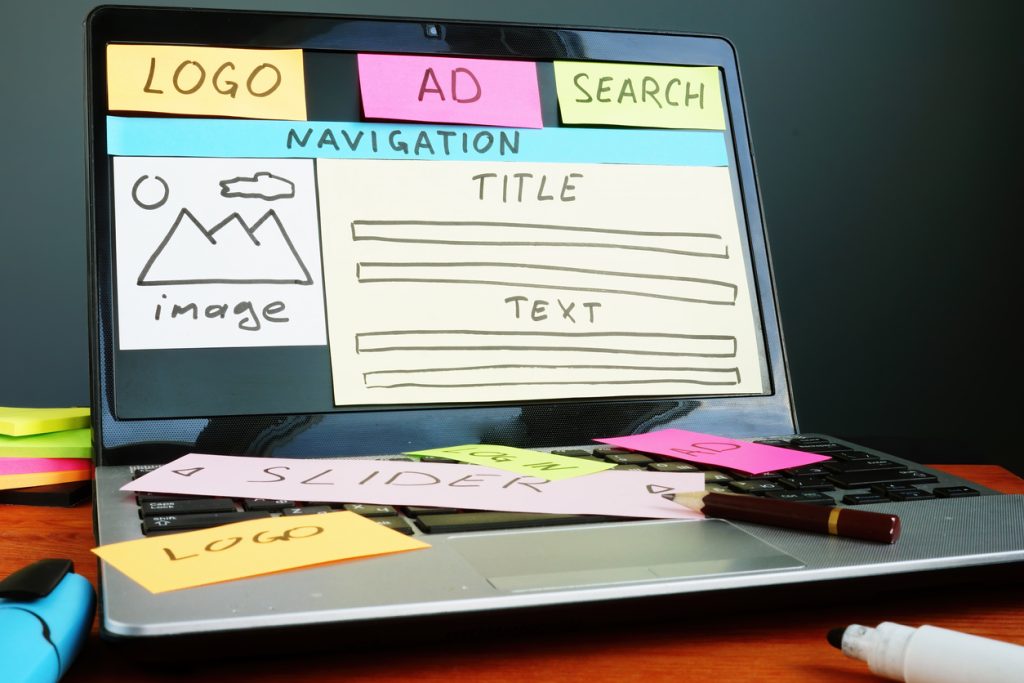 Richard McGowan, who is our Head of Design & Development, knows just how important it is to keep the user in mind. "At SQ Digital, we're constantly reviewing how we work and research industry requirements and upcoming changes, so that we can plan ahead for any upskilling or process changes.
"We can work with customers to ensure their websites stay up to date – offering clear, detailed options for their specific requirements."
SQ Digital has always had a 'challenge ready mindset' and a focus on innovation. It's this focus that has guided us through the last two decades to where we are today as one of the UK's longest-standing digital marketing agencies.
Our experts are on top of the latest news and developments so, as a Digital marketing agency in Lancashire, we're able to deliver outstanding results to our customers.
Browse our digital marketing case studies to see our work – and what we can help you achieve – and get in touch if you have any questions.