How to Choose The Right Digital Marketing Agency For Your Business
Businesses can no longer ignore the importance of starting a digital marketing strategy to remain competitive. Over the last few years, more and more businesses have chosen to engage with digital marketing agencies to help them grow their presence online. We understand how important it is for a business to find the right digital marketing agency; however, finding such an agency can be confusing and daunting. So, we've shared some tips from our digital marketing experts on what to look out for when choosing an agency that will truly be able and willing to help you succeed.
1. Assess Your Company's Needs
You might be surprised at the number of businesses that approach us for digital marketing services without first assessing what their business needs. While website audits and analysis of current marketing efforts are part of our approach with all new clients, in our experience, it's always a good idea for you to understand at the outset what you're looking to achieve from working with us.
It's also worth considering how much you're looking to spend on digital marketing, as this will make your search much more efficient.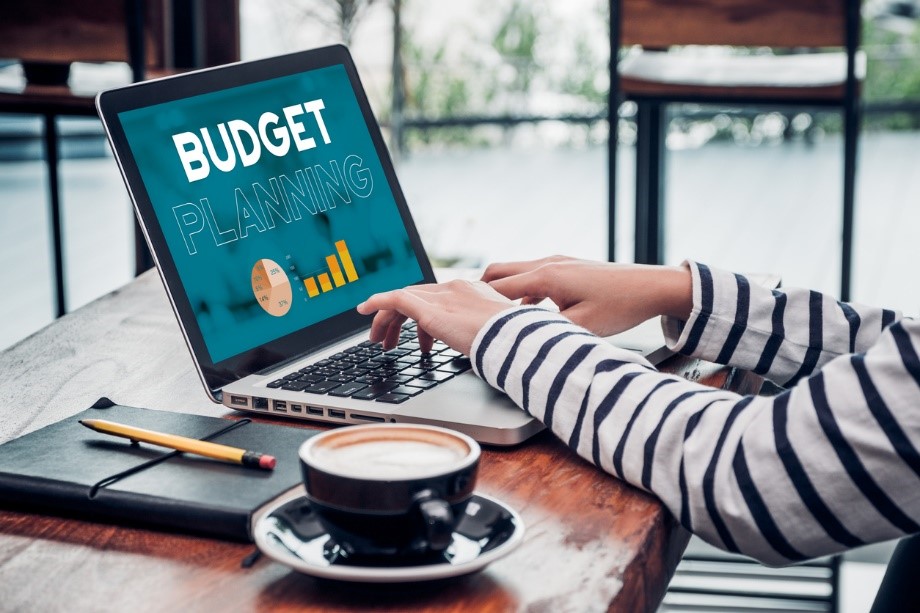 2. Choose an Agency that Has Success with Similar Businesses
If you scroll through LinkedIn, you'll find hundreds of companies that market themselves as "industry experts" or "thought leaders" in digital marketing. Ensure you choose an agency that consistently does what they are shouting about.
Finding a reputable agency means cutting through all the hype; you should look for companies that can quantifiably demonstrate the results they have achieved for other businesses. For example, read through their website case studies to get a feel for the work they could produce for you.
While it might seem obvious to go for a big-name agency that boasts big brands as part of their client base, this doesn't automatically mean they will be best for you. Ensure the agency you choose gives you the appropriate attention and one that best aligns itself with your goals and objectives.
At SQ Digital, we've worked with businesses of all sizes for over two decades and have built genuine, long-standing relationships with our clients, regardless of their size.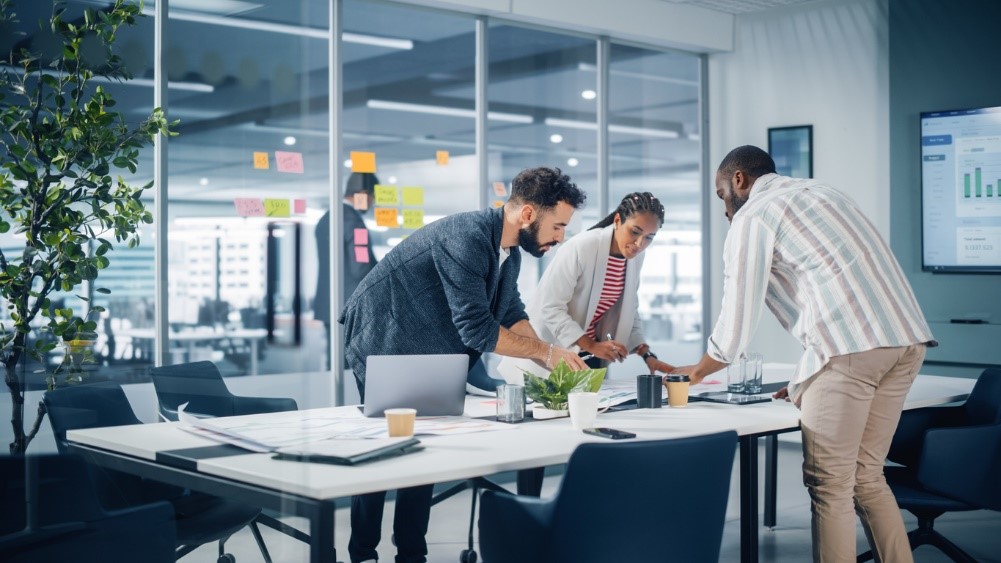 3. Choose Quality Over Quantity
Cost will always be a factor when outsourcing your digital marketing, especially for SMEs looking to improve their online presence without breaking the bank. Although budget will always play an important part in your decision, you mustn't sacrifice value for the cost. We've spoken to plenty of companies that have been left disappointed by agencies promising them the world at reduced prices.
A reputable digital marketing agency will always be transparent with its prices, so you shouldn't be stung by hidden costs later down the line.
4. Choose an Agency with Experience in Your Industry
An experienced agency will adapt to working with any business. However, it's still an advantage if you find one specialising or has experience working with other businesses within your sector. This means they are more likely to understand your customers and services from the outset.
At SQ Digital, we have had the opportunity to work with an extensive range of businesses from a variety of industries, including:
Beauty
Engineering
Manufacturing
Ecommerce
Professional services
And so many more
Because of this, our experience in helping businesses is vast, and our experts have the skills and knowledge to adapt our range of services to assist your company, no matter its sector.
5. Understand Their Process
Although many agencies offer a similar service, they will work differently from each other. Before signing up with an agency, you must learn how they work with clients to achieve tangible results.
At SQ Digital, we've developed a unique digital marketing approach, a framework established over time to ensure we offer the best service. It follows four simple principles:
Don't begin projects without defining measurable objectives – We believe there should be solid, measurable objectives before any work is carried out. These should be answering the issues at the heart of your business.
Seek to understand a client's organisation, needs and customers – We conduct extensive audits on your organisation, customers and industry, giving us the insights fundamental to building your digital marketing strategy.
Enable clients to see the bigger picture of digital marketing – Our approach shows that you can no longer rely on a single strategy for a successful campaign; various channels are now available to implement innovative and creative digital marketing campaigns that will ultimately deliver results.
Measure, review, and improve at regular intervals – We commit to continuously reviewing the work we are carrying out for you. This allows us to make improvements to campaigns at regular intervals. In such a fast-paced industry, we make it our mission to adapt our services to match the ever-changing digital marketing landscape.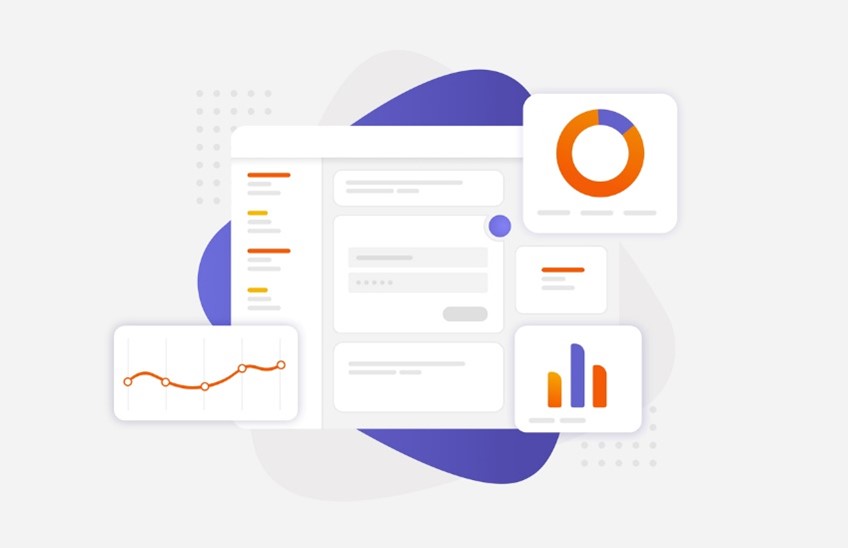 6. Choose an Agency for the Long Term
Many agencies will offer you fast results in the first month of signing up with them, which can seem extremely tempting. However, as a business owner, you should find an agency to support your growth strategy.
Choosing a digital marketing agency for the long term is beneficial because it allows for consistent and cohesive brand awareness across different channels. Building a long-term relationship fosters a deep understanding of the business, target audience, and marketing goals, leading to more effective strategies and better results. In addition, long-term partnerships enable agencies to refine their approach based on data, industry trends, and evolving consumer behaviour, ultimately maximising return on investment.
SQ Digital
If you're looking for a digital marketing agency but are unsure where to begin, feel free to check out our FAQs for answers to more of the most frequently asked questions from those looking to invest in digital marketing.
You can also get in touch with us, and we'll be happy to answer any questions you might have, or check out our FREE website and SEO audit to discover the possibilities of how we can improve your online presence.