My Industry Placement Year at SQ Digital – Abbie Robinson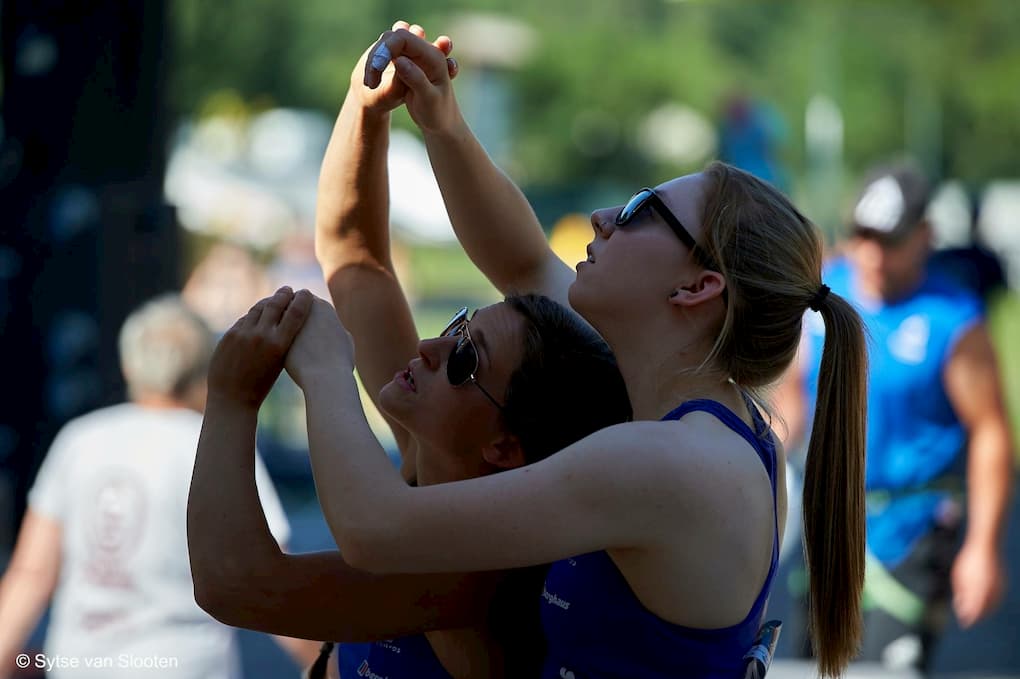 Abbie Robinson is a 20-year-old para climber who has slowly lost her sight over the 7 years she has been climbing. Representing the GB Paraclimbing Team, Abbie made a name for herself in her first year competing and currently holds the title of World Champion in the B2 visually impaired category.
Abbie is also pursuing a career in website design and development and is currently in the process of completing a degree in Digital Media at the University of Leeds. During her industry placement year, Abbie joined the SQ Digital team to gain some real-life experience in the world of web design and development. You can read here about how she got on…
My University Experience
I joined SQ Digital, after completing two years of a three-year degree in Digital Media, at the University of Leeds. My course covers a wide range of areas under the umbrella of Digital Media;  including web development, graphic design, animation and photography/videography.
Before I started university, my ambition was to be a website designer/developer, however, I hadn't been fortunate enough to learn how to write any code previously in school. So, alongside my modules in web development, I spent my first year teaching myself how to write more advanced functions and styles with online courses. The additional tutorials gave me a solid foundation of knowledge in HTML and CSS when I began applying for placements.
Applying for Placements
Although a year-long industry placement is not a compulsory part of the degree, I was keen to grab some valuable industry experience that a placement year would provide me.
I worked extremely hard in researching what roles I would be interested in and the best places to apply. I submitted applications throughout the country, mainly targeting the major cities such as London, Leeds and Manchester, but I was also open to moving anywhere for the right job.
The application process alone proved to be incredibly beneficial as I was able to sharpen my interview skills, work on my confidence and practise promoting myself to a company, while under pressure.
Following the interviews, I was fortunate to have two offers to choose from, a role at SQ Digital and a position at a large company in London. I'm pleased that I joined SQ Digital! Working for a larger company, I don't think I would have had as much room for growth and personal development or the freedom to gain experience in different roles to see where I fit best. Equally, SQ Digital is a large enough team to ensure I had all the support and resources I needed, so the fit was perfect really.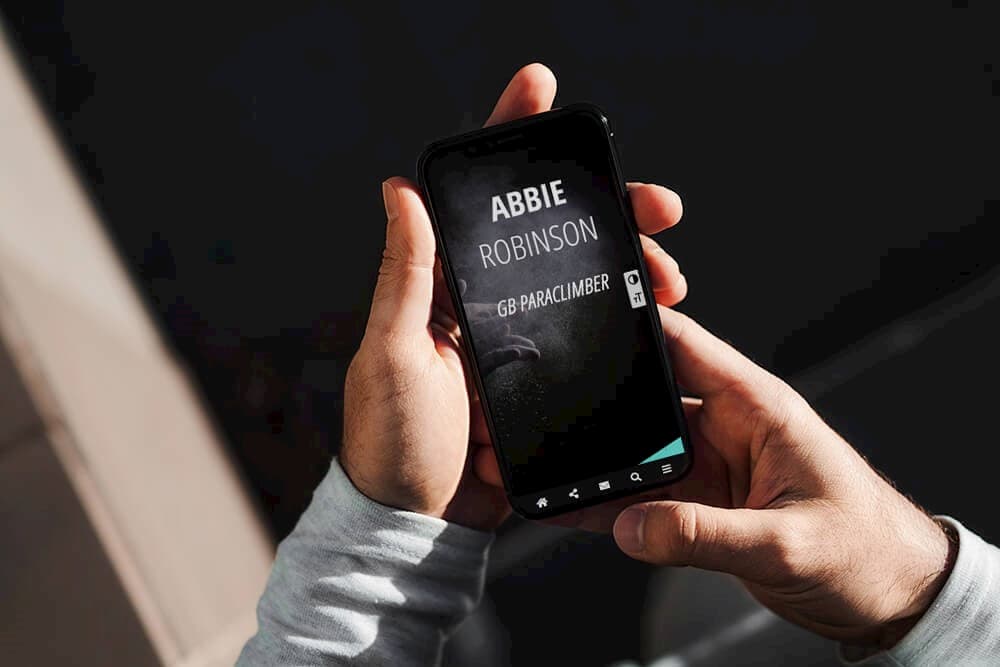 Why SQ Digital?
What makes SQ Digital stand out is how welcoming everyone is; they were by far the friendliest and most accommodating people I spoke with while applying for my industry placement. It wasn't a tough decision at all to join the SQ Family!
I felt just as welcome on my first day and was immediately put at ease, being provided with any resources and support that I required to get settled in.
Being visually impaired, I was nervous before joining the team as, although it had not affected my work in the past, I had no idea if my disability would have an impact in a professional working environment. I had nothing to worry about; the team were incredibly accommodating and always ensured that I had all the extra support I needed. I was able to take my time to work out what set-ups, processes and conditions would suit my needs best.
My Time as an Intern
I joined the Design and Development ("DnD") team, with a basic level of understanding but an eagerness to learn much more. I'm grateful that the team were able to sense my passion and give me the opportunity to grow and develop with their support.
Within the first month, I was learning the ins and outs of WordPress, practising my HTML and CSS knowledge to create a personal theme website, (abbierobinson.co.uk). As well as providing me with all the training and support I needed to build the site, the team went the extra mile and continued to encourage me to develop the website along with my blog.
Once I had demonstrated a solid understanding of WordPress, HTML, CSS and PHP, my team was keen to give me some responsibility for client work. By the mid-way point of my placement, I had designed and built two WordPress theme sites for clients, as well as providing the clients with training on how to view and edit their content. This level of industry experience was ideal as I was able to work directly with clients, gain experience working to strict deadlines and a budget alongside ensuring I maintained a professional level of work throughout.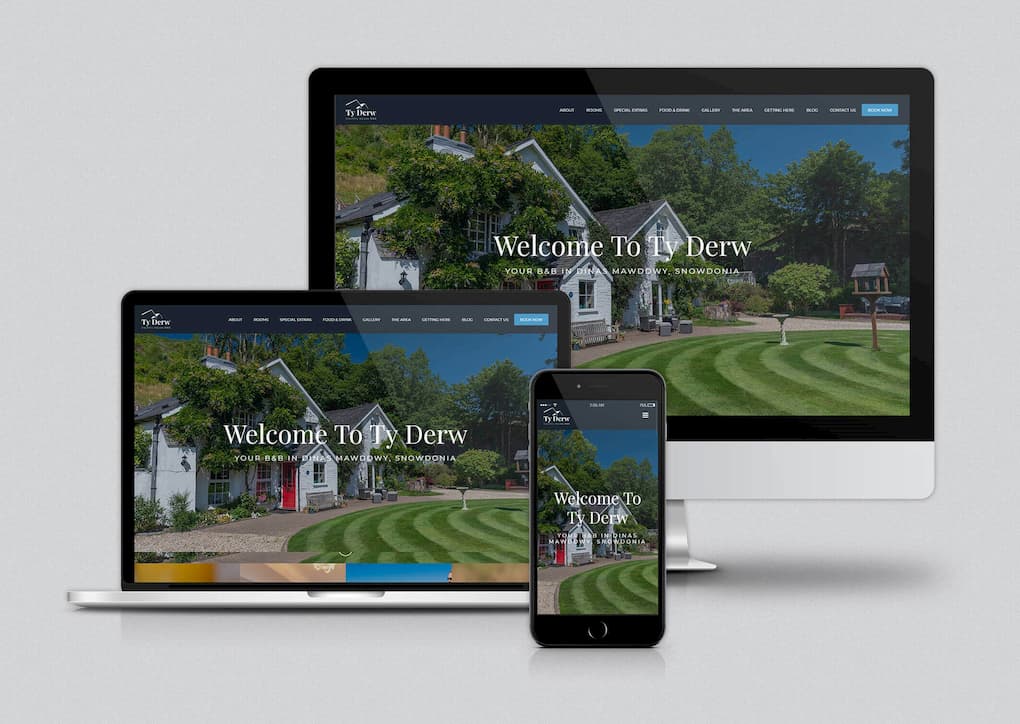 My final project at SQ aimed to utilise all the skills I had developed during my time as an intern.  I was able to put those skills to the test by designing and building my own bespoke WordPress site. The website was my biggest challenge yet and was a real test of my knowledge in HTML, PHP, SASS and jQuery. The final product (abbierobinsondesign.co.uk) is a demonstration of the valuable skills I developed, along with my confidence, time-management and problem-solving skills.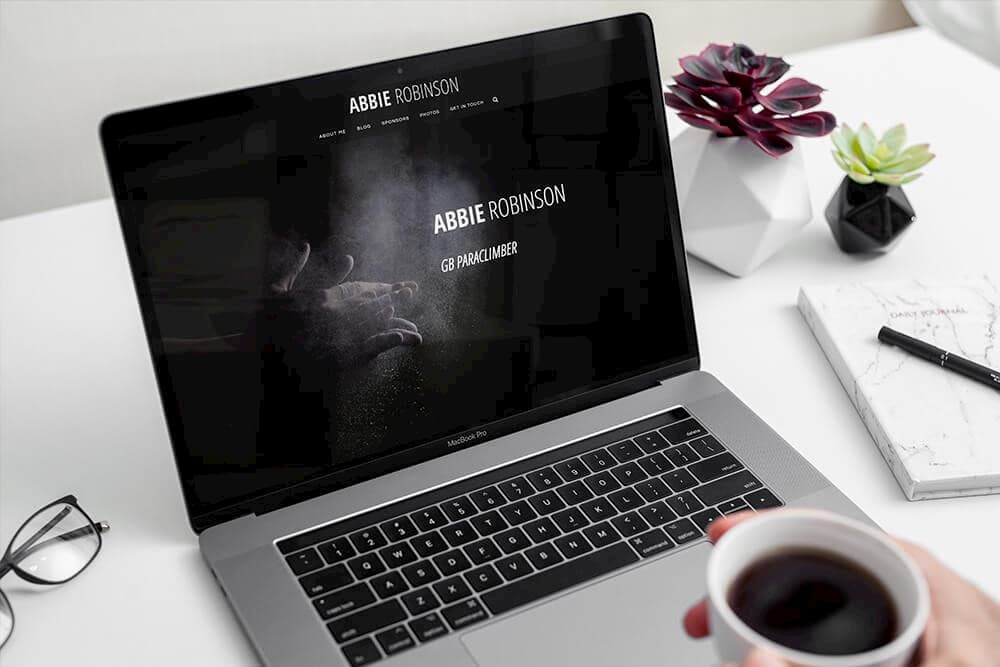 Plans for the Future
The experience and the skills I gained during my year out has undoubtedly prepared me for my final year at University and has also put me in a much better position to compete for graduate jobs.
It wasn't just design and development skills I gained at SQ Digital; the placement has also provided me with many behavioural skills that are attractive to potential employers.
Before joining SQ, I had a clear goal of becoming a designer/developer. However, the experience has provided me with an insight into the many other opportunities and job roles that surround design/development. I'm really excited to delve further into this and find the job I have the most passionate for.
Final Thoughts
If I were to summarise my time at SQ Digital, I would say it's been a real challenge, and the opportunity given to me has been incredibly beneficial. I have taken so much away from experience and truly appreciate the responsibility given to me. I can't thank the team enough for the opportunities to develop my personal skills, work on some of my own projects and gain experience in other fields to provide me with the most comprehensive and valuable experience possible.
The support and encouragement I received from everyone in the team throughout was incredible and really put me at ease. I'd like to say a huge thank you to all the team at SQ Digital, and  I hope I was just as much of a joy to have around the office!
Team Feedback
"Abbie has been an integral part of our team over the past couple of months during her placement, always eager to learn and assist with any task or project provided regardless of the challenges involved. There's no doubt Abbie has a fantastic career ahead of her due to a great work ethic & versatile skillset, either in development, design or climbing walls!"
– James Brady (Project Manager)

"I'll miss having my coding buddy once you are gone!"
– Matt McCarten (Web Developer) 

"Having Abbie in the Design and Development team here at SQ Digital during her university placement has been an absolute pleasure. She has gone from strength to strength across the past 9 months and surpassed all of our expectations!

Whether working on developing her core web development skillset, enhancing her customer support knowledge or her end to end website project experience – Abbie has fully applied herself, taking on every challenge assigned to her – whilst maintaining her professionalism and eagerness to learn at all times.

We wish her all the best for the future and what will most definitely be a successful and exciting career!"
– Richard McGowan (Head of Design and Development)