Why You Should Use Instagram for Business
With over 1 billion monthly active users, Instagram is one of the leading social media platforms out there. It's a platform adopted by many users for sharing high-quality, eye-catching photos and graphics with friends and potential customers. Many marketers believe Instagram is heavily biased towards the B2C market, but many B2B businesses also use the platform. With continuous growth in popularity and improvement in features, you should seriously consider using Instagram for your business if you're not doing so already.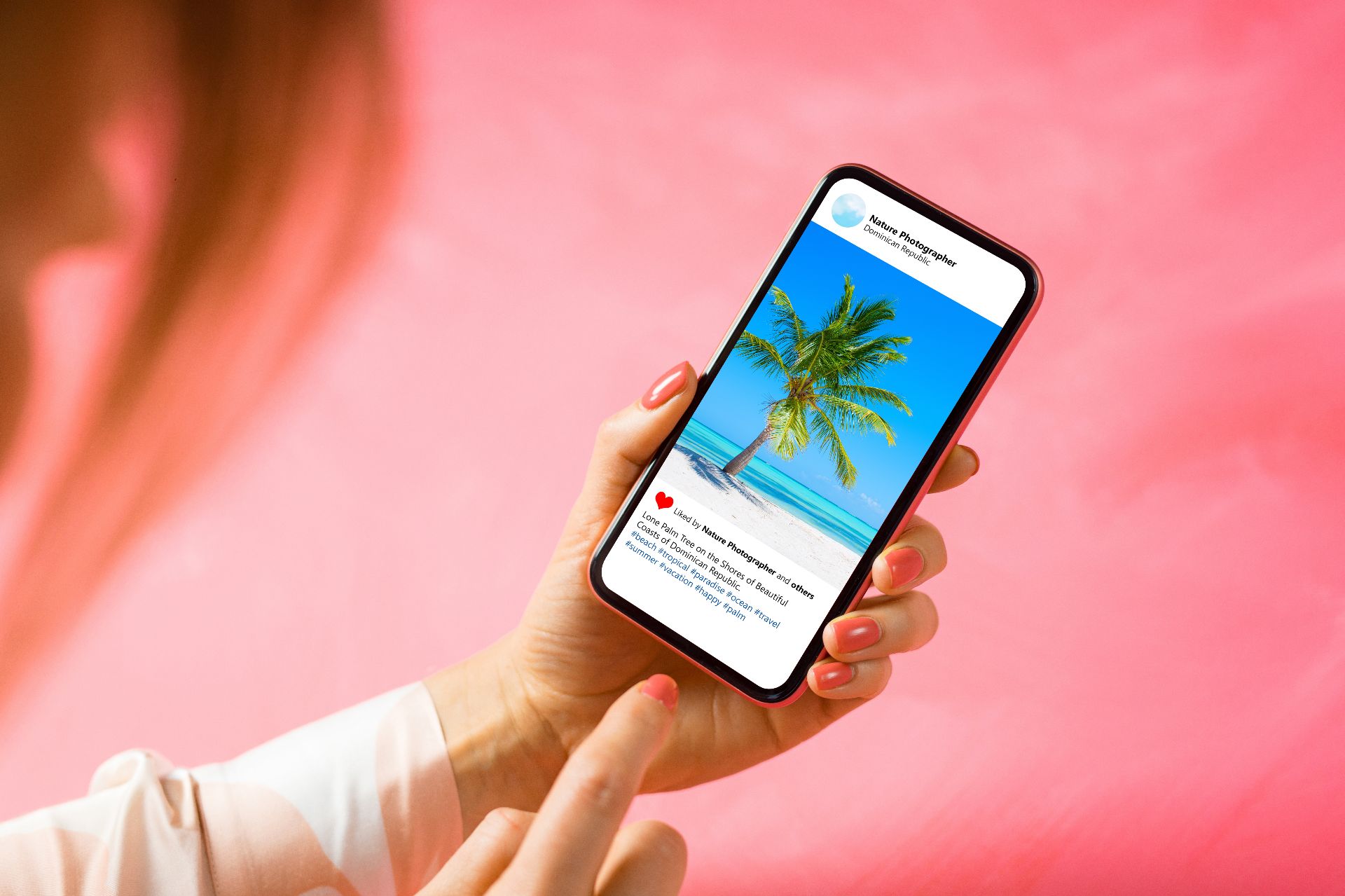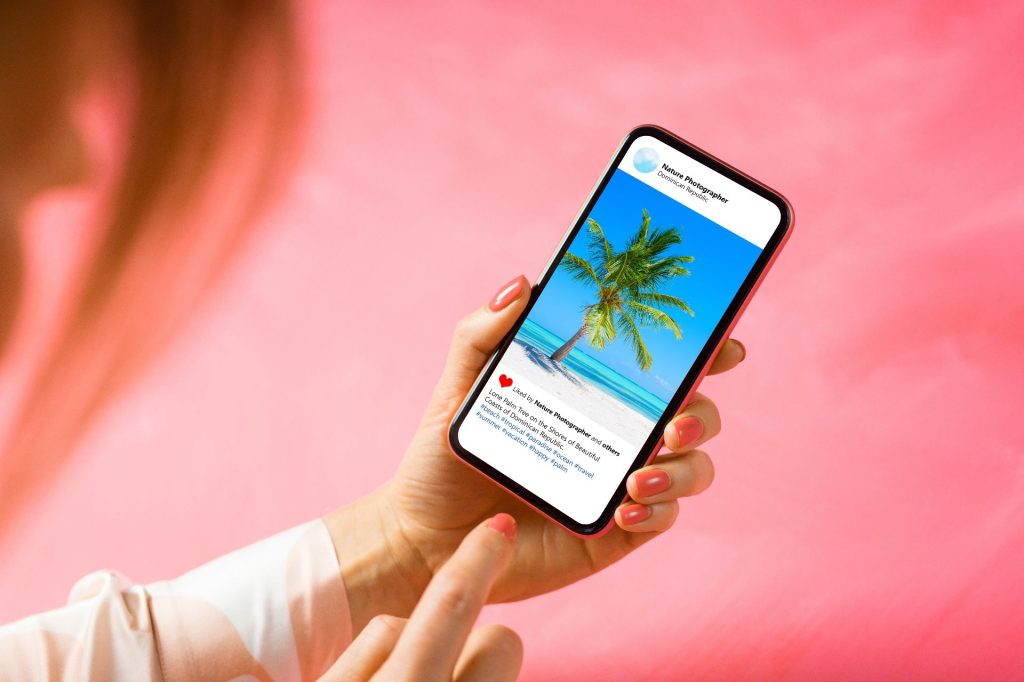 What is Instagram?
Instagram launched in 2010 as a photo-sharing app and was acquired by Facebook in 2012. It remains a trusted marketing tool, and the platform has since evolved into a photo and video content sharing app. You can also use the app for advertising through the Facebook Ads management platform.
There are different post types and areas on Instagram, and the key areas that you should be aware of include;
Your feed – where your photos and videos are shared
User timelines – where users see the content published by people they follow
Posts – photos or videos shared on your feed
Reels – short videos you can post to your feed and are usually between 15 and 60 seconds long. It features music or voice-overs and sometimes text over the video
Stories – here, you can upload a photo or video content that is only shown for 24 hours unless added to the Highlights area of your profile.
Why Use Instagram for Business?
Instagram has around 500 million daily users worldwide, and 46% of the UK population have an Instagram account. The highest percentage (31%) of these users fall in the 25-34 year age range, often regarded as one of the best consumers to target as they tend to have more disposable income. Hence, the platform provides a massive potential reach for businesses.
It's not just the potential reach and the age of users that makes Instagram perfect for business; it's the platform's capabilities. Below, we highlight some of the benefits of using Instagram to reach new customers.
 1. Builds Brand Awareness and Trust Through Instagram
Instagram is a fantastic word of mouth platform for businesses. A well rounded Instagram profile indicates that you are a legitimate business, offering a service or products that people can trust.
You can also get people to advocate for your brand. People share what they enjoy, the experience of feeling valued and the products they love to wear and use. A business using Instagram is more likely to know what people say about your services, products, and location and can build on that.
You can use this word of mouth as a marketing tool by requesting permission to share what is known as user-generated content – the imagery and content from your users' Instagram profiles are shared across your website and social media. User-generated content helps build even greater trust between consumers and brands. The way you engage with comments and feedback will also say a lot about you as a business, so remember to keep everything professional yet personal.
2. Makes Use of Shareable Content
Instagram makes it very easy for users to share content from other users and tag them in their own content. When users want to share their outfits, home décor or photos from their days out, they can "tag" products worn and used and the locations they visited quickly. The platform even reminds people to share the content with prompts on the upload screen.
People can also share your content on their stories too, meaning when they see something they love, they can post about it directly from your profile. You can increase the chances of people sharing your content on Instagram by creating entertaining, educational content, and content that gives social validation.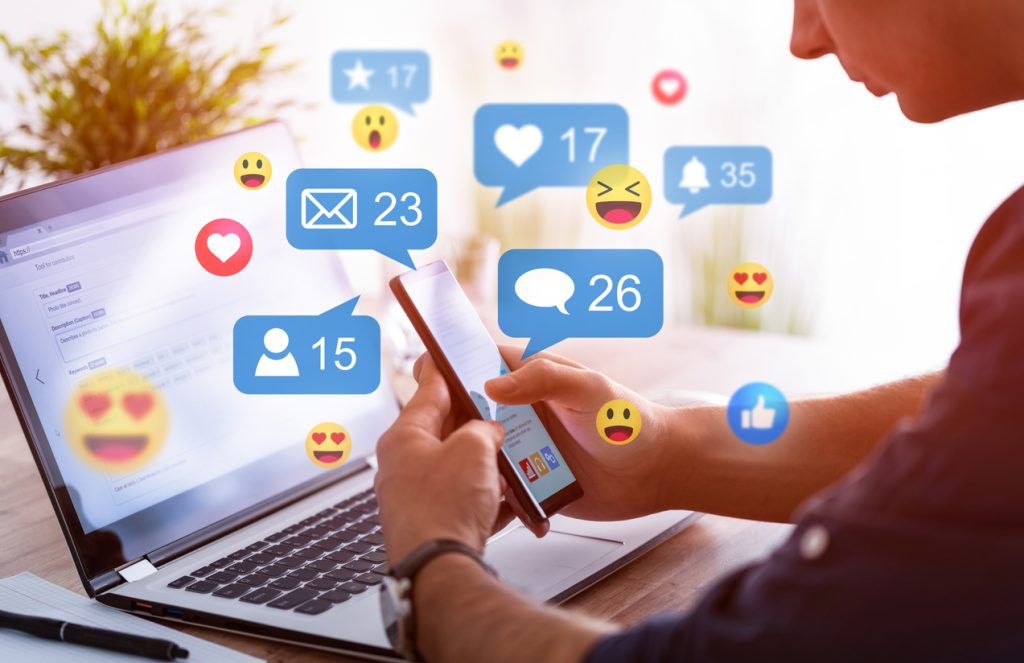 3. Creates a Revenue Channel from Instagram Shopping
Instagram doesn't allow links within the caption of any post. However, for B2C customers, you can integrate Instagram shopping into your posts using the online shopping option. It provides users with a click-through option to buy products.
In 2021 Instagram started allowing links in Stories for every user, and it's now possible with one click to direct your audience to the exact page you want them to land on. Before this feature, you needed a verified account – a bonus if you are a business trying to sell or promote their products on Instagram – or over 10,000 users before you could add links to Stories.
4. More Access to Competitor Behaviours
Your competitors are already likely to be on Instagram, and using the platform will allow you to keep an eye on their Instagram strategy. By doing competitor analysis, you can see where you can build on your current organic social media strategy to benefit your target audience.
Hashtags are very popular on Instagram, and users can follow hashtags that they want to see more content about. One of the best competitor analysis approaches you can use when starting on Instagram is looking at your competition's hashtag usage and seeing how popular those hashtags are.
5. Attracts New Talent
Your social network profiles can provide a unique window into your company's culture and values. Using Instagram to showcase the people behind your brand will allow your profile to be an insight into what it's like to work for your company and attract new talent and customers to your business.
6. Brings You Closer to Influencers
Many businesses use influencers to build on their content strategy and increase brand awareness. Influencers talk about products and services within a specific niche and usually have a strong following of people interested in that topic. If you have a brand that can use influencers to your advantage, it's good to get involved in the conversation.
Instagram is the preferred social media channel for influencer marketing engagement, so it's the perfect place to start. If you have a hair care product company, you could tap into the beauty influencer market to get a great reach for your products. An online clothes store could send out some products to a fashion influencer to feature on their Outfit of the Day posts. And don't just think that it is only B2C companies that can benefit from influencer marketing; IBM, Microsoft, and American Express have all used influencer marketing in their B2B campaigns.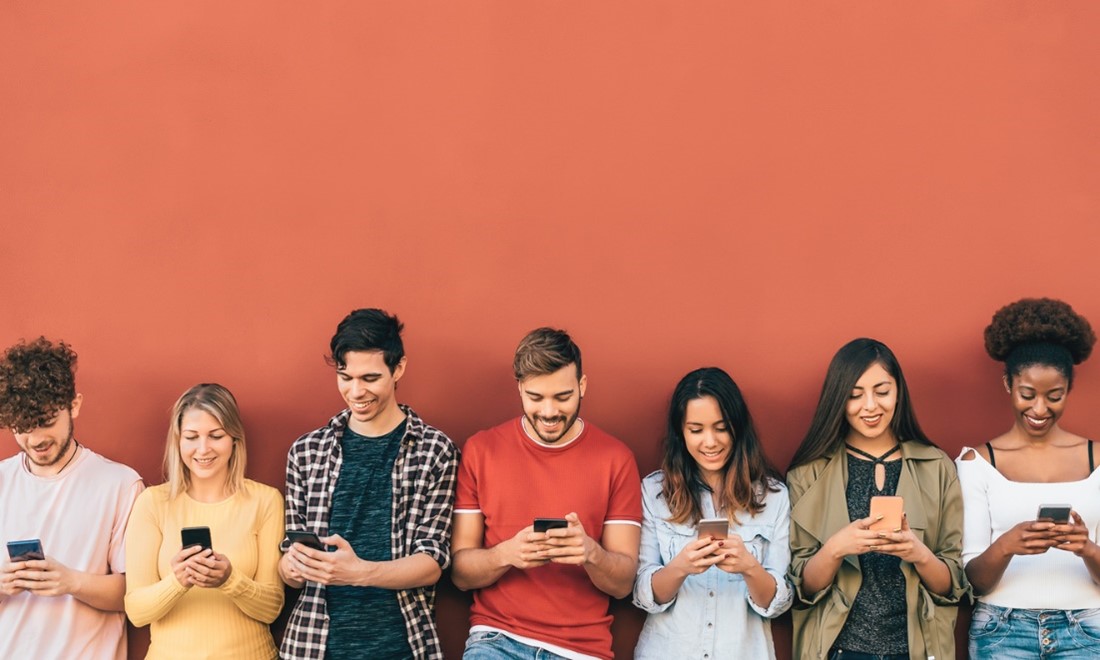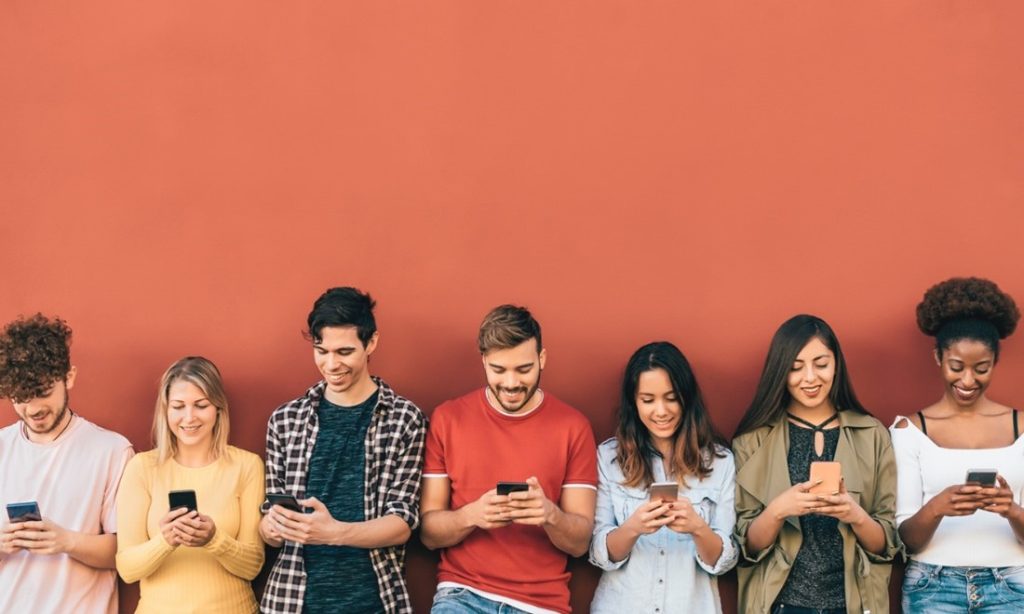 7. Tracks Engagement and Conversions
The Instagram Business tool allows you to have complete transparency over how well your posts are doing, which will enable you to understand what works best for your business. You can trial new types of posts, look at how different hashtags perform and see what's generating clicks through to your site.
There are various metrics to consider, including
Engagement rates – Likes, Comments, Shares and Saves
Traffic – how many visitors click through on your Bio, Product links or Stories links
Sales or Conversation rates if you have an Instagram Shop set up.
There are also tools available that will allow you to track your brand sentiment through Instagram to understand how people perceive your brand and which areas need more transparency.
How to Promote Your Business on Instagram?
As well as using Instagram for organic, free methods of promoting your business on the platform, there is always the possibility of exploring Instagram ads to boost your company's profile and conversions.
Instagram uses Facebook Ads Manager and allows you to benefit from highly targeted campaigns and develop creative, eye-catching adverts. You also have complete control over the budget and duration of your adverts, and it offers in-depth performance insights so you can track what works and what doesn't for your brand.
Use Instagram to Extend Reach and Increase Conversions
Develop a great Instagram strategy, post regularly and make use of the features the platform allows, and your business can thrive on Instagram.
If you need help developing your Instagram presence or understand more about the platform's features and what it can offer your business, we can help. As a social media agency, we have plenty of experience building client engagement through Instagram and other social networks.
Enquire today, and we can get your business in front of the right audience on Instagram in no time.