10 SEO Quick Wins to Generate More Website Traffic
Securing website traffic for your trade can be challenging, but there are some quick and easy changes that you can make to your website to encourage visitors. We've outlined some of the key Search Engine Optimisation (SEO) tricks that the best websites are using, and how to achieve similar results for your own business.
1) Google My Business
By creating a Google My Business profile, you can appear on maps and may rank higher on local searches for products and services related to your trade. To do this, you'll need a Google Account for your business to connect to. To make the most of this feature, you should review your profile from time to time to answer questions, advertise offers, and update any changes to your business.
2) Manage Your Content
Identifying outdated and low-quality content will enable you to recycle your website's waste. By using Google Analytics, you can identify pages that are getting very little traffic.
If you're seeing low-traffic blogs, they may need rewriting, expanding or optimising. Recycling this content will ensure that they stay relevant to your business and your customer searches.
Updating old blogs may also offer quicker results than writing a new one as the page will already be indexed in Google's database. If the blog has ranked well in the past, then it may have some good page authority that is beneficial for your website. Your aim here should be to encourage this content to rank again.
In some cases, however, it can be beneficial to remove the old pages and redirect them to a higher authority page that has some relevance to the subject matter of the old page. By doing this, your website can conserve 'crawl budget'. This refers to the number of pages that Google is going to spend time 'crawling' each week, and is dependent on your site's size, authority, and health. By removing poor pages from your site, you'll encourage Google to consider your most relevant and important pages.
3) Duplicate Content
If you find that you have multiple pages on your site that discuss the same or similar content, Google may consider this as duplicate content, which may be penalised. To create a strong website, each page should have a unique purpose.
If your pages aren't unique enough, you should consider whether any pages can me merged. This means lifting the content from the page with less traffic, moving the content to a similar page with higher authority, and then redirecting the old page to the merged page. This should apply to the meta data, as well as the content.
Alternatively, you could spend time working on those similar pages to give them a unique focus.
4) Optimise Your Content
Whenever you write new content – or are recycling old content – you should be optimising that content to rank for certain phrases. These phrases should be popular things that people search for, which are relevant to your business, but they shouldn't conflict with the keywords and phrases that you're already using on other product pages.
Once you have your unique keyword or phrase for this page, you should do the following:
Use the unique keyword in the title tag.
Use the unique keyword in the meta description.
Use the unique keyword in the first heading (H1).
Use the unique keyword throughout the page's content but don't overdo it. This is important – overusing a keyword will be interpreted as spammy by Google, and this will push you down the ranks instead of up.
Give every image on your site an appropriate alt text description.
5) Redirect Broken Pages
In step 2, we looked at the importance of site 'health' and how it affects your crawl budget. Managing your content is important for your site health, but it is also essential that you redirect any broken pages. Any links on your site that return a 404 error (page not found) should either be updated or redirected to the next most relevant page.
6) Make Your Website Mobile Friendly
Many people now use their phones for internet searching, so it's important that your website translates well to mobile. You can use Google's Mobile-Friendly Test tool to see if your site is mobile friendly, and what you need to do to improve it.
This is especially important if your site already receives a lot of its traffic from mobile users. You can check your user demographics through Google Analytics like this: Google Analytics > Audience > Mobile > Overview.
7) Improve Your Internal Linking
An important factor when adding internal links is that the destination page is relevant to the origin page. This not only improves the user experience, but it's also great for SEO. Internal links help to build an internal linking structure, which helps to increase relevance to pages through the anchor text used. Internal linking also serves to help crawl agents understand the hierarchy and structure of your website. The trick is to link to relevant pages using that page's main focus (or keyword) as the anchor text.
Here is an example of some anchor text that you might use for a business with a page specialising in wood carving:
high quality wood carving
wood carving services
wood carving specialists
In your internal linking strategy, these phrases should link to the same page and each should be used on rotation throughout your content.
It is best practice to link to a range of your website's most valuable pages, using slightly different anchor text for each page.
8) Use Google Search Console
Using Google Search Console (GSC) can help you to understand your site and its issues. GSC can show you which of your pages get lots of impressions but not many clicks – which suggests that you are ranking well, but your call to action isn't strong enough to encourage those visitors to click-through. You should adjust your text slightly to include a stronger call to action, but take care not to affect areas of text involving your keywords, as this could accidentally de-optimise the page and push you down the rankings.
Make sure you carefully monitor any changes you make in case they have a negative impact and need to be reversed.
9) Improve Your Page Speed
A slow page can cause your visitors to leave your website. This will raise the bounce rate for that page, which tells Google that your users found that page unhelpful. As a result, Google will penalise the page for being slow.
You need to consider your page speeds for both mobile and desktop. A quick and easy way to improve your page speed can be to compress your images.
10) Add to your Backlink Profile
Backlinks add to your site authority, which we previously mentioned was important for your site health and crawl budget. To improve your backlink profile, you can add your website to authoritative directories like the gb.centralindex.com.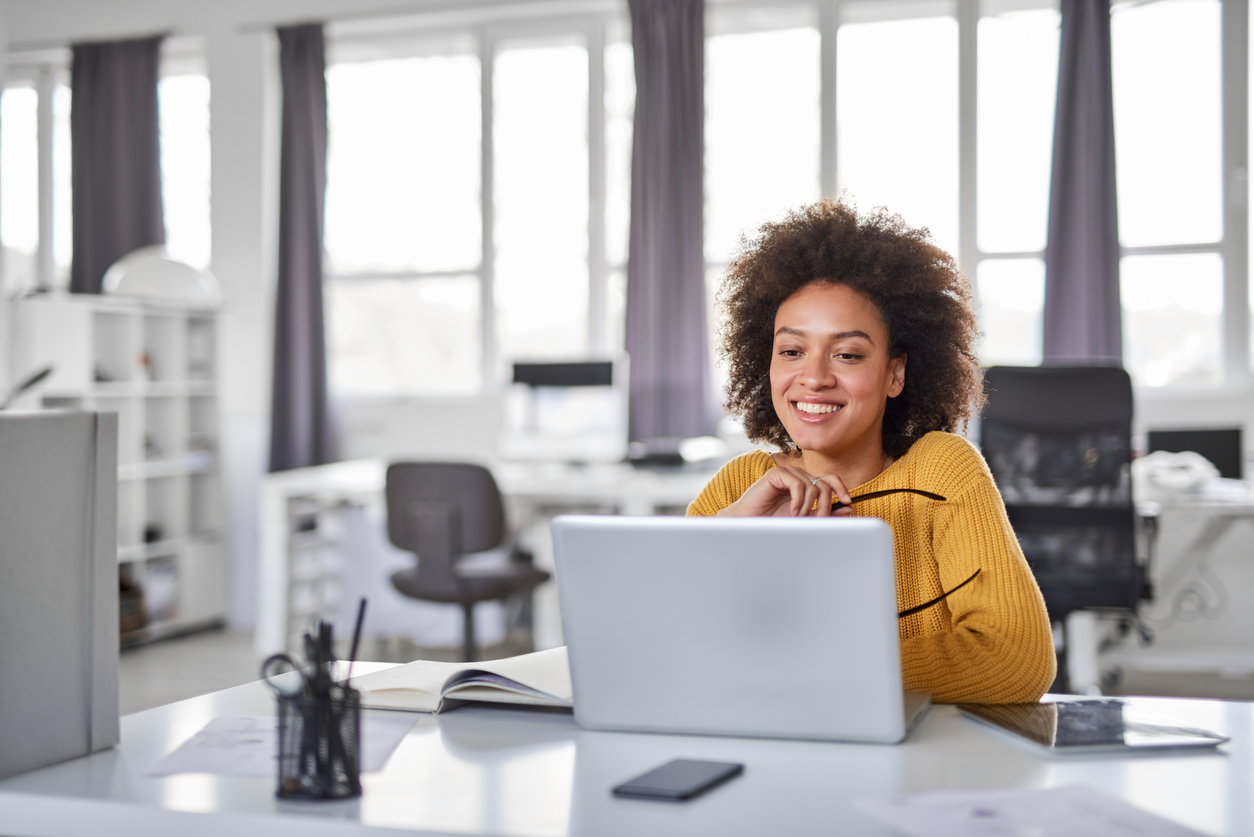 We hope that you're able to use these easy and quick SEO wins to your advantage. If you need further SEO techniques to get your website ranking, then you can contact us, request a free audit or you can enquire about our SEO services.