Desktop vs Mobile Browsing: What Do Digital Marketing Managers Need to Know?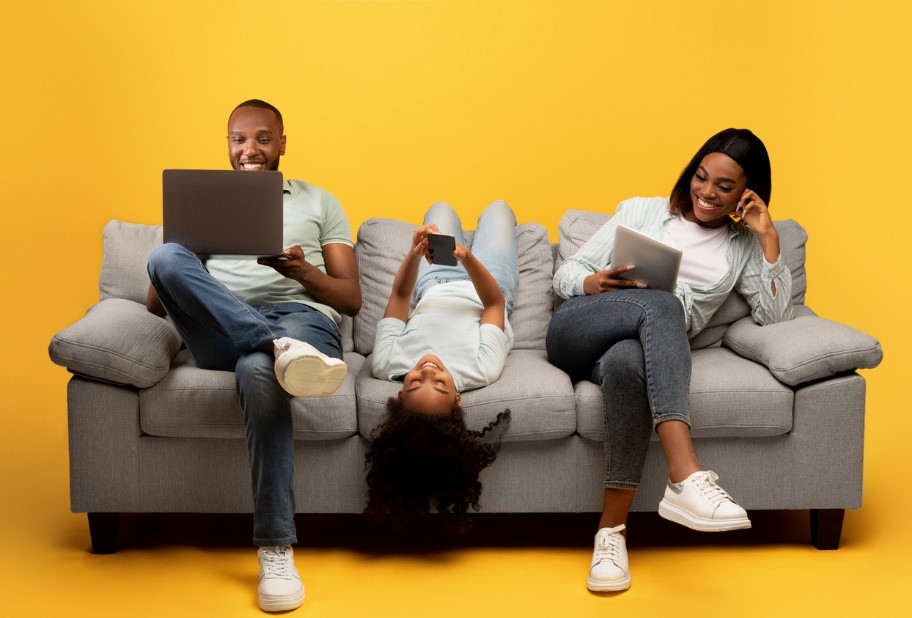 Today, most people rely on the internet for information, so having a website that is easily accessible and user-friendly has become a necessity for businesses. However, people use the internet in different ways on a variety of devices, so ensuring that your website is optimised for desktop and mobile is essential.
So, as a leading digital marketing agency, we're taking a look at desktop versus mobile browsing and what digital marketing managers need to know to get the most out of their websites.
The Difference in User Behaviour Between Mobile and Desktop Browsing
Firstly, let's look into the difference in user behaviour between those browsing on mobile compared to desktop.
Screen size. Of course, mobile devices have smaller screens than desktops, which affects how users interact with the page. For example, mobile users tend to scroll more frequently.
Context. Mobile users are often on the go and may have different goals than desktop users. For instance, they may be looking for quick answers to questions or directions to a nearby location. On the other hand, desktop users may be more focused on research or completing specific tasks.
Navigation. Mobile devices typically have smaller touch screens, making using menus and navigation bars harder to navigate. Mobile users may prefer scrolling or using swipes to navigate between pages.
Speed. Typically, mobile users have slower internet connections than desktop users, making them more sensitive to page load times. It has been found that mobile users are more likely to abandon a page if it takes too long to load.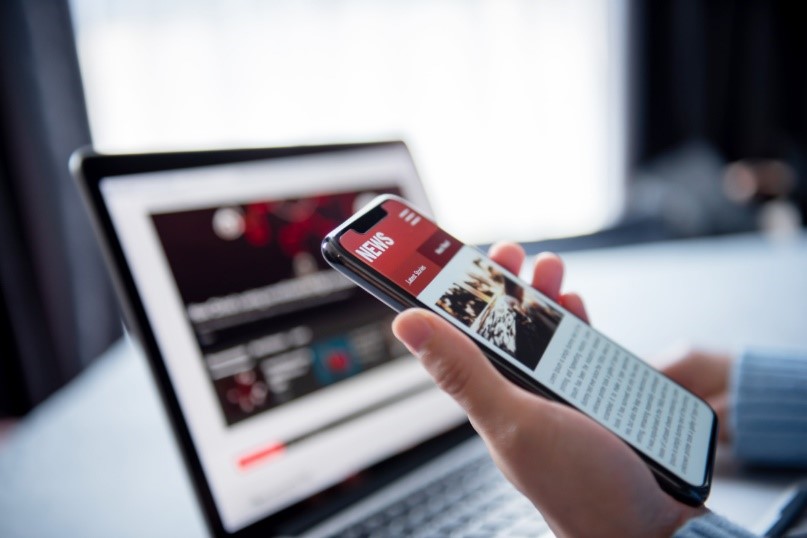 User interface. Mobile apps and websites often have different user interfaces than desktop versions. Mobile interfaces may be more streamlined and feature larger buttons for easier use on smaller screens.
Multitasking. Mobile users are often more likely to multitask while browsing. For example, they may be listening to music, messaging friends, or checking social media while browsing the web. This means that mobile users may be less focused on a single website or task than desktop users.
Overall, these differences in user behaviour between mobile and desktop browsing highlight the importance of optimising websites and applications for different devices and contexts.
The Impact of Device Usage on SEO
Device usage can significantly impact your SEO because it affects how users interact with websites and how search engines perceive website content.
For example, Google has made mobile-friendliness a ranking factor, meaning that websites optimised for mobile devices are more likely to rank higher in mobile search results. Mobile-friendly websites are designed to load quickly and be easily used on small screens.
In addition, page speed is also a ranking factor for both desktop and mobile searches. However, it is even more important for mobile searches, as users on mobile devices tend to have slower internet connections. Therefore, websites that load quickly on mobile devices are more likely to rank higher in mobile search results.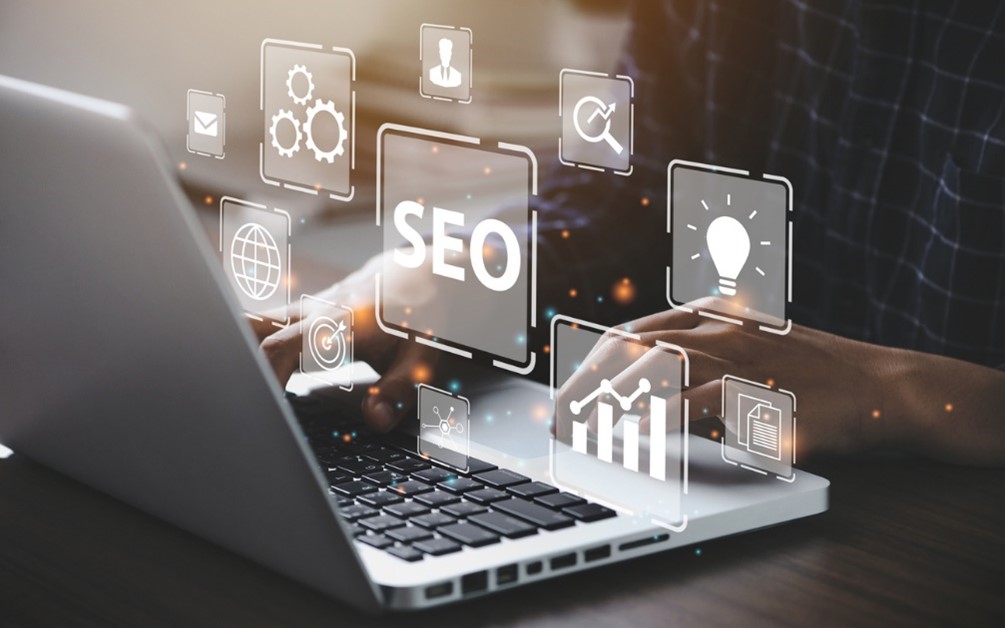 Finally, user experience is one of the most crucial elements of SEO and device usage plays a significant part in this. Of course, the user experience on mobile devices is different from desktop devices, so it's vital that you optimise your website for user experience on both mobile and desktop to ensure a higher ranking and maximised visibility.
If you're unsure of how to get started with this, our SEO services may be just what you're looking for. As an agency with over 20 years of experience, we're highly equipped to get you started so you can get the most out of your website.
Website Design Considerations
Here at SQ Digital, we're an experienced web design agency, so we understand that when designing a website, it is important to consider the differences between mobile and desktop devices to ensure a positive user experience on both platforms. There are key website design considerations for both mobile and desktop; let's take a look.
Mobile
Responsive design. Use a responsive design that adjusts the layout and content of the website to fit the size of the mobile screen. This ensures the website is easy to use and read on mobile devices.
Navigation. Simplify the navigation on mobile devices by using a menu icon that expands when clicked, such as a hamburger menu.
Font size and spacing. Using legible font sizing and appropriate spacing between elements is key to ensuring the content is easy to read on a small screen.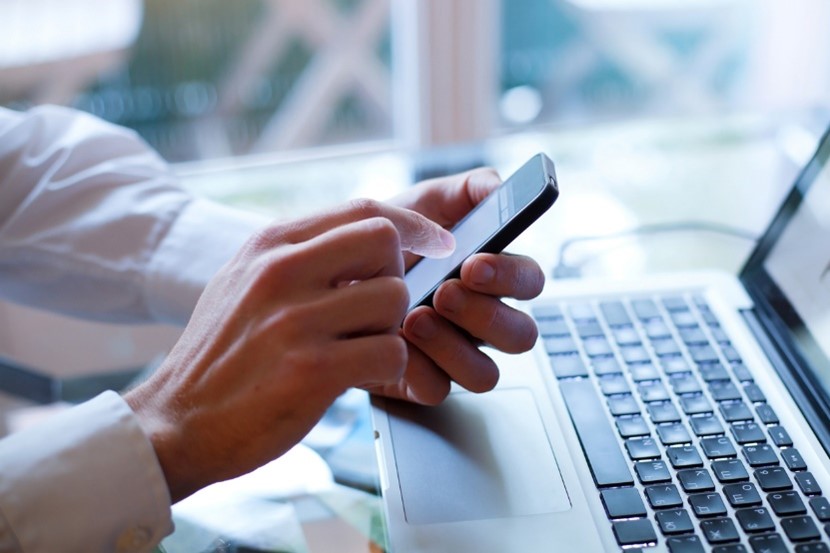 Desktop
White space. Having plenty of white space will enable users to focus on the parts of your website that you want them to. Websites that are too cluttered look messy and are difficult to navigate, and can be off-putting to new clients or customers.
Navigation. The navigation design considerations differ from mobile, but consistency is still key. Make sure each page's navigation is the same to avoid confusion and make your website as user-friendly as possible.
Images. Use high-quality images that enhance the overall design and messaging of your website. Ensure that the images are optimised for the web so that they do not slow down the website.
The Importance of Mobile-Friendly Checkout
Mobile-friendly checkout is an essential part of e-commerce, as more consumers are using mobile devices to shop online. A mobile-friendly checkout improves user experience massively, making it easy for users to complete their transactions on a smaller screen, leading to a smoother and more seamless user experience. With a mobile-optimised checkout process, customers can quickly and easily complete their purchase without having to pinch, zoom, or scroll excessively.
Because of this, a user-friendly and seamless mobile checkout process is essential to convert visitors into customers. If the checkout process is complex or frustrating, customers are more likely to abandon their shopping carts, resulting in lost sales. A mobile-friendly checkout, on the other hand, can help to reduce cart abandonment rates and increase the conversion rate.
If you're unsure of how to get started with this, SQ Digital can help. We have an impressive range of digital marketing services that are sure to help you get the most out of your website on both website and mobile.
Get in touch to find out how we can help your business today.