Why Content Marketing is About More Than Just Your Blog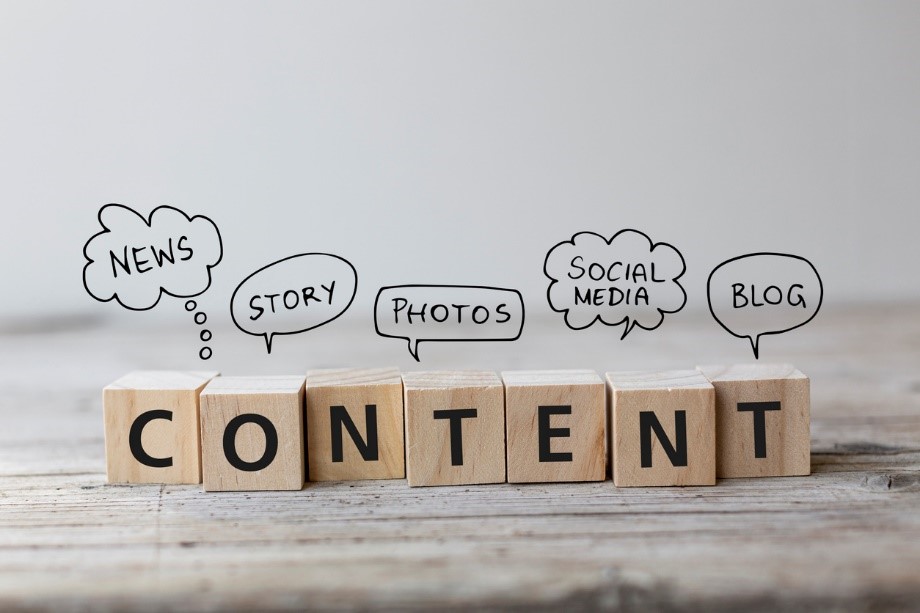 While it's true that blog content creation is an important element of content marketing – it's not the only one. Many types of content exist, from mailshots and testimonials to interviews and podcasts, and so with fresh, creative ways to tell your story, you can easily boost your content strategy by implementing these content types into your marketing campaign.
So, as a leading content marketing agency, we're taking a look at ten types of content you can create alongside blogs.
1.      Newsletters
Email marketing should be part of your content strategy for the simple fact that it helps create and develop relationships with customers. They can help you to generate leads and build trust and are useful to inform people of your latest company news.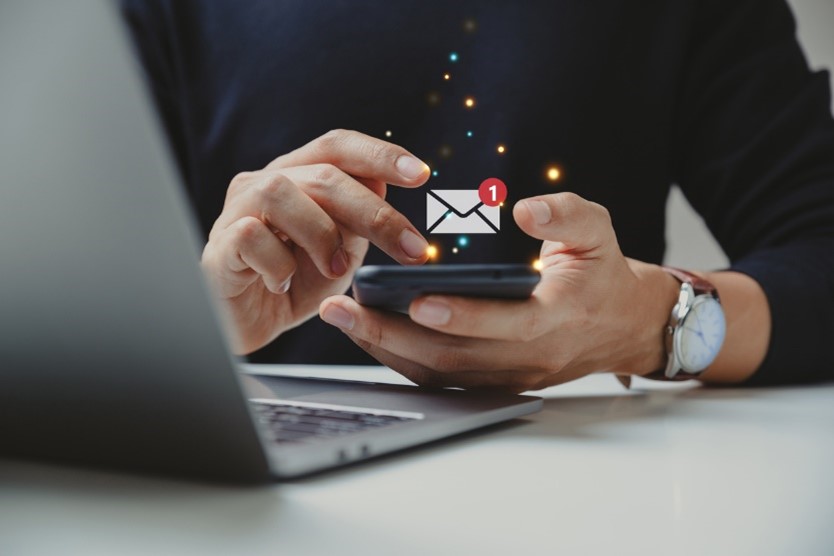 In addition, newsletters bring people to your website, so as part of an effective email marketing campaign, you should include plenty of links to pages you want people to visit. Similarly, measuring how the newsletter performs is just as important as the content you write. By checking out how many people open it and what they click on, you can understand the content they want to see more of. Platforms like Mailchimp have a section similar to Google Analytics that gives you all this information. If it's done well, your audience will get plenty of value from it since you can round up your recent content, offer incentives, add links to your latest deals, and so much more.
2.      Case Studies
A case study is an ideal format to highlight a success story. If your clients have used your products or services and loved them, tell that to the world. Case studies double as testimonials because they encourage potential clients to consider your business. They also build confidence, help during the decision-making process, increase audience engagement and allow you to repurpose content.
Your case studies can be written as articles, published as videos, or shared in audio format; it's up to you. For inspiration, browse our case studies page, and you'll see some of the great work we've done for our clients.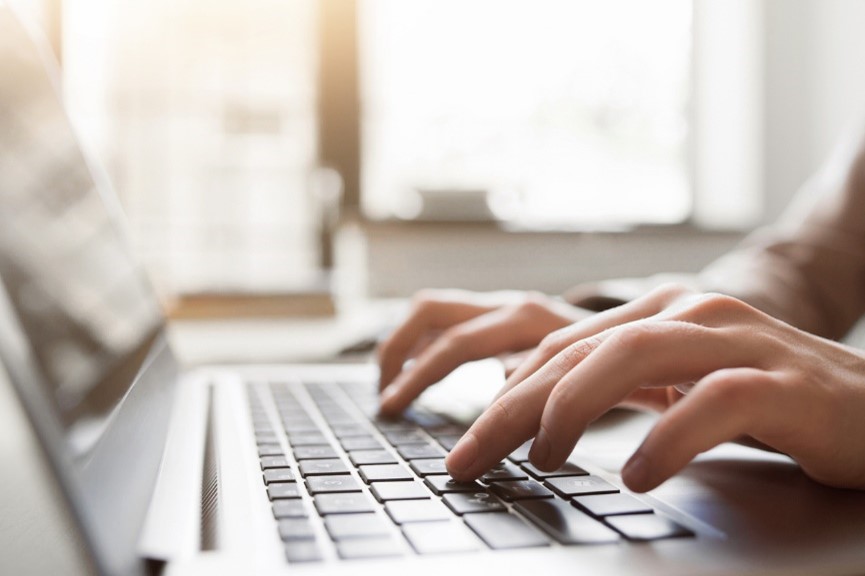 3.      Podcasts
There's been a 70% increase in online audio content in the last few years, which is a huge leap. This is largely because audio content is a more convenient way to consume information, especially considering our increasingly busy lives. With podcasts, you can reach your audience while on the go, whether on their commute or when they're getting on with household chores. And, with distributors like SoundCloud and iTunes, it's now easier than ever to inform, educate or entertain people.
4.      Video
Similarly to audio, videos are increasing in popularity because they're quick and easy for audiences to digest. You can use them to show product demos, showcase your company culture, inform your audience, tell stories about your brand, and much more; video has endless possibilities. And it doesn't have to be a glossy, expensive, high-end production that takes weeks to assemble. Depending on your brand and tone of voice, a short, simple video can increase website engagement and conversion rates.
5.      Webinars
Webinars (or web seminars) can be anything from video presentations and lectures to workshops. These online, interactive events will help you share your knowledge and expertise with large audiences, no matter where they are. Webinars can help you generate new content for your website. They're a great way to engage, educate, and, most importantly, get to know your audience. Additionally, they help develop followers as well since you can have unlimited numbers of participants.
They're also a cost-effective way to promote your business, allow you to add more value to your brand and help to cast you as an expert in your field.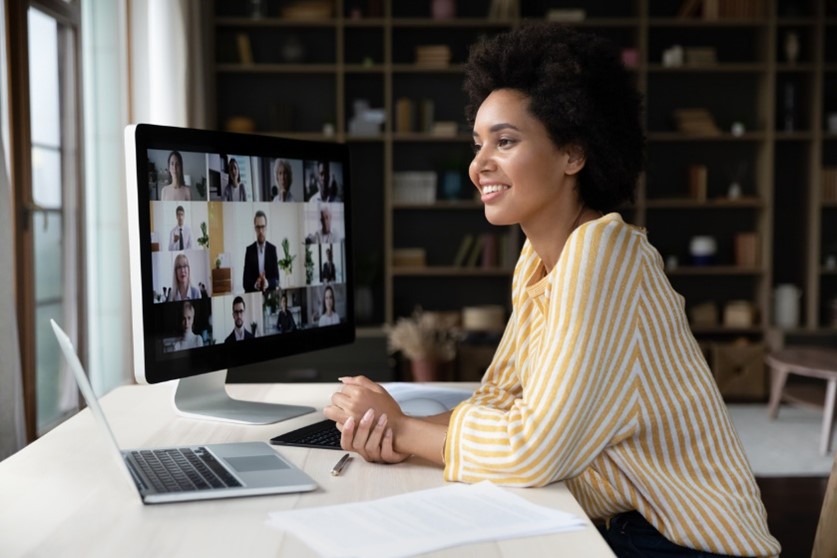 6.      White Papers
This type of content is perfect for various businesses, from small to large companies. White papers are your opportunity to address an issue in detail and offer a solution to a problem, all with plenty of research to back it up.
For example, if you sell domestic appliances, a white paper can show your clients the benefits of purchasing a particular product. The same goes for watches; a white paper will have all the details and specifications of a watch, which can help people to make a purchasing decision.
7.      Interviews
There are many benefits to producing interview content. For example, it can help you develop ideas for your content and spark collaborative relationships between you and others in your industry. This type of content is fantastic as written blogs, podcasts and videos.
And if you're the interviewer, you don't even need to provide most of the content. Just ask the question, and the interviewee will provide the rest; is there any easier way to create valuable, engaging content?
Another big advantage is that people who know your guests (or follow them on social media) can find you when you interview them. This means you can reach a wider audience just by talking to people.
8.      Infographics
This is a visual way to educate your audience. Putting bite-sized information on a visually appealing image makes this information fun to engage with and easy to understand. Infographics can be shared and create backlinks to your website. These links from other websites to yours are seen by Search Engine Results Pages, like Google, as a vote of confidence. If you have many good-quality backlinks, you're more likely to rank for relevant keywords.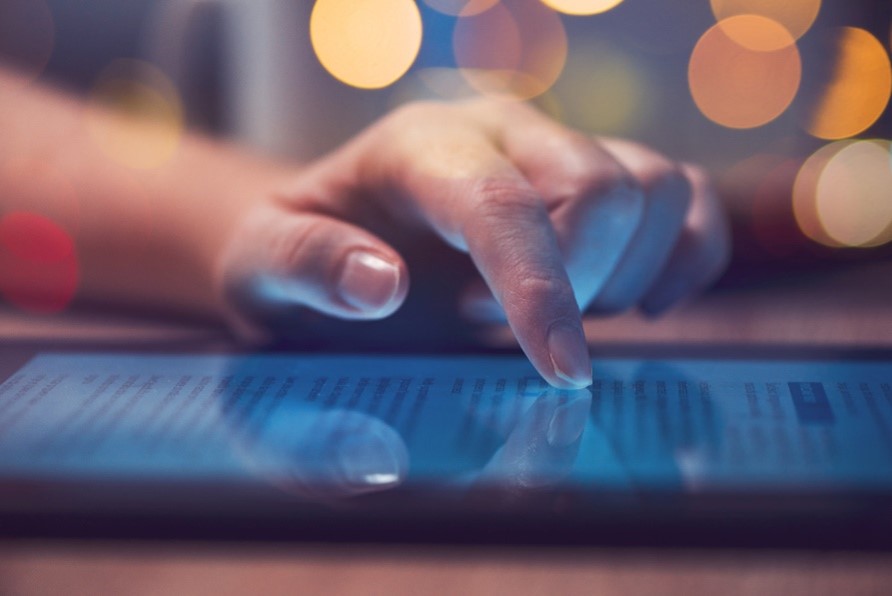 9.      eBooks
Ebooks can easily turn into evergreen content and act as lead-generation tools. They also help to establish you as an authority in your industry. A major advantage of digital books is that they're hosted on several apps and platforms, making them convenient for your audience no matter how they consume content.
10. Testimonials
If you've ever encountered the 'social proof' concept, you'll know that it helps buyers feel more informed and confident about a purchase. For example, if you're planning to buy a product, large or small, you probably check out reviews from existing purchasers. Likewise, if visitors to your website find positive reviews and testimonials from happy customers, they're much more likely to choose your products or services over a competitor.
Because they come directly from your clients, they are the social proof needed to convert more people to your business. Testimonials are like referrals and help build trust, show the benefits of your products, and build an emotional link to your products.
And, while getting testimonials is one thing, you must add them to your website so people can see them when they're scrolling through the pages on your site. Pepper them throughout the site instead of having a dedicated testimonials page – most people don't tend to look there.
These are just some examples of the different types of content you can add to your overall strategy to help your business reach a wider audience.
As a content marketing agency, we can help you develop a content marketing campaign as part of your overall digital marketing strategy. Feel free to contact us to learn more about what we can do for you, and we'll be happy to chat.