How To Get More Reviews & Testimonials Through Your Social Media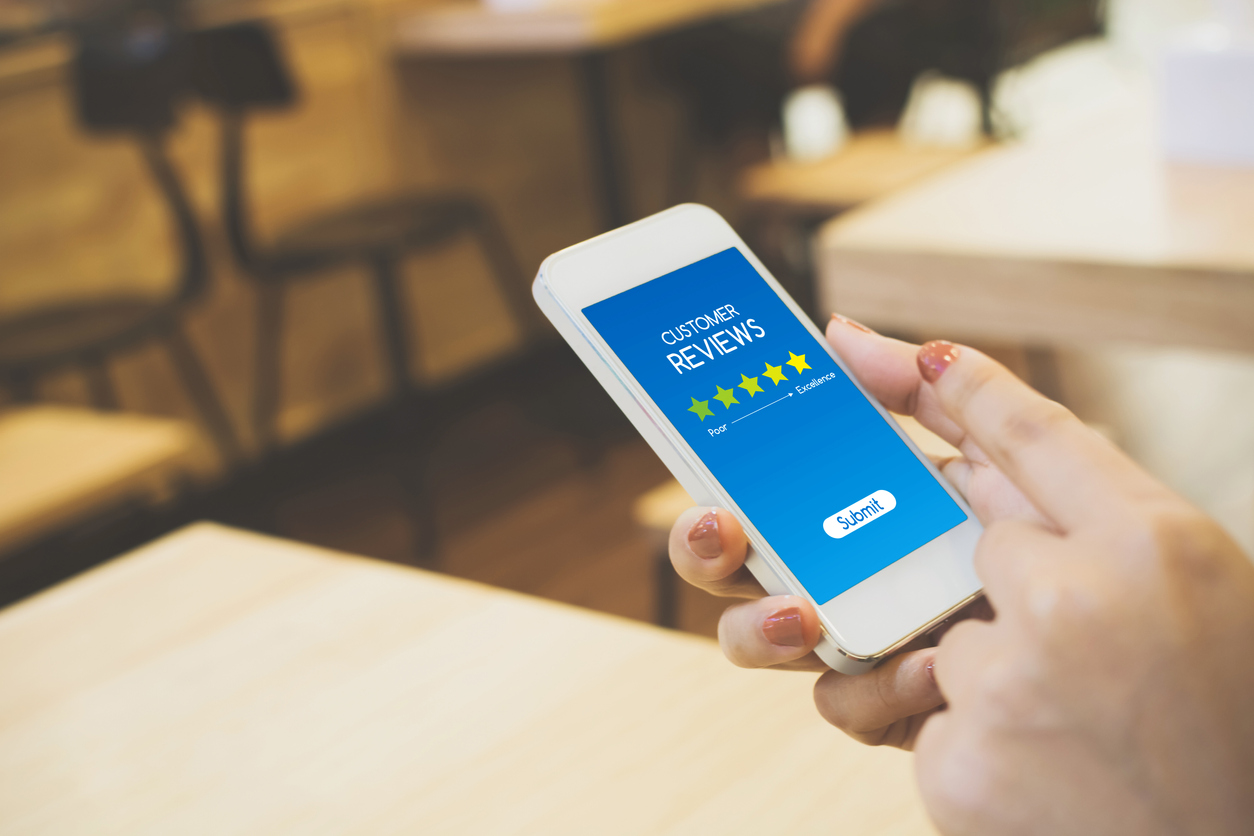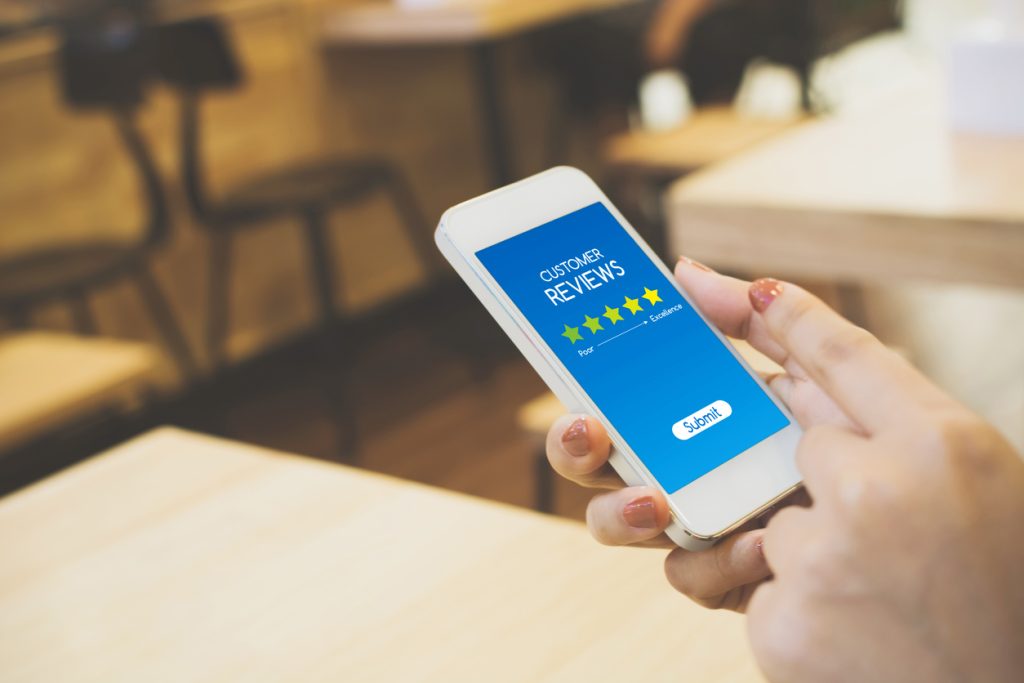 Trust plays a vital role in the customer buying journey; if your business doesn't highlight that its products or services are ahead of the competition, it can be difficult to persuade customers to buy from you. That's why reviews and testimonials play a vital role in your business' marketing strategy.
Why are reviews so important?
A few of the many reasons you can't afford to miss out on those all-important reviews, and why they plan a vital role in your business' success:
Customer reviews demonstrate that your business is trustworthy – Trust is everything to consumers, so having plenty of positive reviews is a great way to attract more orders.
Testimonials can play a vital role in decision making – If a customer is close to making a purchase, they may well use reviews and testimonials as the final point of contact before hitting 'confirm order'.
Customer reviews provide impartial opinions about products and services – Your business can boast about quality, but consumers like independent assessments about what you offer. Reviews provide the perfect platform for existing customers to give honest feedback, so future customers are well informed.
We've put together some of our tips on how to gain more reviews and testimonials by using your existing social media channels more effectively.
Don't Be Afraid To Ask
You know how the old saying goes… If you don't ask, you don't get!
The same is true when it comes to reviews and testimonials, as most customers will simply receive their product or service and carry on with their busy lives. Take the time to incorporate regular social posts designed to attract reviews from your customers – it could consistently earn you plenty of testimonials.
You should also consider writing a bespoke message to each of your page's new followers across all of your social platforms. Something as simple as a brief 'thank you' and a friendly reminder to write a few words about their experience can secure a fantastic review.
Outside of social media, we'd recommend that you spend some time building a robust automated email marketing campaign designed to gain customer reviews. Sending an email shot around a week after your customer receives their product or service, with a reminder to leave a review, can vastly increase the chances of securing a positive testimonial from your customers.
Actively Engage With Your Audience
If you do receive a review on any social media platform, it's essential that you reply as soon as possible to thank the customer. A little bit of gratitude goes a long way, so taking a couple of minutes to reply to a positive review could mean you've earned a repeat customer.
While positive reviews are great, don't shy away from the negative ones – they're part and parcel of being in business. Always reply in a considered and professional way, address the issues they've raised, and reassure the customer that you're managing their concerns. It may even be worth asking the customer to message you privately to discuss their review in more depth. Customers will see that you actively listen and act upon feedback, and this goes a long way to building trust and increasing your reputation among your target audience.
Great customer service and client engagement help to build a genuine relationship between your business and its customers, so don't neglect those reviews.
Share Reviews Across All Social Platforms
Once you start seeing some reviews coming in, don't let them hide away in the shadows – get them out there for everyone to see!
Research has shown that including an image in your social post can increase engagement by up to 40% across most channels, so don't be afraid to include them. If anyone within your business has experience making custom graphics, then why not put together a template for sharing testimonials on Facebook, Instagram, Twitter or LinkedIn?
Including social posts with testimonials not only increases your brand's trust and reputation among followers, it also encourages other customers to write a review of your products or services so they can be featured on your page.
When it comes to choosing where to post your testimonials, take the time to fully consider where most of your potential customers spend their time on social media and focus your efforts on that channel.
If your product is particularly visual, Instagram may work best; on the other hand, if you provide a service to corporate clients, LinkedIn is best suited for the majority of your posts. That being said, don't neglect any of your social channels, as you may well pick up customers from an unexpected source.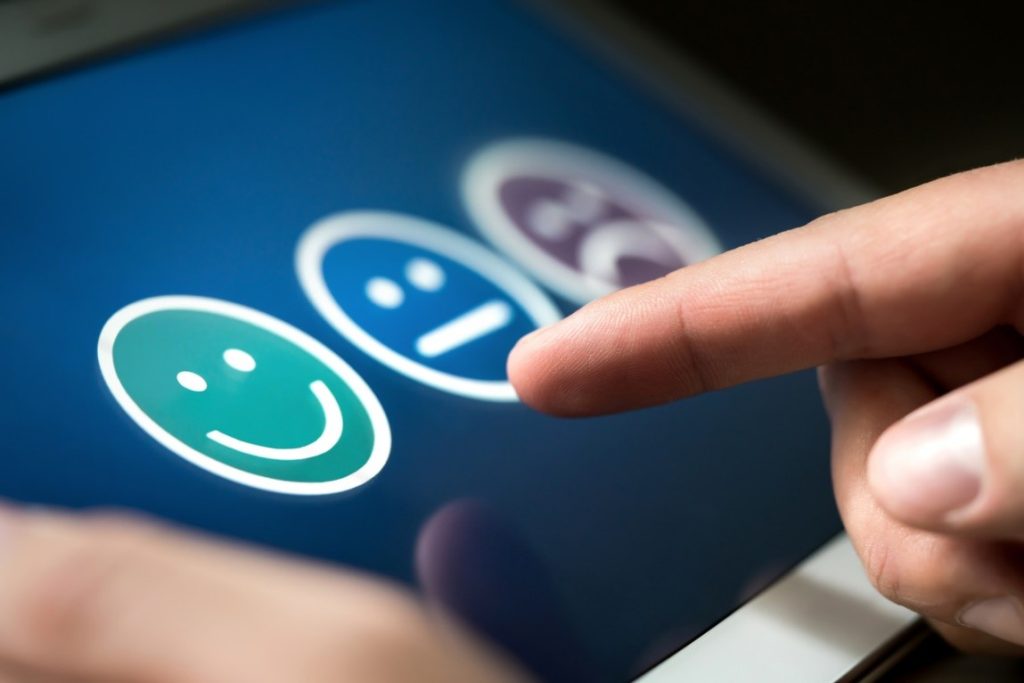 If you want to learn more about gaining reviews and testimonials, get in touch with us.
As a social media agency with over 20 years of experience in all things digital marketing, our dedicated team of experts has all the know-how when it comes to gaining a glowing customer review.
We're ready to help you build your online presence through reviews and testimonials, so feel free to contact us.