What It Takes to Become a Google Premier Partner
SQ Digital is proud to be a Google Premier Partner – an official accreditation from Google reserved for agencies that display consistently exceptional results in Google Ads management – and we're delighted to have held this status for over five years.  
But what does it actually mean to be Google Premier partner? And how does it benefit the customers we work with?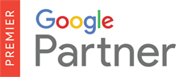 What is a Google Premier Partner?  
The highest rank you can achieve through the Google Partner program is becoming a Premier Partner. It distinguishes you as being one of the best performing agencies in the world.  
We don't like to toot our own horn (okay, maybe we do a little bit), but to be within the tiny 3% of companies that progress from being a Google Partner to a Google Premier Partner, we're happy to say that we really know our stuff. And Google thinks so too. 
How does an agency earn Google Premier Partner status?  
To be accredited with Premier Partner status, there are specific criteria that agencies have to meet: 
Company Performance
This shows that we continually perform for our customers to drive leads and sales and that we have a consistent track record of delivering both results and growth. We've also proven that we're able to maintain continued growth across a dedicated customer base.  
Google Ad Spend
Although there's no specific value given to this, we're expected to manage a 'higher spend requirement' than other Google Partners to show that, as a company, we have a healthy amount of activity and can deliver results for 6-figure and above spend. 
Google Certification
As a Google Premier Partner agency, you need to have at least two Google Ads experts on board. This means passing specific Google certifications – Google Ads Fundamentals and another from Search Advertising, Display Advertising, Mobile Advertising, Video Advertising and Shopping Advertising.
At SQ, all our PPC experts are fully qualified in all Google certifications, showing we have knowledge in all aspects of PPC management, as well as Google Analytics.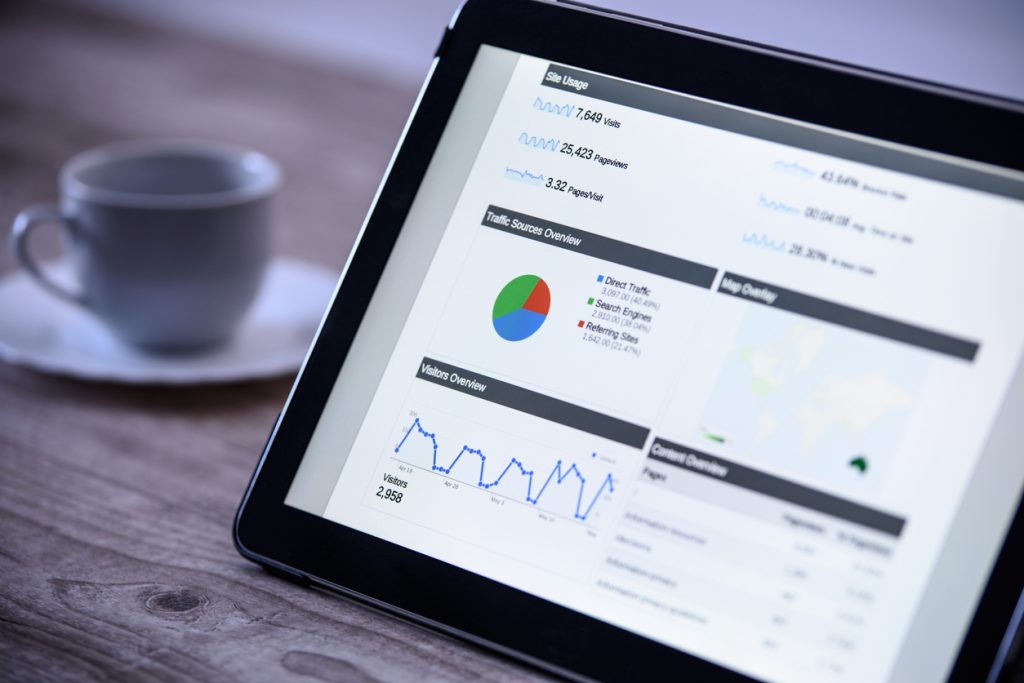 Are there any benefits?  
The main benefits of becoming a Google Premier Partner agency are the wealth of opportunities it provides. It gives you access to:
Google techniques that are in 'Beta' ahead of time

 – this means we can help you stay ahead of the competition

 

Invitations to exclusive Google events

 

Advanced 

executive training

 and support 

 

D

edicated account management

 to provide insights and suggestions to improve customer performance

 
Becoming a Premier Partner isn't just about the fancy title and badge, although we love that too.
What does it mean for our customers?  
Teaming up with an agency that is a Google Premier Partner gives our customers confidence that we'll deliver the results they expect for their business. 
When choosing SQ Digital to provide digital marketing services, our customers trust an agency that has the backing of the biggest search engine in the world. Being a Google Premier Partner highlights us as an agency that regularly drives impactful campaigns for our clients.  
Working alongside Google gives us a competitive edge when creating and managing campaigns for customers. We have access to invaluable support and insights that many other agencies won't be privy to.
Our entire team pride itself on being forward-thinking in campaigns, ensuring we stay up to date with the latest tools, techniques, and certifications. This is evident through the results we deliver, which we've already proven to Google. For us, it's personal, and we want to give our customers the best possible return on their investment.  
If you'd like to chat about how we can help you get better results from your paid campaigns, get in touch with us today to find out more.