5 Key Tips from Our Social Media Experts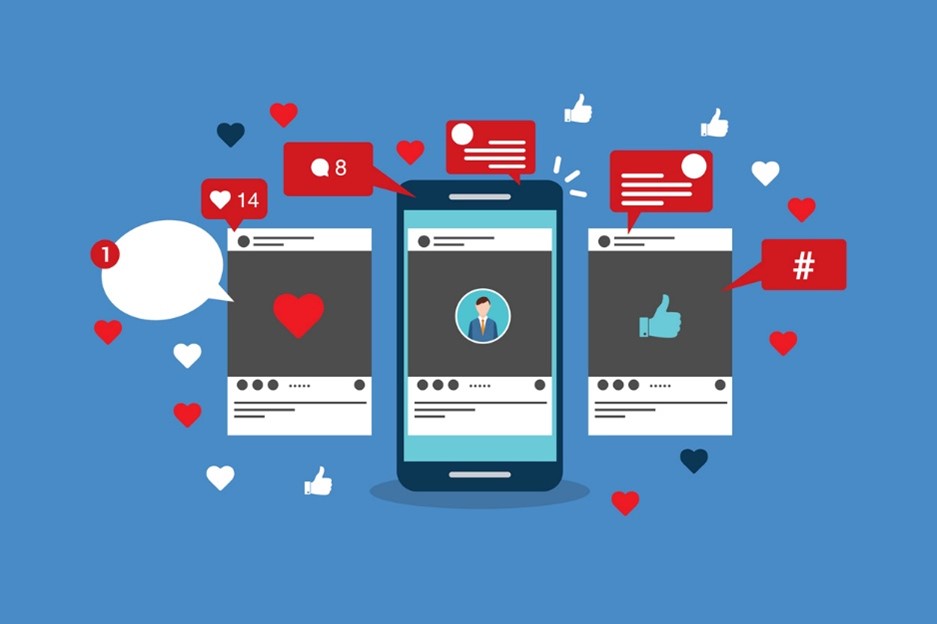 Social media is a crucial tool in your digital marketing strategy, and nowadays, being active on your social platforms plays a significant part in your brand awareness. So, having the right campaigns and marketing in place is absolutely essential.
As a leading social media agency, we are dedicated to helping businesses boost their online presence through strategic campaigns. So, today we're providing you with five key tips from our social media experts to help you set up and manage your social campaigns to get the most out of them.
1. Showcase Your Success
Shout about success on social media, whether it be awards, new clients, or simply learning something new. Showcasing your business' success on your social platforms is a powerful tool for attracting new customers, building brand loyalty, and establishing your business as a leader in your industry.
Facebook and Instagram have over 3 billion active users combined, which means showcasing your business' success on these platforms can help you reach a larger audience than you might through traditional advertising channels. In addition, LinkedIn has over 134 million active users, so when hiring new staff, reaching out for networking and collaboration opportunities or standing out as an industry professional amongst competitors, this is the place to be.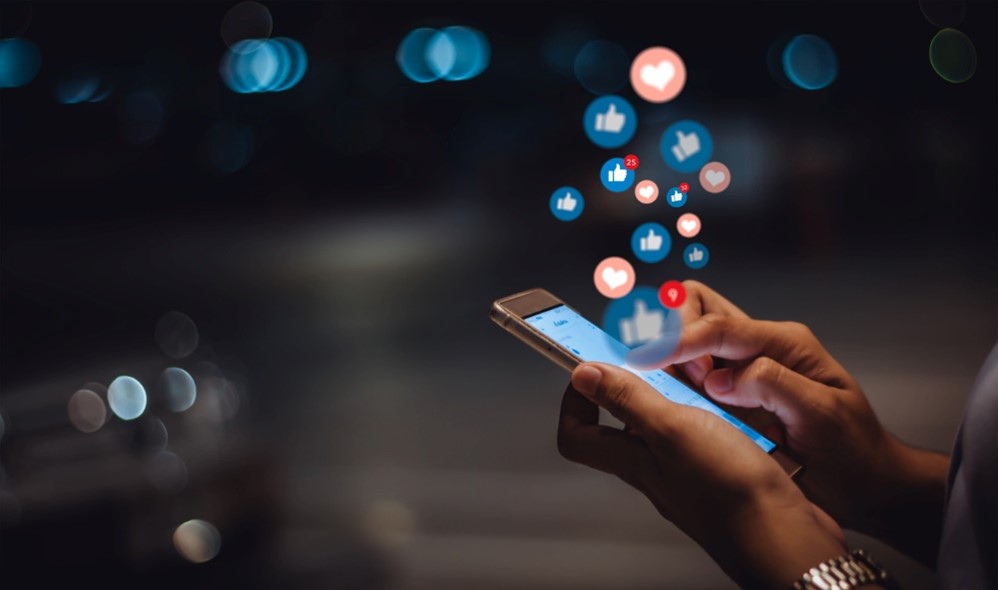 For example, if a staff member is celebrating five years at your company, a post celebrating this milestone should be posted to your socials. Not only will it make the employee feel great that they're being celebrated, but 'people posts' always do well on social media, as customers, clients, and business partners like to see who they're dealing with. In addition, by posting something like this, you're showing that you care about your employees and want to celebrate their successes.
2. Share Testimonials
Sharing testimonials on social media can be a highly effective way to build credibility and trust, which can help increase your business's conversions.
This is because testimonials provide social proof that your business delivers high-quality products or services. By sharing these reviews on your social platforms, you increase your credibility and demonstrate to potential customers that your business is trustworthy and reliable. Similarly, testimonials can help build trust with potential customers considering your products or services. Sharing feedback from real customers shows that your business values customer satisfaction and is committed to delivering high-quality experiences.
Finally, social media platforms are designed to encourage engagement, and sharing testimonials can be a great way to start conversations and generate engagement with your audience. When people see positive feedback from satisfied customers, they are more likely to engage with your posts and share them with others.
3. Utilise Content on All Platforms
Utilising all social platforms is important for businesses as each social media platform has its own unique user base, so by being present on all platforms, a business can reach a wider audience and a vast scope of different people per platform. This helps a business increase visibility and awareness and establish a strong brand identity as long as the brand is consistent from platform to platform.
However, it's important to note that not all social media platforms may be relevant or effective for every business, and it's important to consider the target audience and goals of the business when deciding which platforms to utilise. If you're unsure of how to do this, we can help. As a leading social media agency in Lancaster, we are more than equipped to help set you up and post on the best social platforms for your business.
4. Post Your Opinions
If you're looking for ways to improve your social media presence, posting your opinion has been proven to help boost engagement and establish your business as an industry leader.
This is because sharing your opinions on social media can help increase your brand's visibility and create awareness among your target audience. Opinions and stances on important issues for your business can ultimately lead to more followers, likes, and shares, which can help grow your online presence and build brand recognition, as your target audience usually has the same or similar opinions to you and your business.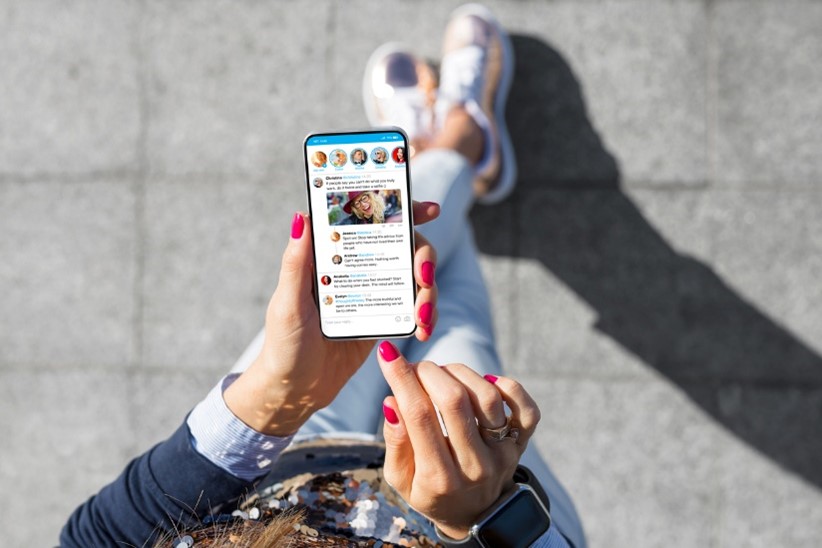 Similarly, sharing your opinions can help humanise your brand and make it more relatable to your target audience. This can help build stronger relationships with your customers and followers, leading to increased loyalty and advocacy.
5. Offer Your Expertise
Finally, offering your expertise on social media is an excellent way to establish further credibility and authority. By sharing your knowledge and insights on social media, you establish yourself as an expert in your industry. Confident expertise helps to build trust with potential customers, as they are more likely to do business with someone they perceive as knowledgeable and trustworthy.
In addition, this generates leads more likely to convert to sales as you build a following on social media. On your social media platforms, potential customers and clients can message you directly, comment on posts, or access the contact information on your profile to query about your products or services. For this reason, keeping your contact details updated on all your pages is essential. If they're not, you could lose potential sales.
If you're struggling with getting set up or are unsure how to get the most out of your social media platforms, our social media experts are here to help.
Get in touch today to find out what we can do for you.