How Can Digital PR Boost Your Marketing Strategy?
Digital PR is a key element of digital marketing and helps brands boost their visibility and reach broader audiences.
Despite its benefits, not all business owners know what digital PR is and how it can help their marketing efforts. This article looks into how this approach can help you reach new audiences and incorporate it into your marketing.
Digital PR vs Traditional PR
Digital PR differs from the more traditional approach. You probably know traditional PR as the approach in which you communicate with journalists, get featured in print publications, get radio interviews, etc. This used to be the most dominant form of PR, but with the growth of the digital world, there are many more ways to promote your brand. Digital PR includes online publications, affiliate marketing, press releases and social media, and also newsjacking.
According to the 2020 Talkwalker State of PR report, although digital pr is considered one of the most efficient PR methods, only 15% of PR experts around the world use it,
In short, with digital PR, businesses can boost their online profile and gain exposure and reviews.
The Importance of Stories
Humans are hard-wired to love storytelling. We can't stress just how important having a genuine hook for PR pieces is in today's world – with journalists inundated with article submissions daily, there's certainly no shortage of content out there.
For context, there are over 4 million blogs published every day on the internet (you can find a live count here), so you're up against thousands of other businesses all vying for that highly sought after coverage. Think about who your customers are and what their pain points might be – that's a sure way to secure coverage! Give your business the very best chance of securing coverage by taking the time to carefully consider every angle of your story, looking for a unique hook and then backing it up with plenty of up-to-date facts and figures.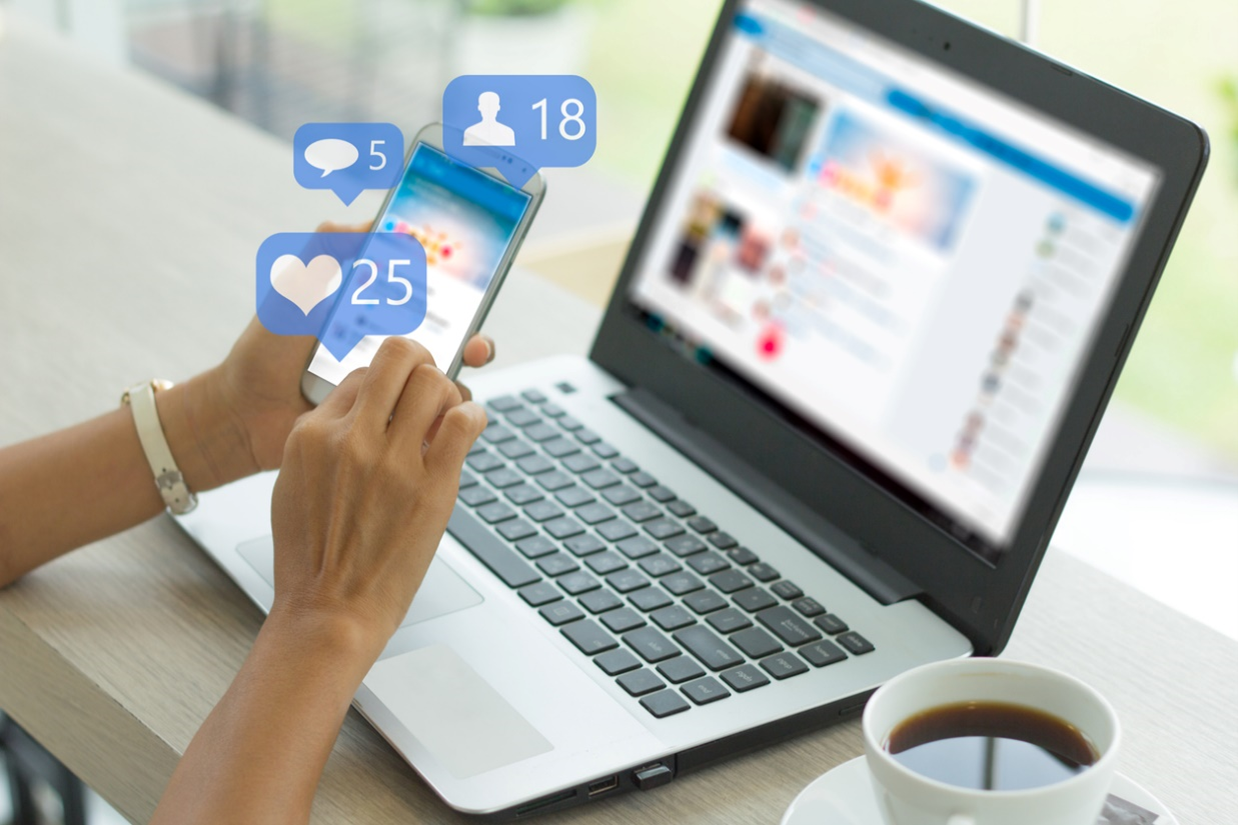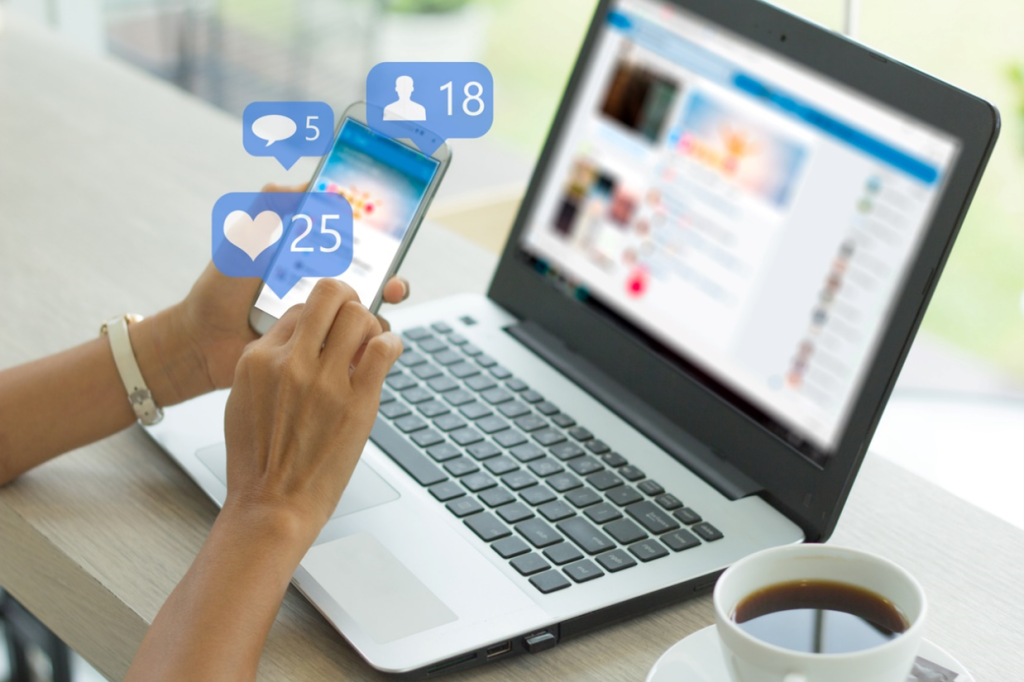 Digital PR and SEO
More technical disciplines, like SEO, are now connected with digital PR. In fact, the Talkwalker report we mentioned earlier states that the top PR offerings are now social media engagement, content marketing, influencer marketing and link building for SEO.
SEO is a crucial component of digital marketing, as it helps sites to rank higher on search engine results pages (SERPs). Getting a page to rank at position 1 on SERPs is a complex business, and search engines like Google are continually updating their algorithms. Still, there are certain things that we know can affect these algorithms. Digital PR is one of them, and, together with SEO, it's possible to build backlinks from relevant sites with a good reputation. While some publications don't link out, it can still be worthwhile to get featured if they have large readerships. After all, this helps you to build authority within your industry.
You can use SEO to understand the value of the links and track conversions and traffic. Sites with more good quality backlinks usually rank higher on Google and other search engines. So, it's essential to integrate digital PR with other key elements of digital marketing to boost your chances of success, which is what we do as part of our marketing services. We offer our clients a comprehensive digital PR approach designed to enhance their SEO campaign and support their content marketing and social media.
Why Should You Include Digital PR in Your Marketing?
What benefits do you get from adding digital PR to your marketing campaign? A good digital PR strategy will:
Improve SEO and Rankings
One of the main goals of digital PR is to boost SEO rankings by ensuring articles and press releases are optimised with relevant links.
Increase Website Traffic
If your brand is mentioned often on many different websites, you have a high chance of more people visiting your page.
Improve Brand Trust
By publishing quality articles on quality websites, you can be considered an expert in your field more easily. Your brand will become associated with credibility, and this will build trust with your audience.
Generate Leads and Increase Sales
Brand exposure means getting your name in front of your target audience. And, if more people see it, they're more likely to visit your website or engage with your services.
How SQ Digital Can Help
Being a full-service digital agency, we offer digital PR services as one branch of multi-channel marketing strategies. It can help our clients meet their short-term and long-term goals – check out our digital marketing case studies page to see some of our work.
We can:
Implement a PR strategy tailored to your needs
Build relationships with publications
Produce and distribute press releases
React to breaking news
Build links in an organic way
Outreach infographics
Conduct industry-specific outreach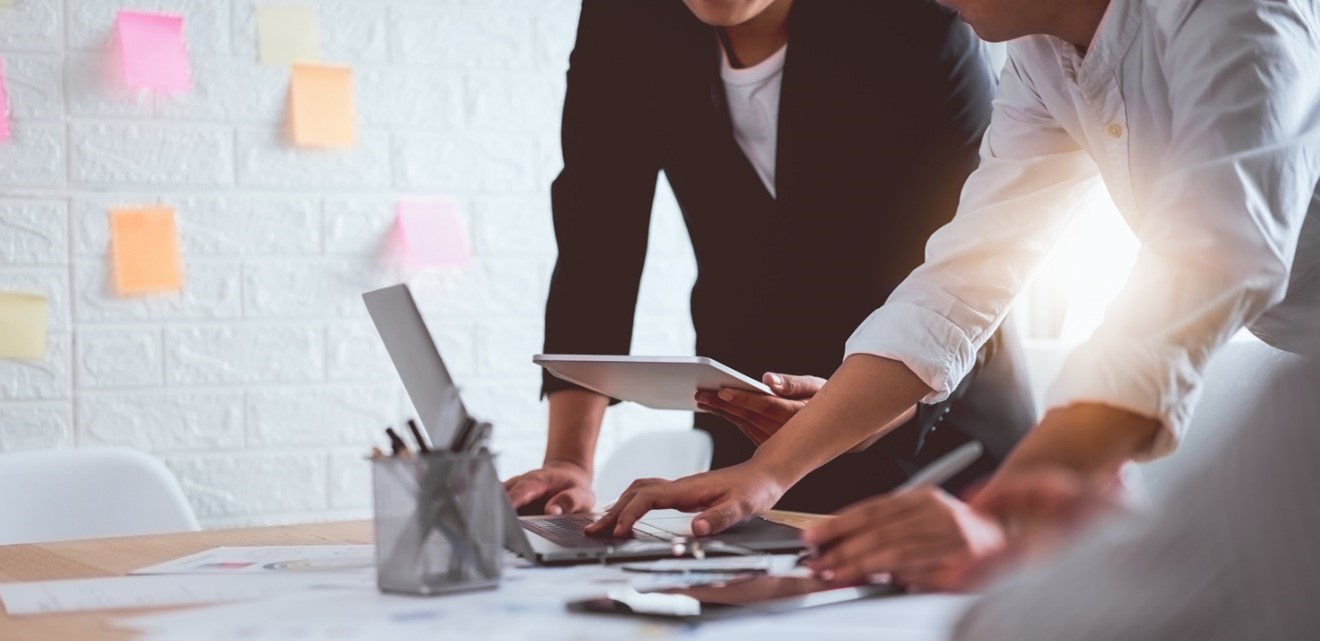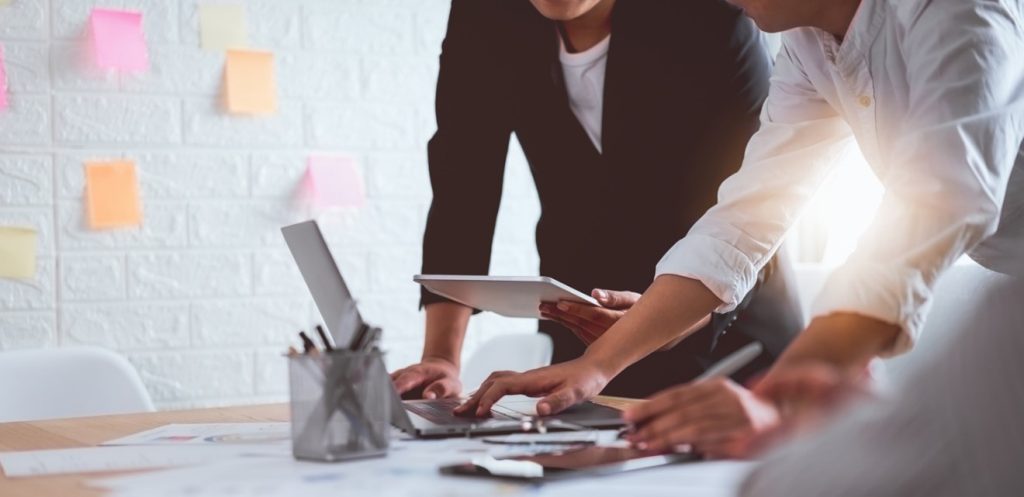 Because we understand each brand is unique and has unique challenges and demands, we also take into consideration:
What you do
How you want to help your audience
What makes you different from your competitors
What you want to be known for (including your values)
Who your target audience is
Where to find your audience
This way, we can deliver a digital PR strategy that's custom-made to your business and your digital marketing campaign.
Get in touch with SQ Digital today to learn more about how we can boost your marketing.