White Hat vs Black Hat SEO
The terms "white hat" and "black hat" SEO refer to two techniques, both with drastically different tactics to how to approach website optimisation. Which method is better? When we think of stereotypical films, the bad guys tend to wear black and the good guys are generally in white, and it's no different here. In this case, unofficially, of course, the hats represent the different kinds of SEO techniques and how closely the tactics used follow Google's Webmaster Guidelines.
Black hat SEO practices focus more on manipulating search engines and trying to look for a quick way to boost rankings without considering the long-term. White hat SEO is more user-focused, targeting a human audience with more ethical techniques that are not designed to mislead.
Here's a more in-depth look at the two different approaches.
What is Black Hat SEO?
Black hat SEO involves using shortcuts to try and find the quickest and easiest ways to exploit any weaknesses in a search engine's algorithm to boost rankings. Black hat SEO techniques can include:
Duplicate content
Keyword stuffing
Hidden text or links
Cloaking
Links from sites with irrelevant content
Black hat SEO aims to game search engine algorithms. These techniques do not involve trying to make website content that is beneficial for the user. For example, keyword stuffing consists of filling the content with keywords in an attempt to manipulate how a page ranks in the search results. Stuffing content full of irrelevant keywords creates a bad user experience, which goes against Google best practices.
An infamous example of a company employing black hat techniques is the American department store chain, J.C.Penny. It was ranking at the top of search results for several keywords, such as "skinny jeans", around Christmas time. The boost in rankings was the result of over 2,000 backlinks for the relevant keywords. Although J.C.Penny claimed no responsibility for this, Google enforced a penalty that saw the website drop close to seventy positions in the rankings for its keywords.
What is White Hat SEO?
White hat SEO is a more ethical way to optimise a site and involves creating content that is designed to enhance the user experience; its purpose is not to manipulate search engines. These techniques focus on a long-term approach to SEO, strictly following Google's guidelines to create a more positive user experience that will have a lasting impact. White hat SEO techniques include:
Relevant and quality content
Relevant links
Easy site navigation
Keyword research
Satisfying user intent
A key difference between white hat and black hat techniques is longevity. Adopting a white hat approach and following Google's guidelines, you're less likely to be caught out down the line with algorithm updates; the hard work you've put in won't be a waste.
The Risks of Using Black Hat SEO
The reason we don't recommend black hat SEO techniques is that Google will penalise you. Google's algorithm is always updating and getting smarter all the time, so even if you think you have a clever manipulation tactic to boost your rankings, the chances are that, eventually, Google will catch you out.
Google can punish your site by taking manual action against your website, or by reducing your search positions. In extreme cases, your site could even get banned or excluded from search results, essentially killing off your organic traffic.
In the early days, black hat SEO techniques promised stable growth, but since then, search engines have updated their standards and become more transparent about how sites can rank well. Now, the only reliable and consistent SEO tactics that yield positive results are those that follow white hat practices.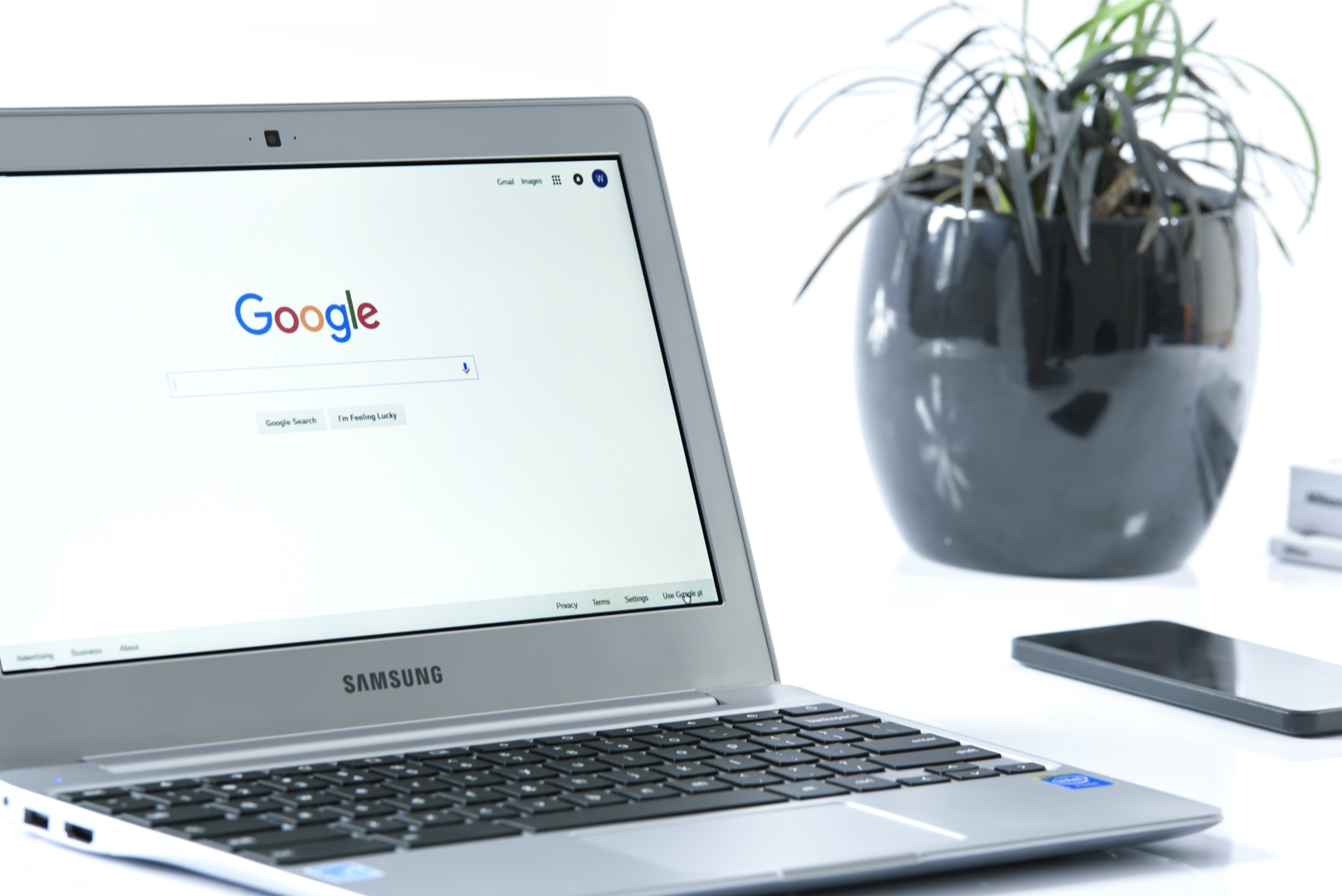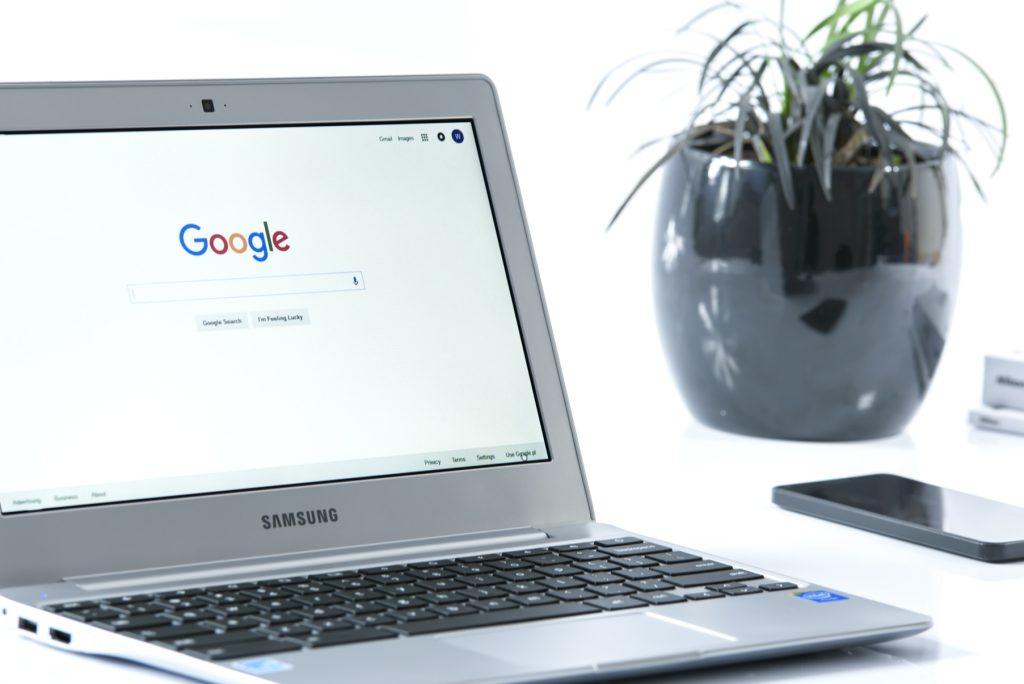 White Hat Best Practices
Content Quality
Google can evaluate your content based on factors such as length, topic, keywords, links and its post date. As such, it will prioritise content it feels has the most value to users, so it pays to ensure that yours does. It should be appropriately long, relevant and well-sourced, and should satisfy user intent.
Mobile-Friendly Website
The world is more orientated around mobile devices every day, and every website needs to be mobile-friendly to succeed. Google has even made it clear that webpages that aren't user-friendly to mobile users may not rank as highly. It's easy to make a site mobile-friendly, and it's more important than ever to ensure that yours is.
Google My Business
Delivering locally relevant search results is another way Google wants to match user intent. Someone searching for Italian restaurants wants to see results locally and not hundreds of miles away, after all. Prioritising local searches can help a business stand out in a much smaller pool of competitors, so make sure you claim your Google My Business page for your company.
User Experience
Google has a range of ways to identify optimal user experience and punish websites that provide a lousy user experience. They even released a guide that covers how to build a website that focuses on user experience in a series of steps.
Keyword Research
Keyword research is essential, and it's very different from the days of shoving as many into a piece of content as possible to rank higher. Google no longer responds to individual keywords anymore; instead, it considers the context to determine if they are being used appropriately with consideration for the needs of the user. Today, keyword research requires more time, tools and needs to be an integral part of a broader digital marketing strategy.
We hope you've found this brief look into SEO techniques helpful. At SQ Digital, we can provide you with a long-term SEO strategy to improve your organic traffic as well as keyword rankings using our technical knowledge and expertise. Our extensive experience as a digital marketing agency and SEO agency can help your business reach its full potential.