Core Web Vitals: Everything You Need to Know
Core Web Vitals, originally scheduled for May 2021, rolled out as a new ranking factor in two Google algorithms across June and July. The introduction of Core Web Vitals has got a few website owners concerned since new ranking metrics impact how well pages perform in SERPs (search engine results pages).
At SQ Digital, we're always proactive, so we're getting ahead of the curve when it comes to Core Web Vitals to help keep your website in tip-top shape so you can deliver the best experience to your audience.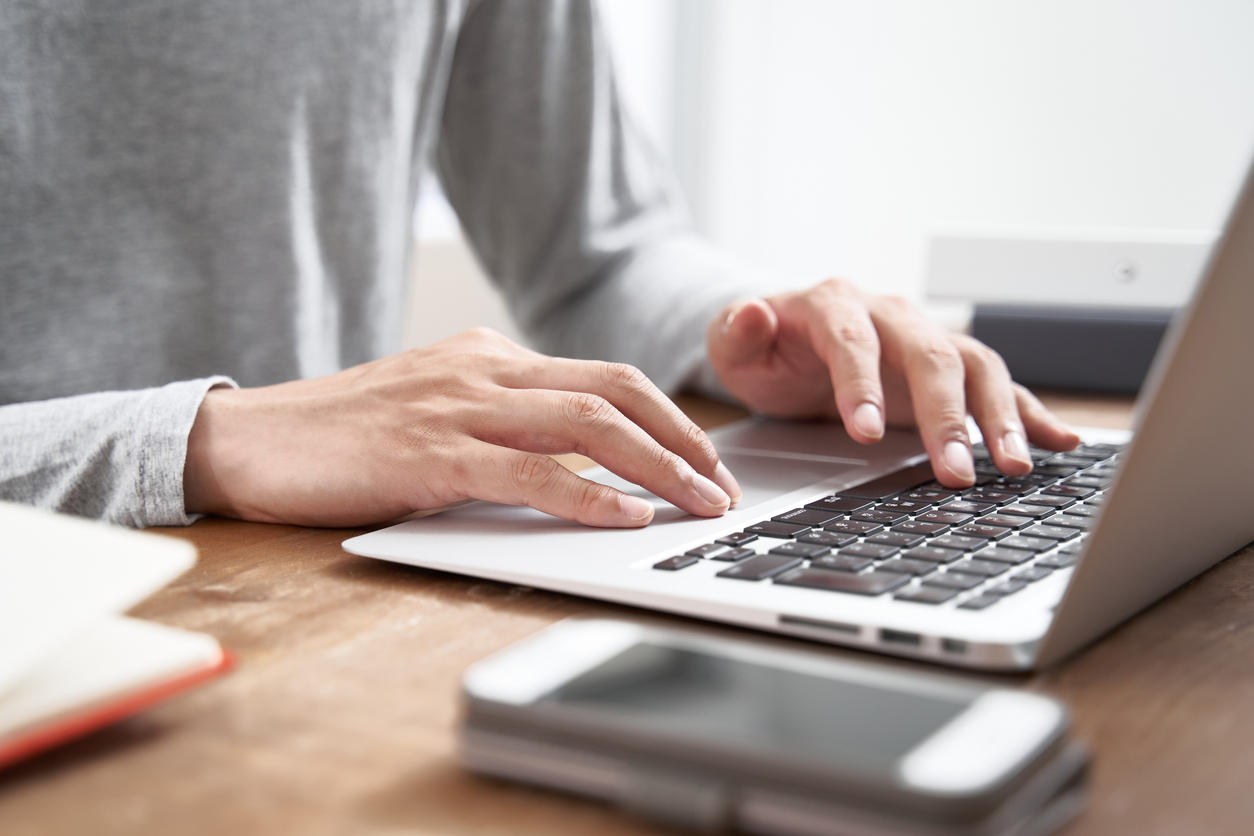 What Are Core Web Vitals?
Core Web Vitals are metrics that apply to all web pages and showcase how they perform based on real-world usage data. Page experience has been an important factor for a while, but it now plays a more significant role in helping you rank in SERPs.
Core Web Vitals refer to loading, interactivity and visual stability, so they're made up of three distinct measurements that help Google to analyse your page's UX (User Experience):
Loading – Largest Contentful Paint (LCP)
Interactivity – First Input Delay (FID)
Visual Stability – Cumulative layout Shift (CLS)
The 3 Core Web Vitals Explained
Loading
LCP is the largest element on the browser since it indicates when content has shown up for the user; in short, it can be defined as the loading speed of a page. According to Google, loading time shouldn't exceed 2.5 seconds.
Interactivity
Interactivity measures how responsive the page is and how quickly people can start interacting with it. If a user wants to access your website, but the page is processing something and doesn't react to the person's input, this will negatively impact your metrics.
Visual Stability
Visual stability refers to how your content moves on the page. For example, have you ever tried to click a link, but an image loads suddenly, and the link shifts down, causing you to open the wrong thing? Or you're trying to read a paragraph, but an ad or video loads and shifts the entire thing down the page, preventing you from having a smooth experience?
Google believes all page elements should be as stable as possible since shifting layouts lead to a poor user experience (UX).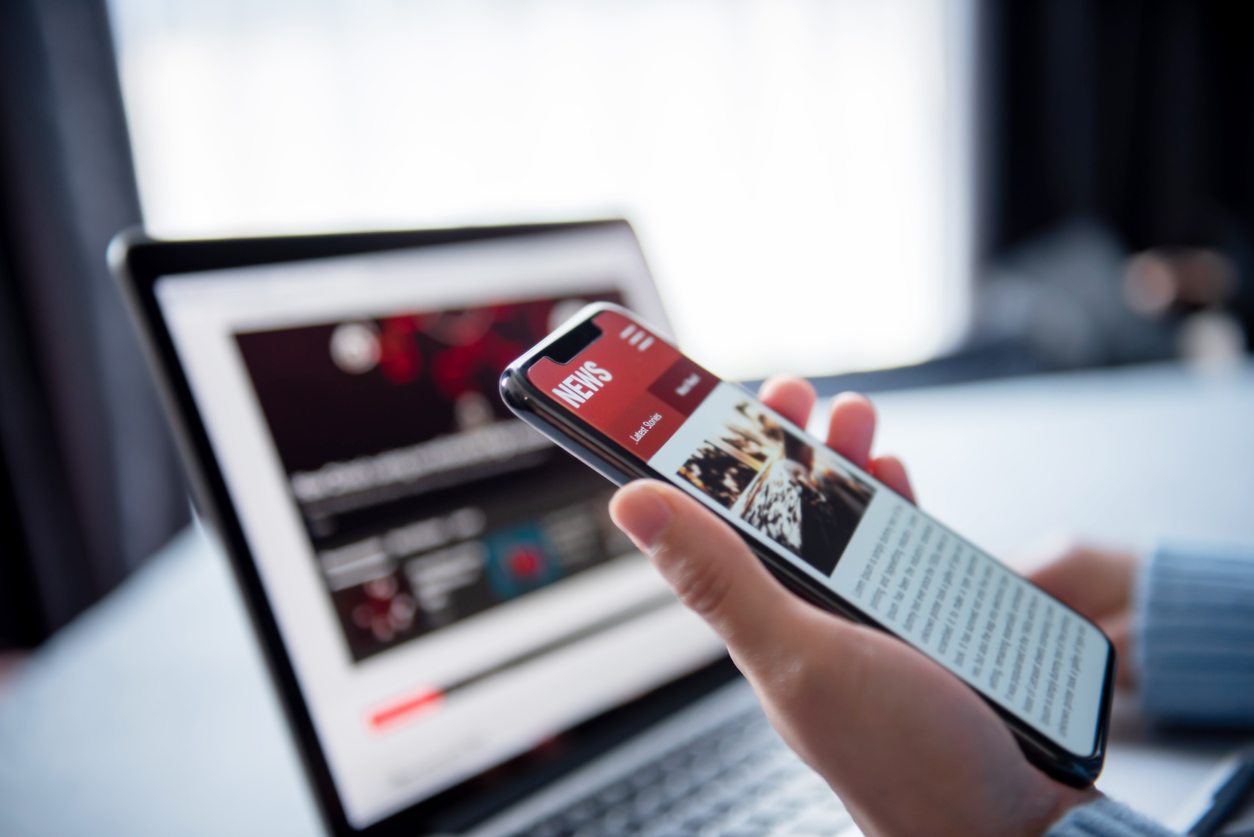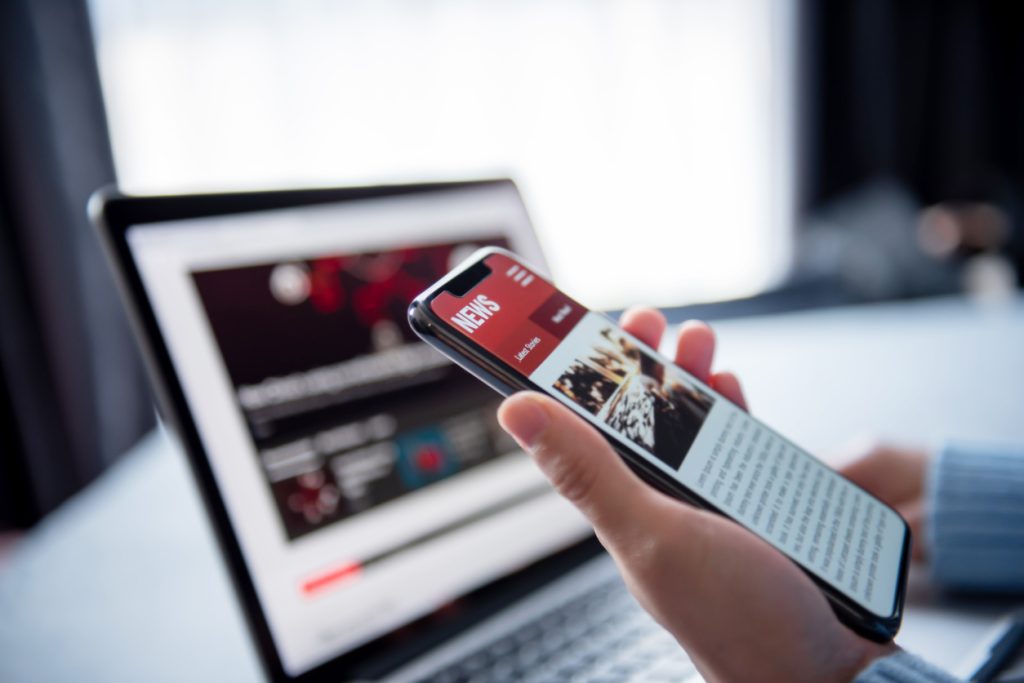 How Important are Core Web Vitals?
All three measures are crucial but now carry a lot more weight. Webmasters and SEO professionals must stay on top of these metrics to ensure the site doesn't fall in rankings.
The idea behind attributing such importance to these metrics is that Google wants sites to provide high-quality pages people can enjoy. If the algorithm determines your page is quality based on these and other metrics, you're likely to appear higher in search results.
However, this doesn't mean the content of the page itself will lose importance. On the contrary, both matter. As Google says:
"A good page experience doesn't override having great, relevant content. However, in cases where there are multiple pages that have similar content, page experience becomes much more important for visibility in Search."
How to Measure Core Web Vitals?
It is essential to measure the Core Web Vitals metrics and understand how they can impact your page experience. Google has several tools to help, such as Page Speed Insights, which allows you to see what can be improved regarding page loading speed.
You can also use Google Search Console for reports and analytics that show several ways you can enhance the UX of your pages.
It would help to keep optimising your pages to ensure no issues pop up, and this means staying up to date with the latest Google algorithms and information and tweaking your site regularly. For SME owners, this can take up valuable time that could be spent running their business.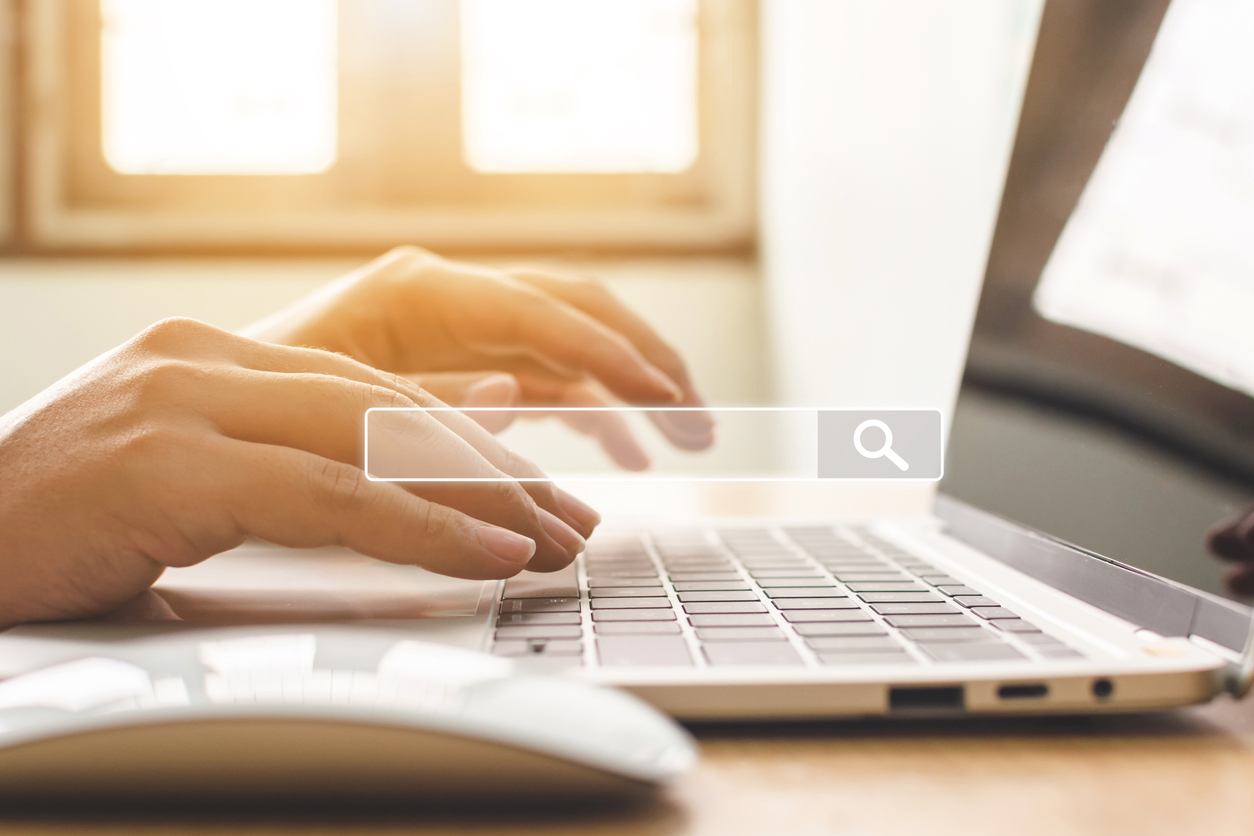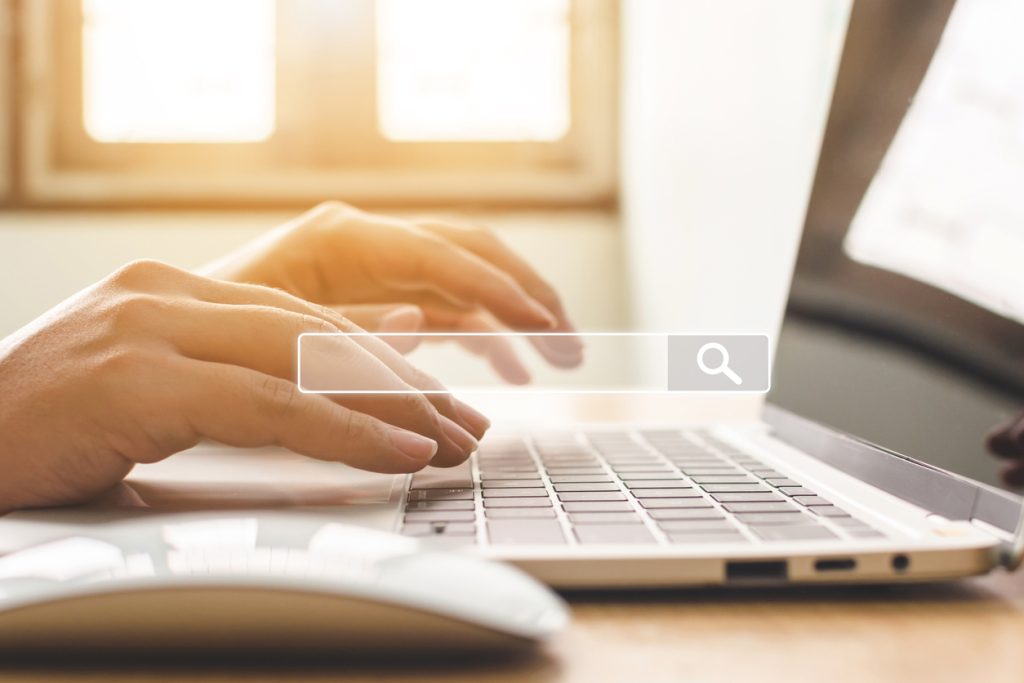 SQ Digital and Core Web Vitals
You don't have to worry about learning new tools and changing things on your site, as we can take care of everything for you. We'll monitor your pages to prevent issues from arising and act fast to solve problems should they arise.
Core Web Vitals first became a feature of Google Search Console back in 2020 and, since then, our Design and Development team has worked together with our SEO department to make sure all our clients' pages are optimised. We've managed to get URLs out of the Poor classification for both Mobile and Desktop use; we also worked hard to get as many URLs into the Good bracket as possible.
There are several ways to improve Core Web Vitals, including:
Keeping your website simple by removing all non-essential elements that can slow a page down (such as plug-ins).
Using specific sizes for images and other media to keep the pages' layout as stable as possible.
Preload some elements so that visual loading times are faster.
As an SEO agency, we look into these and more when we analyse your website, so you can be confident that we leave no stone unturned.
In Summary
Core Web Vitals are key metrics you must pay attention to in 2021 and beyond, as they'll impact your page rankings.
At SQ Digital, we monitor your pages so they continue to perform well. We look at these metrics and combine them with other technical SEO elements (for example, mobile-friendliness and site structure) and on-page SEO (like keywords and internal linking) for tailored, comprehensive strategies.
If you're looking for a web design agency to ensure your website pages are fully optimised, contact us today, and we'll be happy to help.