Predicted Digital Marketing Trends for 2023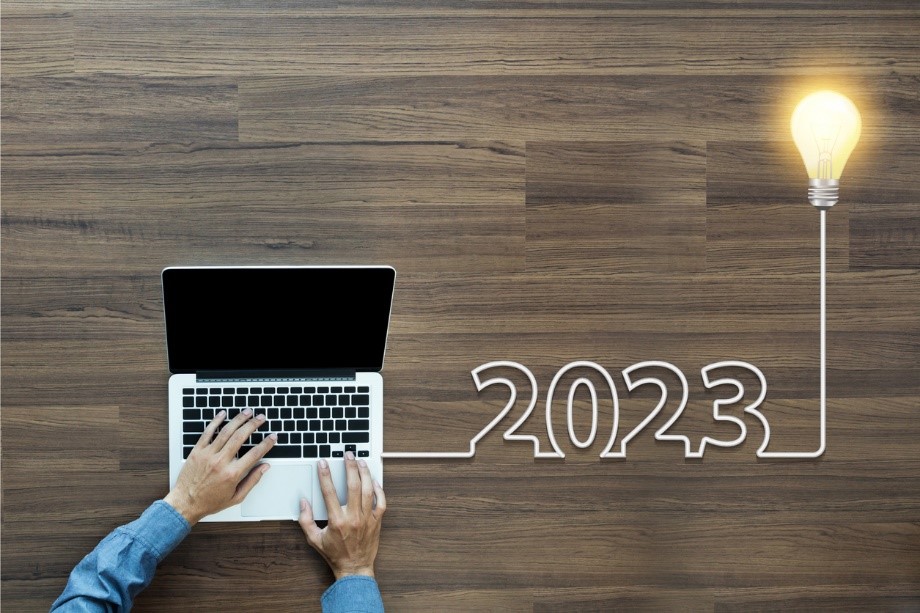 The digital marketing industry is constantly evolving. It is now a world away from what it was ten years ago, and as a leading digital marketing agency with over 20 years of experience, we're used to adapting to these changes.
Today we're putting our knowledge to the test by exploring our predicted marketing trends for 2023. We're considering these predictions, how we will use them, and what we should expect from them.
AI Digital Marketing
AI is something that we have seen creeping into almost every industry in recent years, but we believe that 2023 is when it will make its mark on digital marketing. We have already seen this in areas of marketing, such as predicted items being suggested on e-commerce websites, for example. However, we are yet to see the best of what AI can do for digital marketing. Next year we expect it to take off even more and become implemented into many more practices, especially for online retail businesses, as discussed. For instance, it's expected that there will be immense advancements to the existing technology, allowing for minimal human interaction and much more automation regarding targeted advertisements, meaning digital marketing managers can leave the AI running and focus on other areas.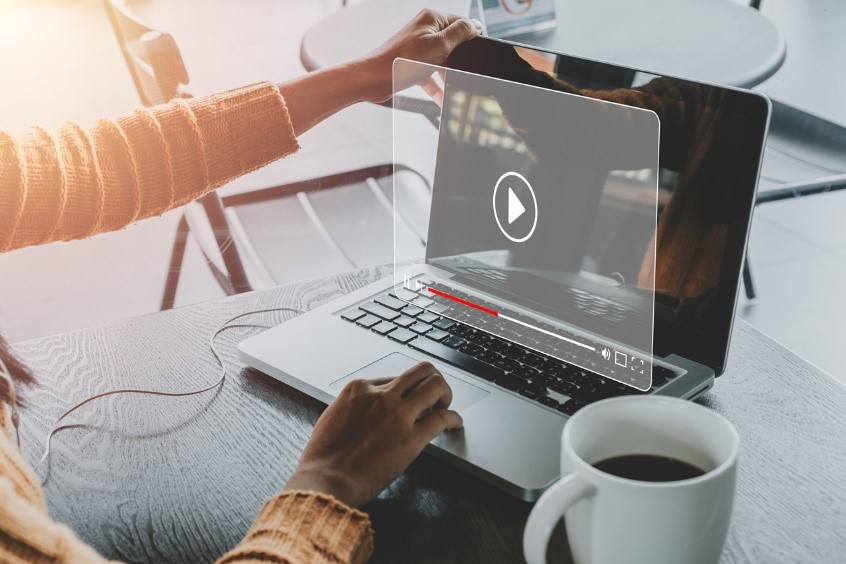 An Increase in Visual Content
It's no secret that visual content is incredibly impactful and one of the best marketing tools available. In recent years, visual marketing has evolved dramatically, giving us access to a world of possibilities regarding our strategies as a content marketing agency. As a result, it is as important as ever to implement visual content into your marketing plan, whether that be:
Videos, such as on TikTok, YouTube, or Instagram Reels
Clear and consistent branding, paying close attention to brand colours, logos, and typefaces
Infographics implemented on your website and posted across social media platforms
These are just a few examples and visual marketing techniques that all businesses should implement if they wish to succeed in 2023, as we predict visuals will only get bigger and better.
Influencer Marketing
If you're looking to grow your business on Instagram, influencer marketing is a great place to start, and despite how popular it is now, we believe it will only increase and improve next year. What started as brand deals and sponsorships advertised by YouTube stars and online creators in the early 2010s has snowballed into something that advertisers could only dream of back then. Now, as you're scrolling through Instagram, almost every other post seems to be a sponsored #ad from a popular account, but is this the extent of influencer marketing, or is there more to come?
Well, we believe that next year we will see yet another influencer boom as the industry shifts and changes to adapt. For example, earlier this year, we saw the launch of TikTok Shop. This online shopping feature allows creators to sell products through TikTok videos, LIVEs, and the product showcase tool, which users can purchase from directly. This is only the beginning, and we can see this becoming a huge trend as brands get on board with this industry-changing feature.
Personalised Content
Digital marketing has been leaning toward personalised content for several years, but we predict this will only increase in the new year. If you want to get on board with this trend, we have learned from experience that starting early is the best thing to do.
To create personalised content for specific demographics within your clientele, you need to collect data and lots of it. For example, you can track spending, searching, and engagement habits to assist with targeting audience groups, such as age and gender.
We recommend hopping onto this trend, as those who don't are getting left behind. Multiple studies have revealed that personalised advertising campaigns are much more impactful and successful than non-personalised ads.
An Increase in Conversational Marketing
Striking the right tone in your content takes time to master. You must understand your target audience, be distinctive, and, above all else, be consistent. If you're not, you risk not attracting your target audience and could be wasting your time with your content creation.
No matter your chosen tone of voice, recent research has proven that conversational is more successful in most cases, and this marketing style is set to be huge in 2023. It allows you to connect with your readers by making them feel like they're talking to humans, making you appear more trustworthy and authentic.
Establishing a connection with your target audience through a casual tone of voice is an excellent idea, but only if this lines up with your industry and business type. For example, this may not work well for a legal company, but it would be fantastic for an estate agent.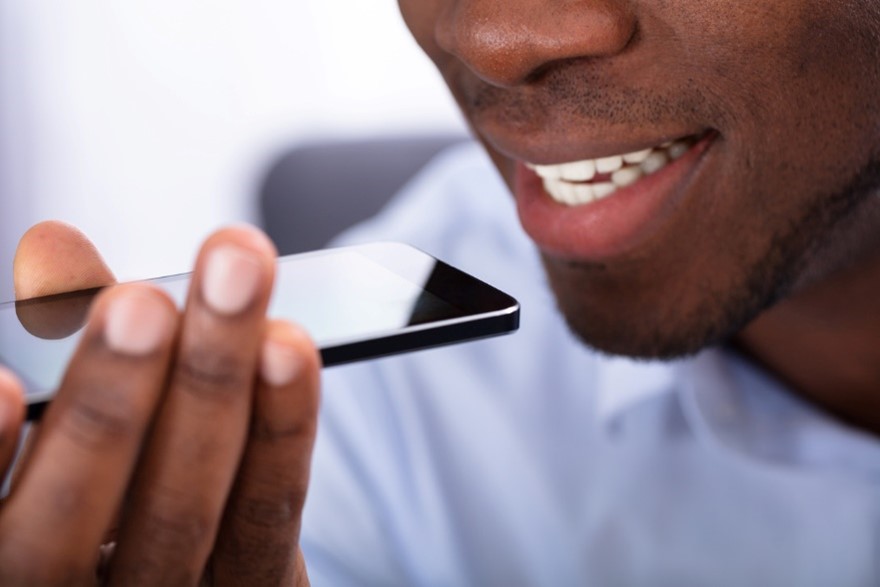 Voice Search
As many of us get our hands on the latest smart speakers and upgrade our phones, so we have updated voice search assistants, the content around us must change. While some content works perfectly fine as the written words, it may not be as optimised as it could be for use as voice search results.
For example, there are certain optimisations that you can put in place to ensure your content is readily available to appear in voice search results, such as:
Incorporating long-tail keywords into your onsite content and blog posts
Including question-based keywords
Optimise your website for mobile viewing
These SEO-related changes will make your content accessible when users use their voice search assistants to help them get the answers they're looking for.
Stay updated with the latest industry news and ground-breaking digital marketing advancements and stay connected to our blog. Additionally, if you need help getting your business's digital marketing up to speed, please get in touch.