Top Marketing Tips For SMEs
Here are our top marketing tips for SMEs, from focusing on online products to getting the most out of social media.
As the world continues to move online, it's more important than ever for SME's to have a strong digital presence. It can be overwhelming, but we want to reassure you that you can take steps to ensure your SME can thrive in a digital world.
Over the last 20 years, we've helped SME's from around the globe achieve their digital marketing goals. As more and more businesses opt for an online rather than a physical presence, we believe that now is the right time to share tips to help small and medium-sized businesses.
Focus On Online Products & Services
More consumers than ever are making the transition to online shopping, and the trend doesn't look like it's going to slow down. We predict that many people will continue to opt for online purchases over in-store, regardless of the high street's future.
Your online presence, whether it's your website or social media, is your digital storefront. It's far more convenient and quicker for the customer to visit your website than a physical location. Depending on the products or services your business deals with, you'll want to focus your efforts on ensuring your online mediums are working as hard for your business as they can.
If you're running online adverts using Google AdWords, now could be the time to ensure your SEO campaign targets the relevant keywords. Take the time to re-evaluate your budget and redistribute funds amongst services that will generate revenue.
If you're not already offering services online or selling products via an e-commerce website, now is the time to look at how you can adapt your business to a digital world.
Don't Neglect Your Digital Marketing
This tip goes hand in hand with the previous one, as you'll need to promote your online products and services with a credible digital marketing strategy.
Maintaining an online presence and online marketing are some of the most valuable tools that SME's have at their disposal. Therefore, businesses mustn't neglect or significantly reduce the budget for their digital marketing strategy.
Maintaining a strong presence in search engines is essential, so keeping your main keywords on the first page of search engine results pages (SERPs) should be a priority. Furthermore, in response to the growing demand for online products and services, you should do your utmost to maintain your organic search presence using effective search engine optimisation (SEO) services.
Continue to optimise the content on your web pages and actively work to create fresh and relevant content to attract potential customers to your website. These activities will serve you well in the long run. If you rely on an agency, they should focus on this for you.
It's no secret how difficult it is to recover search engine page rankings once they've dropped, and cutting back on your digital marketing activities could leave your business in a significantly worse position. If lost, it could take several months to recover your keyword positions, so it's essential to keep on top of your digital marketing strategy.
As a content marketing agency, we know how important it is to maintain your content marketing campaigns and social media presence. Simply sharing regular updates from your company can go a long way to maintaining customer trust. Communication is essential for your business, so be sure to stick with writing articles and social media posts to keep your customers engaged with your brand.
Regardless of whether you carry out your online marketing activities, or use a digital marketing agency, remember that your digital marketing strategy is an integral part of your business.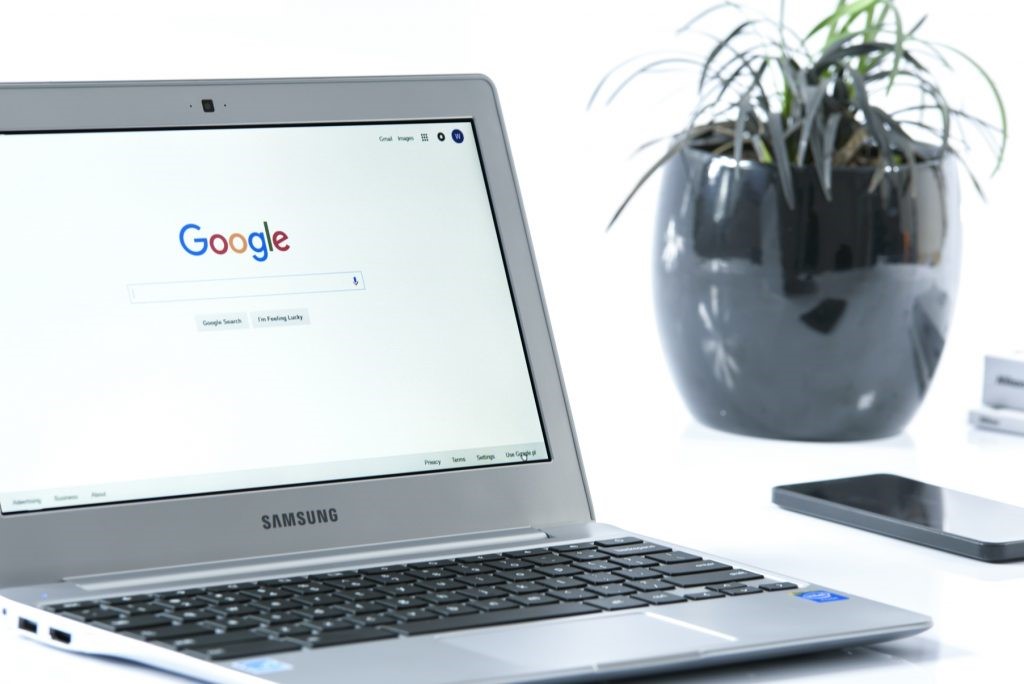 Use Social Media To Your Advantage
Social media is an essential tool for small businesses, mainly because it allows you to instantly connect and share with your audience. In addition, with more people opting to work from home, the size of the audience you can reach is much larger than it was just a few years ago.
It's worth spending time devising a robust social media strategy that considers relevant issues facing your customers. Identify your customers' needs and use social media to reach out to them, explaining how you can be of service. It's a great, proactive way to engage with your customers.
Social media is also an effective way to communicate clear and concise updates regarding changes to business activities. For example, something may happen that disrupts your normal business operations; you may have to reduce your opening hours or halt services temporarily due to unforeseen circumstances. Social media allows you to communicate these messages to your customers instantly. It also provides you with multiple platforms where you can engage and build trust with your customers. This will help ensure that they keep coming back, even after a disruption to your regular services.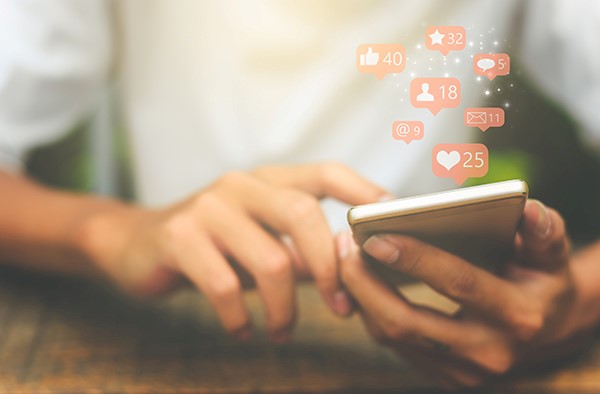 Planning For The Future
While it can be easy to focus all of your attention on being reactive and responding to things that are happening right now, you should ensure you have a long-term digital marketing plan in place for the future.
When it comes to putting a long-term marketing plan together, we recommend that you take the time to consider everything we've talked about here. Then, do your research and make evidence-based decisions. Remember:
Ensure all your website and social media channels show relevant and up to date information about your business.
Keep your marketing activities under review to make sure your content is fresh, engaging and still applies to your business.
Review your Google Ads account and make any necessary amendments to the products and services you are promoting. Be sure to ramp up advertising of products and services you think need some attention.
Sharing your products and services on social media is an easy way to maintain an online social presence.
Continue optimising onsite SEO and producing insightful blog content to ensure you're maintaining a strong organic search presence.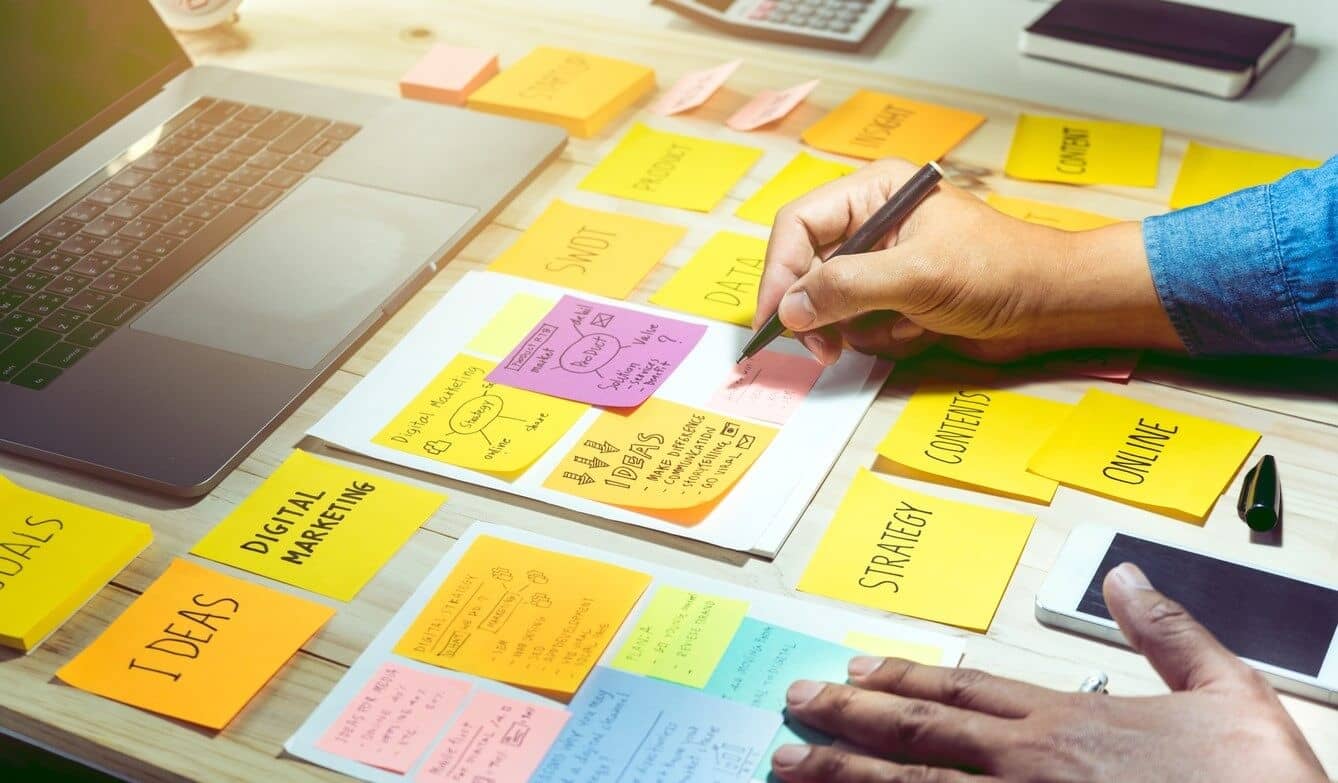 If you find it challenging to adapt or maintain your business's marketing strategy, we're here to help. Our team of expert digital marketers understands the industry inside out. We'll do our utmost to give you the very best advice to ensure your business can thrive online.
Please feel free to get in touch with our team if you would like any advice on the digital marketing services we offer or how to market your company effectively.