Why Reach and Impressions are Just as Important as Likes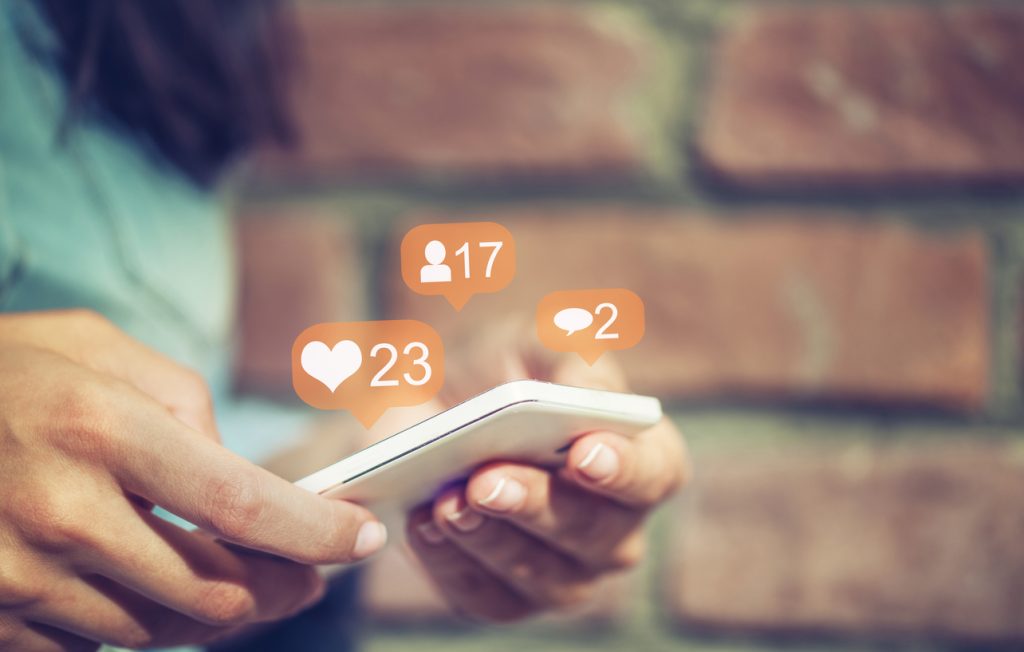 'Reach' and 'impressions' are common terms used across all social media platforms, including Facebook, Instagram and LinkedIn. The metrics play an important role in measuring engagement. However, even though the metrics often appear as big numbers, few people know how to interpret them.
What are Reach and Impressions?
Reach is the total number of people who have seen your content. It's important to note that these are unique users and doesn't account for users who return to your content.
On the other hand, impressions refer to the number of times your content has been displayed on-screen.
There are three further subcategories to consider:
1. Organic reach/impression – the number of people who have seen your content for free in the Facebook news feed. For example, they're your existing audience and your page followers.
2. Paid reach/impression – refers to the number of people who have seen your posts through paid means. For example, boosted ads or brand awareness campaigns.
3. Viral reach/impression – relates to how many people have seen your content because someone in their friends' list interacted with it.
Choosing the Right Metrics for your Goals
You must understand what you're trying to achieve with your social media campaign so that you can determine which metrics are most suitable for your goals.
Still, neither reach nor impression metrics indicate that a user has engaged or interacted with your content. So how are they relevant to you and your campaign? Well, if you're using social media to drive more eyes to your content, then awareness is really the key here.
You can use reach and impression metrics as indicators to help you see which posts people see. If your goal is to draw attention to your content, then these metrics are the way to measure this.
For example, a post with many impressions could indicate a solid piece of content that you should build on in future posts.
The Relationship Between Awareness and Engagement
One can't be successful without the other, but this isn't a 'chicken and egg' situation. Awareness has to come first, and that's why reach and impressions are so much more important than likes to begin with.
As more users start to see your content and better identify your social media audience, interested parties will start to engage. This, in turn, will drive viral reach/ impressions your way, which will supplement great brand awareness.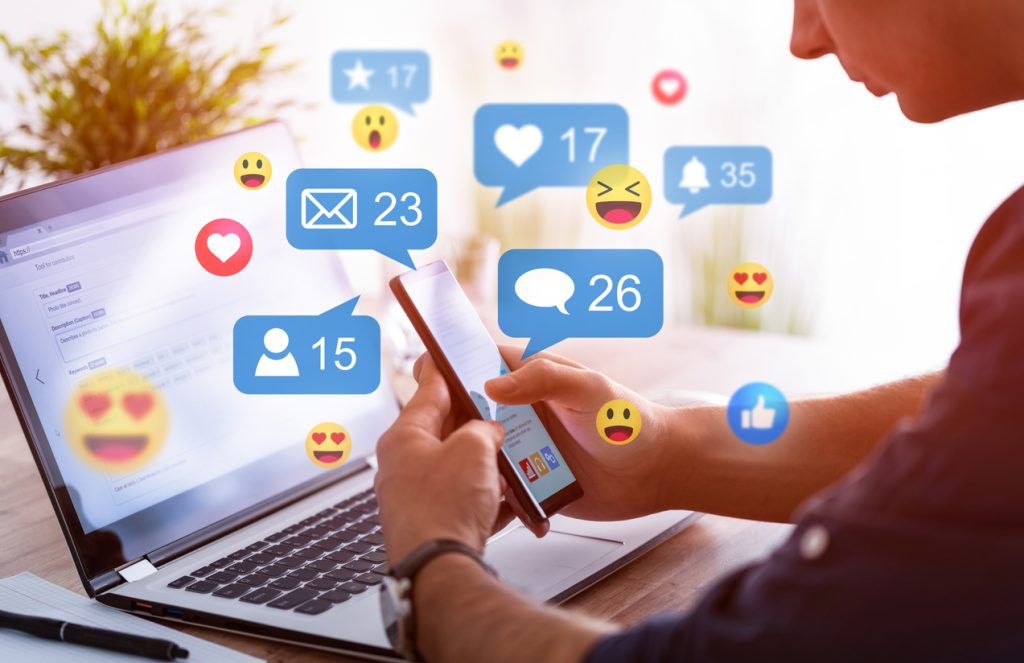 In Summary
Using the right metrics to guide you towards your goals is vital to social media success. By tracking, investigating and measuring these metrics, you'll be on your way to better understand the effectiveness of your social media channels.
There's just one thing you need to consider before that: what is more important to your business at this stage, awareness or engagement?
As a full-service digital marketing agency that provides social media management, SQ Digital can create smart, engaging and helpful posts to boost your campaigns. If you're unsure where to begin, then please do not hesitate to get in touch.