20th March 2020 | Digital Marketing
Top Tips For SME Marketing During Coronavirus Pandemic
There's no denying that small businesses will be hit extremely hard by the current coronavirus pandemic, and we want to reassure you that there are steps you can take to minimise its impact on your SME.
Over the last 20 years, we have helped SMEs from around the globe, and believe that now is the right time to share some tips to help all small and medium-sized businesses, like us, through this challenging time.
Read our top tips for SME businesses during the COVID-19 pandemic, from focusing solely on online products to planning for life after the crisis.
Focus On Online Products & Services
Depending on the products or services your business deals with, your first port of call should be to focus your efforts on all online products and services your company offers. At present, most of your customers are unlikely to purchase your products in-store or have you visit their business to carry out your usual services, so you must move to online mediums where possible.
If you are running online adverts using Google AdWords, you should focus your budget solely on bidding against products and services you can provide online for the foreseeable future. Take the time to redistribute your budget among the services you can provide immediately, as this will help protect and generate business cash flow over the next few months.
We would also recommend trying to adapt your existing products and services around the pandemic, if possible. For example, Domino's Pizza has tailored its delivery service, so customers and delivery drivers avoid any physical contact; this simple change means that the business can continue to operate at normal capacity and ensure the safety of employees and customers.
Don't Neglect Your Digital Marketing
This tip goes hand in hand with the previous one, as you'll need to promote your online products and services with a credible digital marketing strategy.
Where possible, do not significantly reduce your digital marketing spend. While we appreciate that it won't be feasible for all companies to continue spending on maintaining their digital marketing presence, you should consider your online marketing as one of your most valuable tools in the coming weeks and months.
Maintaining a strong presence in search engines is essential at a time like this, so keeping your main keywords on the first page of search engine results pages (SERPs) should be a priority. There is likely to be a significant increase in demand online for products and services, and you should do your utmost to maintain your presence here.
Continue to optimise the content on your web pages and actively work to create fresh and relevant content to attract potential customers to your website. These activities will serve you well in the long run too. If you rely on a digital marketing agency, they should focus on this for you.
It's no secret how difficult it is to recover search engine page rankings once they have dropped, and cutting back on your digital marketing activities could leave your business in a significantly worse position once the pandemic is over. It could take several months to recover the keyword positions you have lost during the crisis, so ensuring your business continues to carry out this essential work is vital for life after COVID-19.
It's also important to not neglect your content marketing and social media presence online too. Simply sharing regular updates from your company can go a long way to maintaining customer trust throughout the pandemic. Communication is essential for your business following the crisis, so be sure to stick with writing articles and social media posts to keep your customers engaged with your brand.
Regardless of whether you carry out your online marketing activities, or use a digital marketing agency, be sure to continue to work on your digital marketing throughout the coming weeks and months.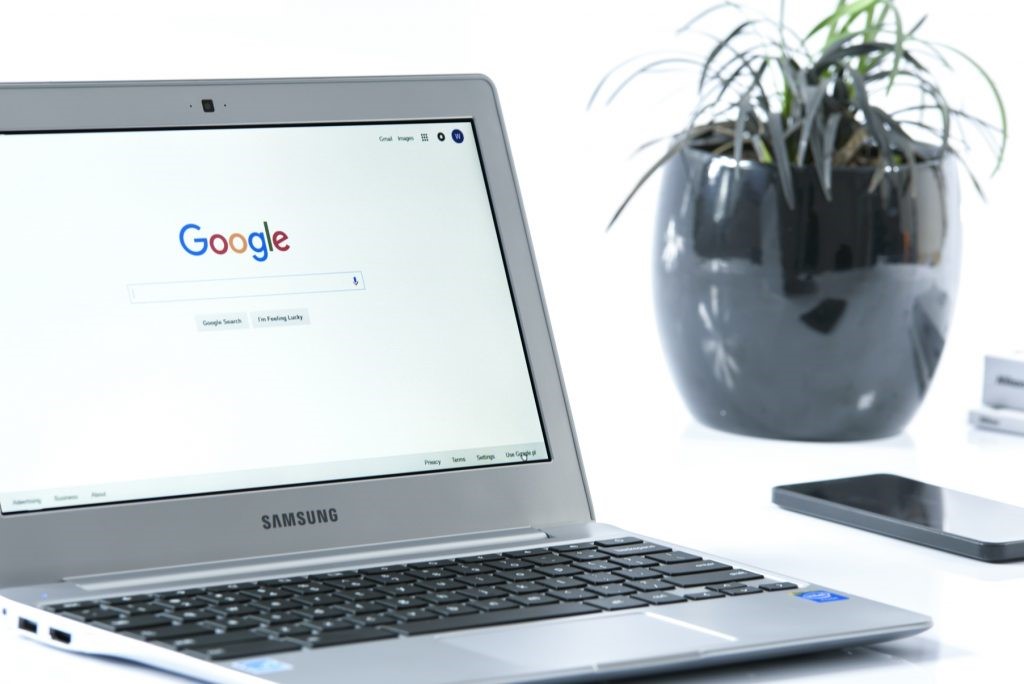 Use Social Media To Your Advantage
Social media is an especially useful tool for small businesses in a crisis, as it allows you to share messages with your audience instantly. It's worth noting that with many people currently working from home or self-isolating, there is a much larger audience you can reach out to than before.
Take the time to devise a robust social media strategy that takes into account the current issues facing your customers. If your business can offer assistance in your local area, be sure to reach out to your customers on social media. It is a great way to engage with your customers and show your business is willing to help those in need at a difficult time.
Your business should also focus its social media efforts on communicating, clearly and concisely, any updates regarding business operations. For example, every few days, you should share if your employees are working from home, or if services are reducing, or you are closing the business for the foreseeable future. You must be transparent with your customers throughout the process and try to reassure them when you can, as you will want as many returning customers as possible once the pandemic is over.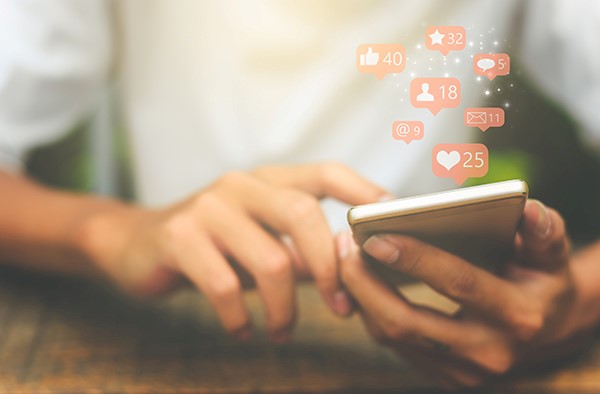 Plan for after the crisis
While it can be easy to focus all of your attention on making sure your business can adapt to the crisis at hand, you should put a plan in place for when things go back to normal.
When it comes to putting a marketing plan together, we recommend that you take time to carefully consider the steps you will put in place to get back to regular trading. You mustn't make wholesale marketing changes immediately, as this could prolong the process. We would recommend the following approach:
Release a statement on your website homepage and social media channels that your business is back to normal working conditions again
Begin to review any marketing activities you changed during the crisis and potentially revert to the usual strategy
Review your AdWords account and make any necessary amendments to the products and services you are pushing. Be sure to ramp up advertising of physical products and services again
Begin sharing your products and services on social media, after a few days, to show your customers you are operating as normal again
Continue optimising onsite SEO and producing insightful blog content in the weeks following the crisis; you should be back to working as normal now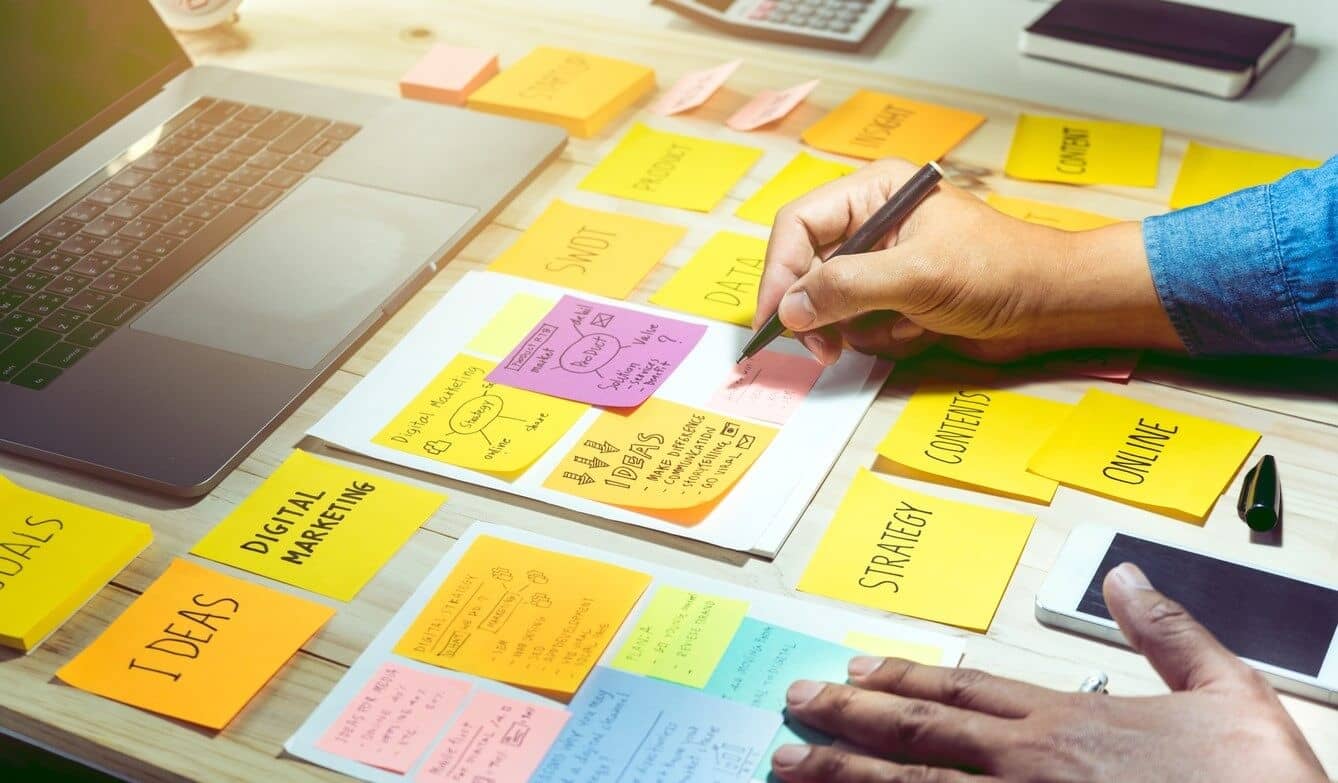 If you are finding it challenging to adapt your business' marketing strategy in line with the current crisis, then we are here to help. Our team of expert digital marketers understand just how trying times can be during a crisis such as COVID-19. We will do our utmost to give you the very best advice to ensure your business can continue trading at close to normal levels.
Please don't hesitate to get in touch with our team if you would like any advice on how to market your company effectively: you can reach us by emailing hello@sqdigital.co.uk. Our team is currently operating from home, but we are all working hard to ensure we maintain our clients' digital presence throughout the coming months.