Top Social Media Questions Answered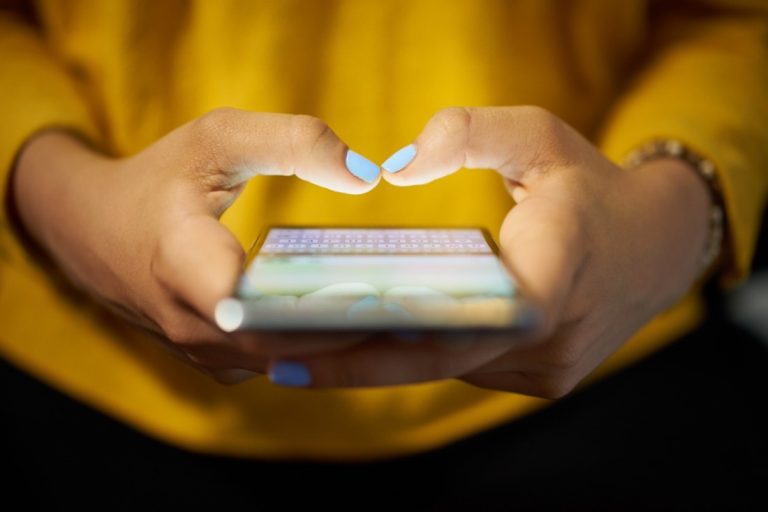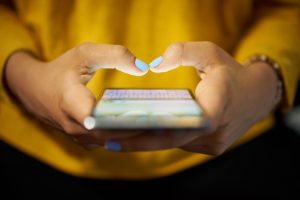 Do you have social media questions? As an experienced digital marketing agency, we aim to answer your questions about promoting your business on social media and making the most of your online presence. Take a look below at some of the questions being asked and see if we answer your questions too – if not, get in touch, and we'll be happy to answer them for you.
1. What is Social Media Marketing?
Social Media Marketing refers to using social media platforms like Facebook, Instagram, LinkedIn and Twitter to reach and engage your target audience online. You can use social media to promote your brand, boost traffic to your website, get more customers online, and more.
2. How Can Social Media Help Your Business?
Social media platforms are an excellent way for people to connect and chat. People also use it to research new products or services and learn about a business they're looking to buy from.
As a business, not having a social media presence could mean you miss out on potential sales. Worst case, some people may even think you're not in business anymore.
One of the great benefits of using social media marketing, especially if you're a small business, is it helps you compete online with larger companies and brands.
3. How Can You Do Social Media Marketing?
Of all the social media questions we get, this is the most common. It's also an excellent question. Before creating your social media strategy, it's essential to define your target audience and the social media platforms they are likely to use. This initial research will make sure you get in front of the right audience. It is most likely that your existing and potential customers may prefer to use specific platforms, and you should tailor your strategy accordingly. If, for example, they hang out on Instagram and Facebook, focus on these instead of pouring time, money and effort into channels that may not work for you.
Setting a social media strategy requires you to implement goals in line with your business goals, whether you're searching for brand awareness or more sales leads. You'll also want to track key metrics that'll allow you to understand if your campaigns are working.
If you're looking for brand awareness, focus on the number and quality of followers and the engagement you get in your posts. It's a good way to measure the success of your campaign. On the other hand, if you want to convert more people, a boost in newsletter signups and a higher click-through rate are metrics to keep an eye on.
Another crucial part of any social media campaign is being aware of what your competitors are doing. It will help you stay up to date with the latest trends and determine if anything is lacking in your marketing campaign.
While this may feel overwhelming at first, a social media agency can help you by discussing your goals and implementing a social media strategy that complements the rest of your digital marketing campaign.
4. What Are the Best Social Media Platforms?
One platform is not necessarily better than another. The best social media platform to use will depend on your specific audience and the channels they use. Facebook might not work for you while Twitter may hit the sweet spot for your customers; and, if your products appeal to a younger audience, then a platform like TikTok can be your best option.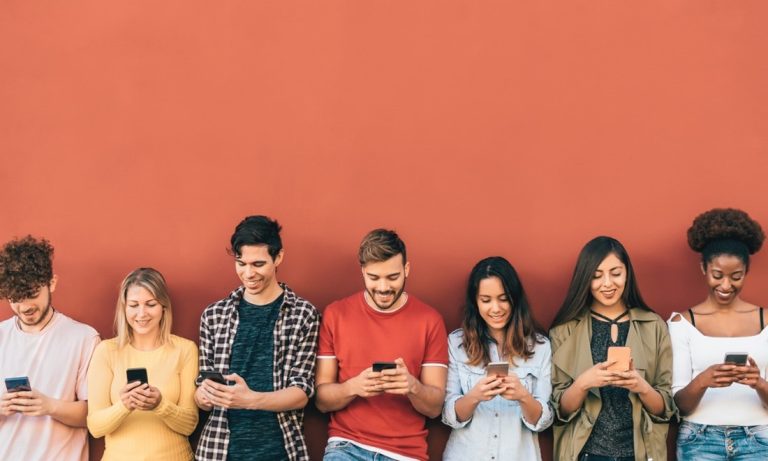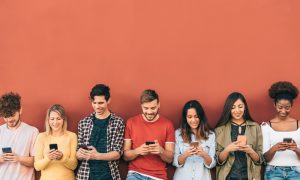 Again, it's all about understanding your target market and where they spend their time online. Once you find this out, you'll know which platforms to focus on to deliver results. Don't waste time trying to make a platform work for you just because you feel you should be on it. Spreading yourself thin across several channels only to see a small return may not be worth it. Spend your time on platforms where your target audience is. It may also help to know the times you should post on each platform too.
You will reap the rewards by investing your time in researching your target audience to answer social media questions like this one.
5. What is a Social Media Campaign?
Social media campaigns are more specific and targeted than the general social media content you post every day. A good marketing campaign will focus on particular goals and outcomes. For example, if you want to raise brand awareness, you could implement a social media campaign to get more customer reviews and testimonials.
6. What is an Impression?
An impression is when a user sees your social media post or story. The number of impressions is how many times users have seen your post or stories. It's worth noting, impressions are not the same as interactions. Interactions are when your audience engages with your brand by, e.g. sharing, commenting on or liking your posts. Impressions can also help keep you on track with social media ads as you don't want to keep showing the same ad copy to your audience.
7. What is Social Listening?
Social listening may be a familiar term, as it has been around for a while. It means paying attention to any feedback you receive and all useful keywords, conversations and topics connected to your business. Using the insights gathered, you can create or adapt your social media strategies.
The information you collect is especially helpful when you want to perform A/B testing. It can also help when you want to know how much you're spending on social campaigns versus the return on investment (ROI) you're getting.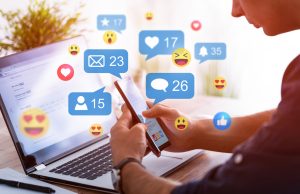 8. How Many People Use Social Media?
According to DataReportal, there are currently 4.48 billion social media users worldwide. By not taking full advantage of this number, you may miss out on many opportunities. People will continue to use social media to interact with businesses. Make sure you have a social media account for your business as part of your overall digital marketing strategy. Make the most of your online presence to maximise your potential.
9. How do Businesses Use Social Media?
Social media is so versatile businesses can use it in many different ways. The options are endless, from shouting out about your services to talking to potential clients and posting behind-the-scenes videos of your business.
If you have products to sell, you can also use Facebook or Instagram advertising to promote your products online.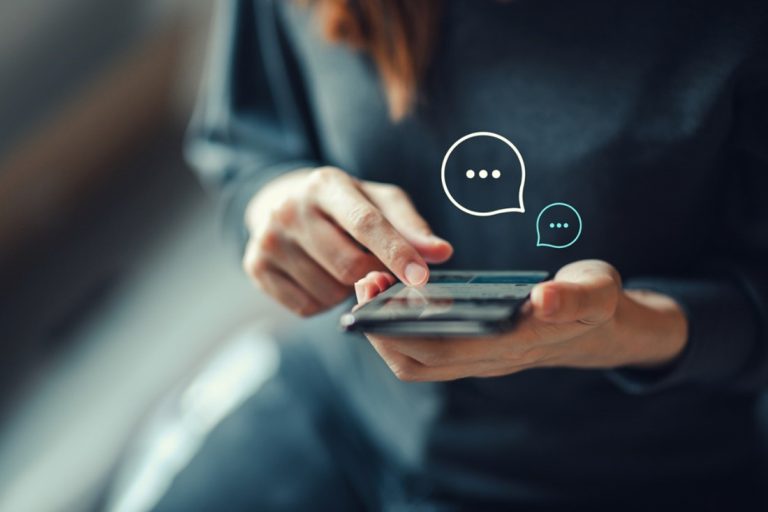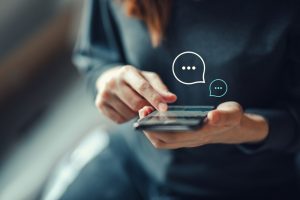 Social Media at SQ Digital Marketing Agency
We hope we answered your social media questions and if you want any further information don't hesitate to get in touch.
As well as Social Media, we also provide a full range of digital marketing services, including SEO, Content Marketing and PPC, which allows us to create bespoke, integrated digital marketing strategies to help you promote your business and brand online.